The death toll from a tsunami that hit the Indonesian islands of Java and Sumatra after the Anak Krakatau volcano erupted rose to at least 281 on Monday, officials said, as rescuers using heavy machinery and their bare hands searched for more victims.

Hundreds more were injured when the tsunami struck, almost without warning, along the rim of the Sunda Strait late on Saturday. More than 3,000 coastal residents were forced to evacuate to higher ground, with a high-tide warning in place until Tuesday.

The vast archipelago, which sits on the Pacific "Ring of Fire", has suffered its worst annual death toll from disasters in more than a decade. Earthquakes flattened parts of the tourist island of Lombok in July and August, and a double quake-and-tsunami killed more than 2,000 people on Sulawesi island in September.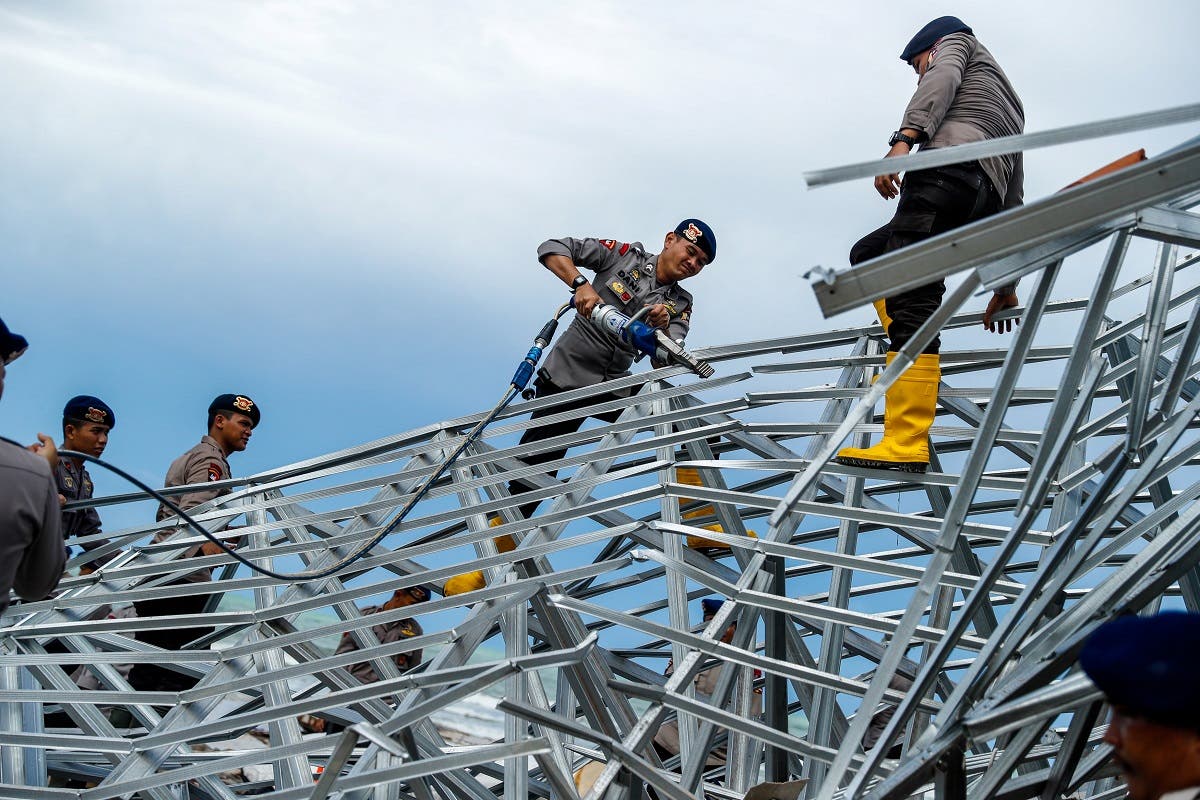 Indonesia tsunami. (Reuters)
Roads blocked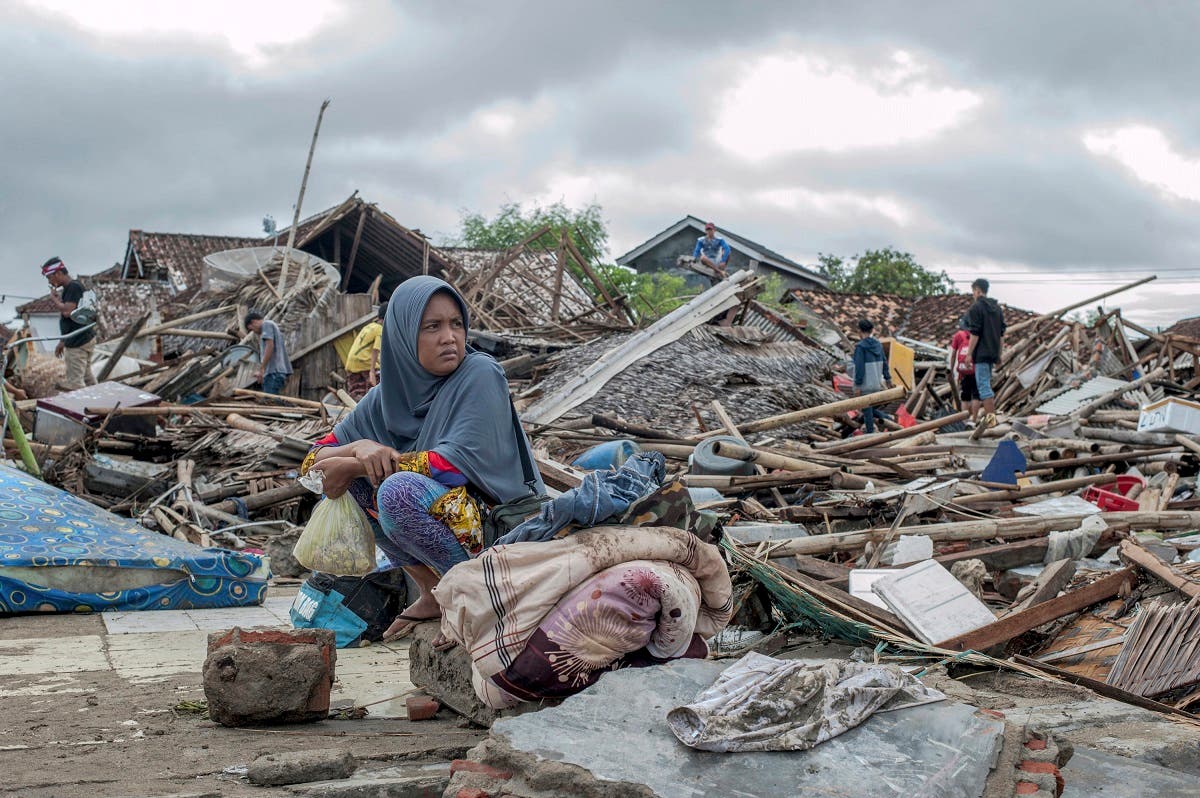 Indonesia tsunami. (AP)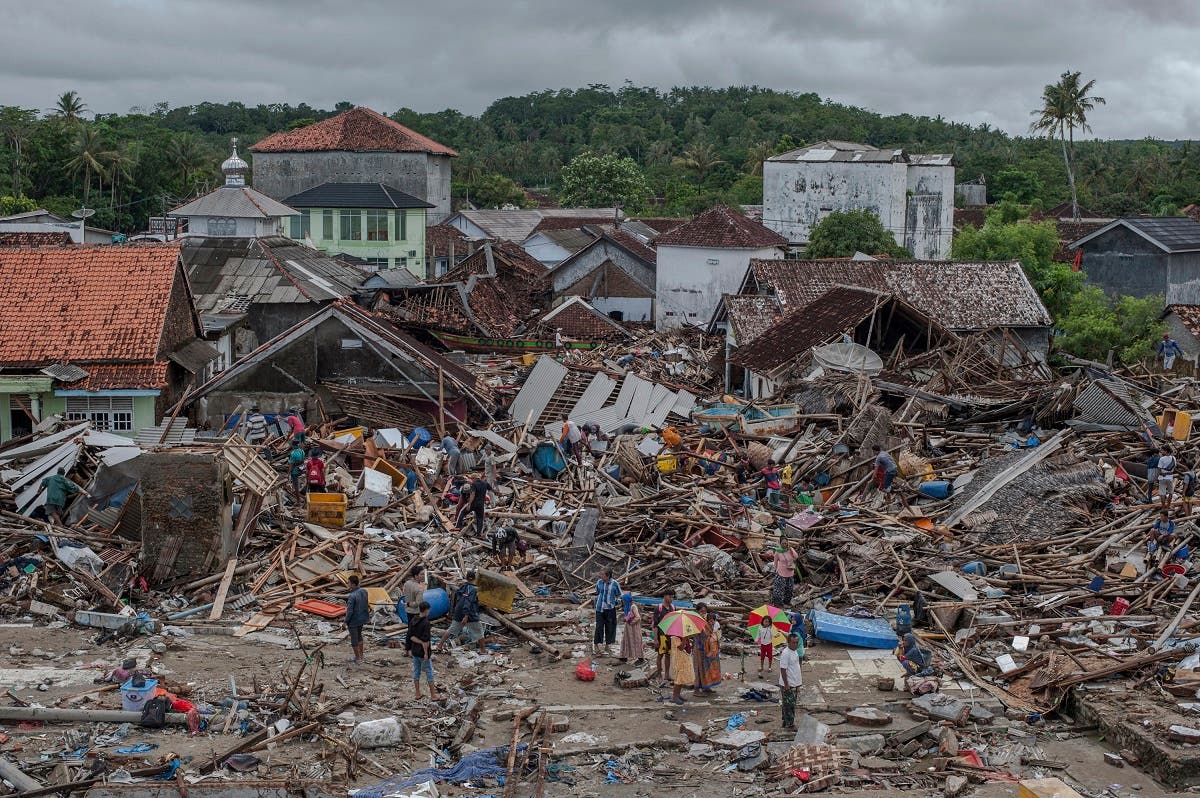 Indonesia tsunami. (AP)
SHOW MORE
Last Update: Wednesday, 20 May 2020 KSA 09:58 - GMT 06:58