A rare tornado ripped through Havana late on Sunday, leaving at least four dead and nearly two hundred injured as it tore off roofs, flipped vehicles and reduced some of the buildings in its path to rubble.

The twister was the strongest to hit Cuba in nearly 80 years, according to Jose Rubiera, a meteorologist with the Cuban weather service. It pummeled its way 7.15 miles (11.5 km) through Havana over 16 minutes, at times reaching 0.62 miles (1 km) in diameter.

The streets of the worse-hit neighborhoods, mainly in eastern and central Havana, were strewn on Monday with shards of glass and debris as well as downed trees and power lines. Some areas lacked electricity and running water.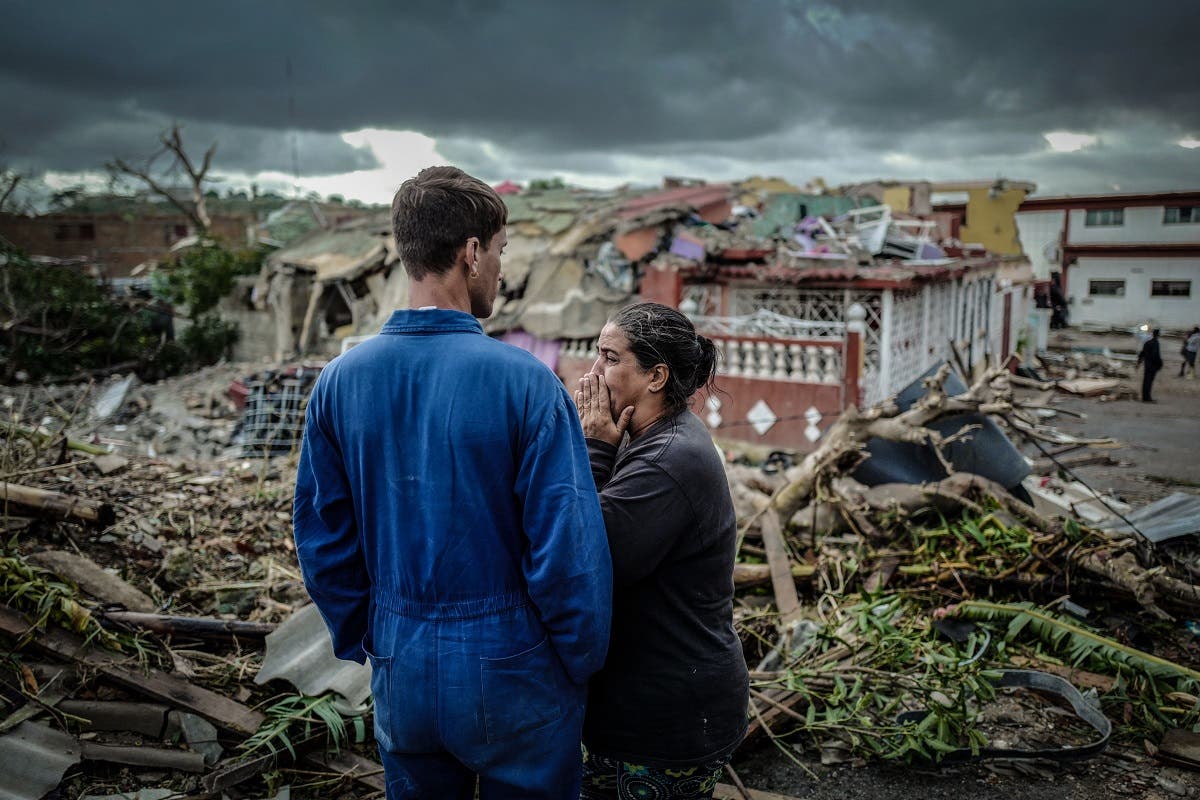 tornado hits Havana, on January 28, 2019. (AFP)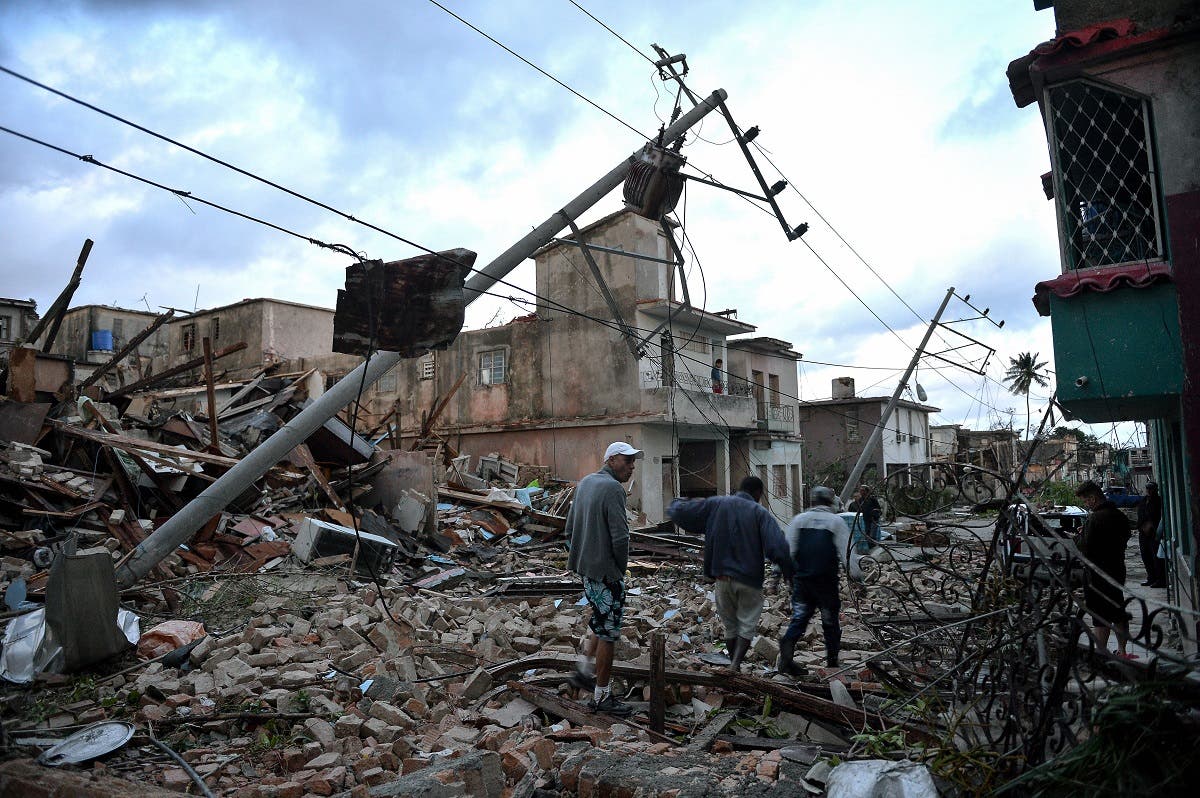 Residents walk amid the debris of buildings left after the passage of a tornado in Havana, on January 28, 2019. (AFP)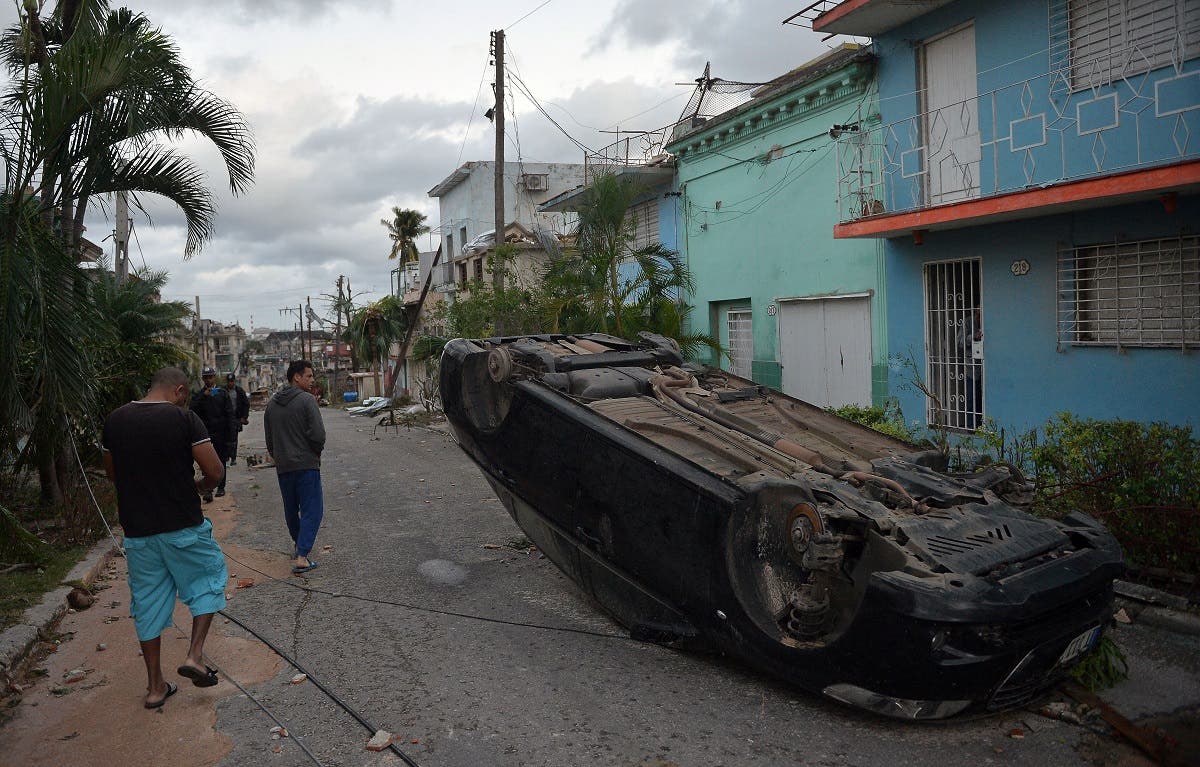 tornado hits Havana, on January 28, 2019. (AFP)

Leiva Ramos, who was injured while trying to find her in the rubble, including a severed tendon, had his arm bandaged. His 73-year-old mother survived with a few fractures.

Cuba prides itself on suffering relatively few deaths in hurricane season due in part to a rigorous evacuation scheme.

Yet the tornado took Havana by surprise, although state-run media had warned residents that an approaching cold front from the north and winds from the south would create high winds, thunderstorms and heavy rainfall in the area.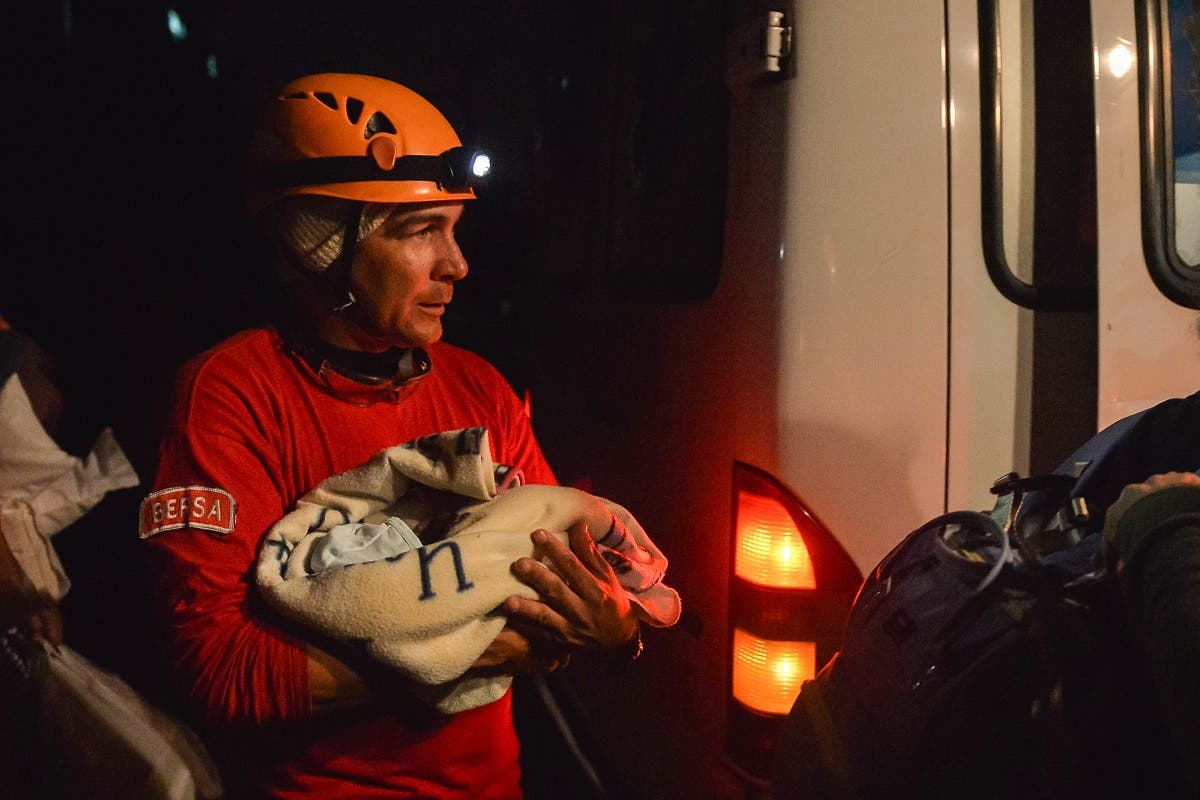 Firefighter holding a baby after a tornado hit Havana, on January 28, 2019. (AFP)
SHOW MORE
Last Update: Wednesday, 20 May 2020 KSA 09:55 - GMT 06:55