Italian coastguards have impounded two charity rescue boats at the port of Palermo citing "technical and operational" irregularities, which the owners denounced as an excuse to block life-saving missions at sea.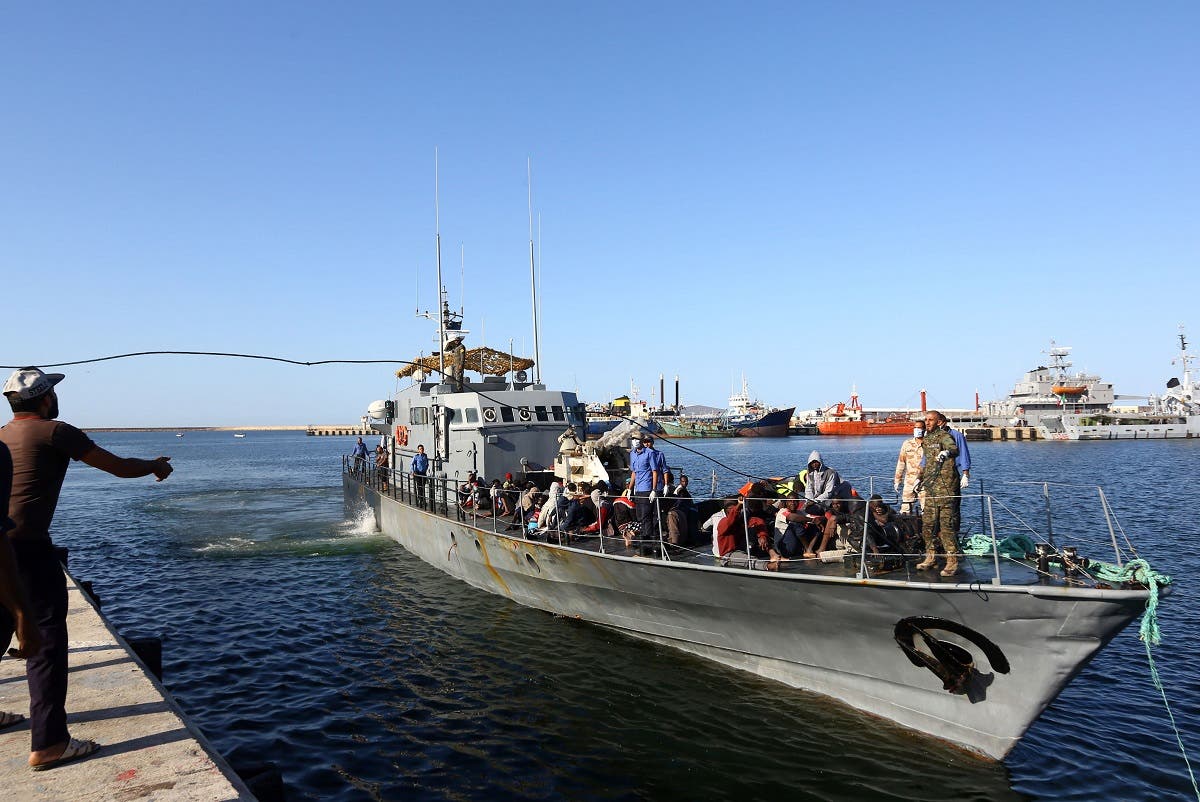 African migrants arrive at a naval base in the Libyan capital Tripoli on October 11, 2017. (File photo: AFP)

Charities that rescue migrants at sea have accused the Italian authorities of interfering with their operations, increasing the risk to human life. Italy says NGO boats make the problem worse by tempting people to make the perilous voyage.
SHOW MORE
Last Update: Wednesday, 20 May 2020 KSA 09:58 - GMT 06:58