The US government on Tuesday carried out the first federal execution in almost two decades, putting to death a man who was convicted of killing an Arkansas family in a 1990s plot to build a whites-only nation in the Pacific Northwest. The execution came over the objection of the victims' family.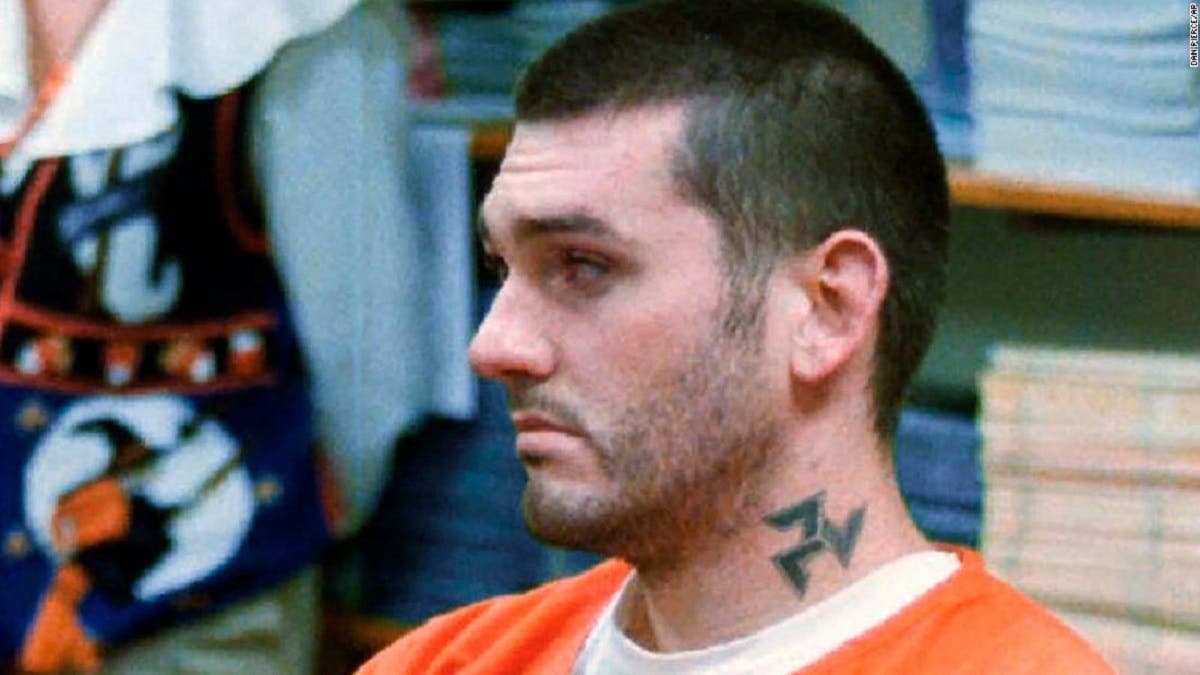 Daniel Lewis Lee. (Twitter)

Prosecutors said Lee and Kehoe incapacitated the Muellers and questioned Sarah about where they could find money and ammunition. Then, they used stun guns on the victims, sealed trash bags with duct tape on their heads to suffocate them, taped rocks to their bodies and dumped them in a nearby bayou.
A full look at the anti #deathpenalty protest taking place right now in Terre Haute. As a reminder, the execution of Daniel Lewis Lee was supposed to happen in about 14 minutes and become the first US Federal Execution since 2003. As of now, it's delayed, but that could change pic.twitter.com/TGBBicKgel

— Justin L. Mack (@justinlmack) July 13, 2020

One of the senior Prison officials in the room declared Lee's time of death at 8:07 a.m., and the curtain closed.
SHOW MORE
Last Update: Tuesday, 14 July 2020 KSA 17:19 - GMT 14:19