When it comes to Kurdistan Region, we're often misled by sensationalist headlines that barely cover the issues locals are facing. Sadly, the coverage of Kurdish women has been either fetishized about female Peshmerga fighting ISIS or fixated on Female Genital Mutilation (FGM) and violence against women.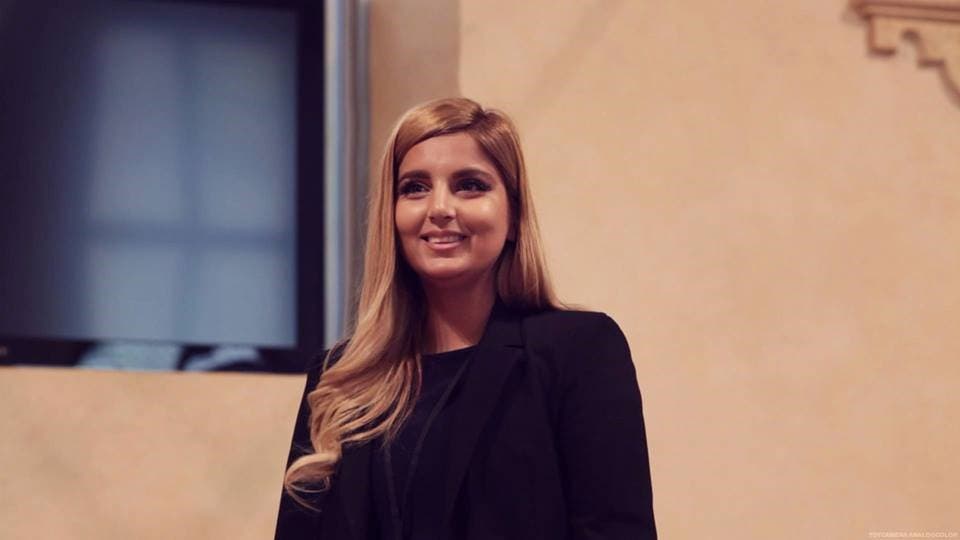 These young women, often unheard and unknown are challenging stereotypes about women in Middle East. (Ruwayda Mustafah/Al Arabiya News)
Take for instance, three Kurdish women who are eagerly working together to build a children's library within the cancer ward in Erbil city. Not only are they building the region's first library for children within the hospital, but they're also fundraising locally to redecorate the children's ward, hoping to bypass bureaucratic channels that often make it incredibly hard to achieve any substantial changes.
Local heroism
'Help us'
SHOW MORE
Last Update: Wednesday, 20 May 2020 KSA 09:49 - GMT 06:49