Street food is not just about cinnamon buns, savory crepes and cheeky burgers anymore; the healthy food scene grows stronger and stronger among London's most famous markets. I visited a bunch of them and along with the help of personal trainer and nutritionist, Melinda Theore, discovered the healthy alternatives of London's huge street-food palette.
Borough Market, Southwark Street, Bankside, London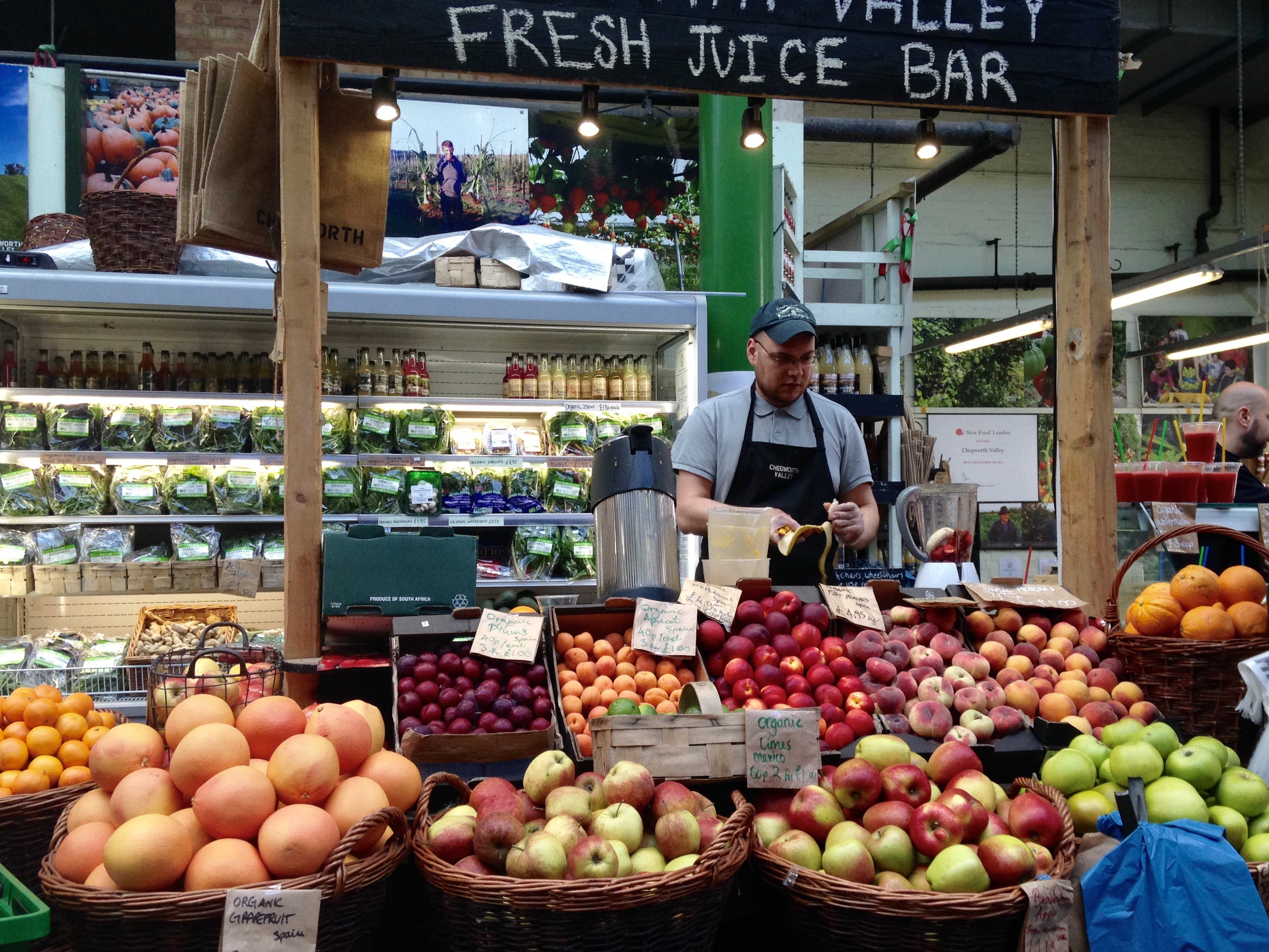 You can find many fruity choices at Borough Market. (Photo supplied)
If you're not into fruity beverages, an iced tea is a good alternative. In comparison to canned iced-teas, this one is un-sweetened. "Use lemon, lime, and honey for natural sweetener or flavours", Melinda proposes.
For a more chewy option, go for gluten-free coconut pancakes. They are as delish as they sound.
Acklam Village market, 4-8 Acklam Rd, London
Portobello market, 125 Portobello Rd, London
Berwick Street market, Berwick Street, London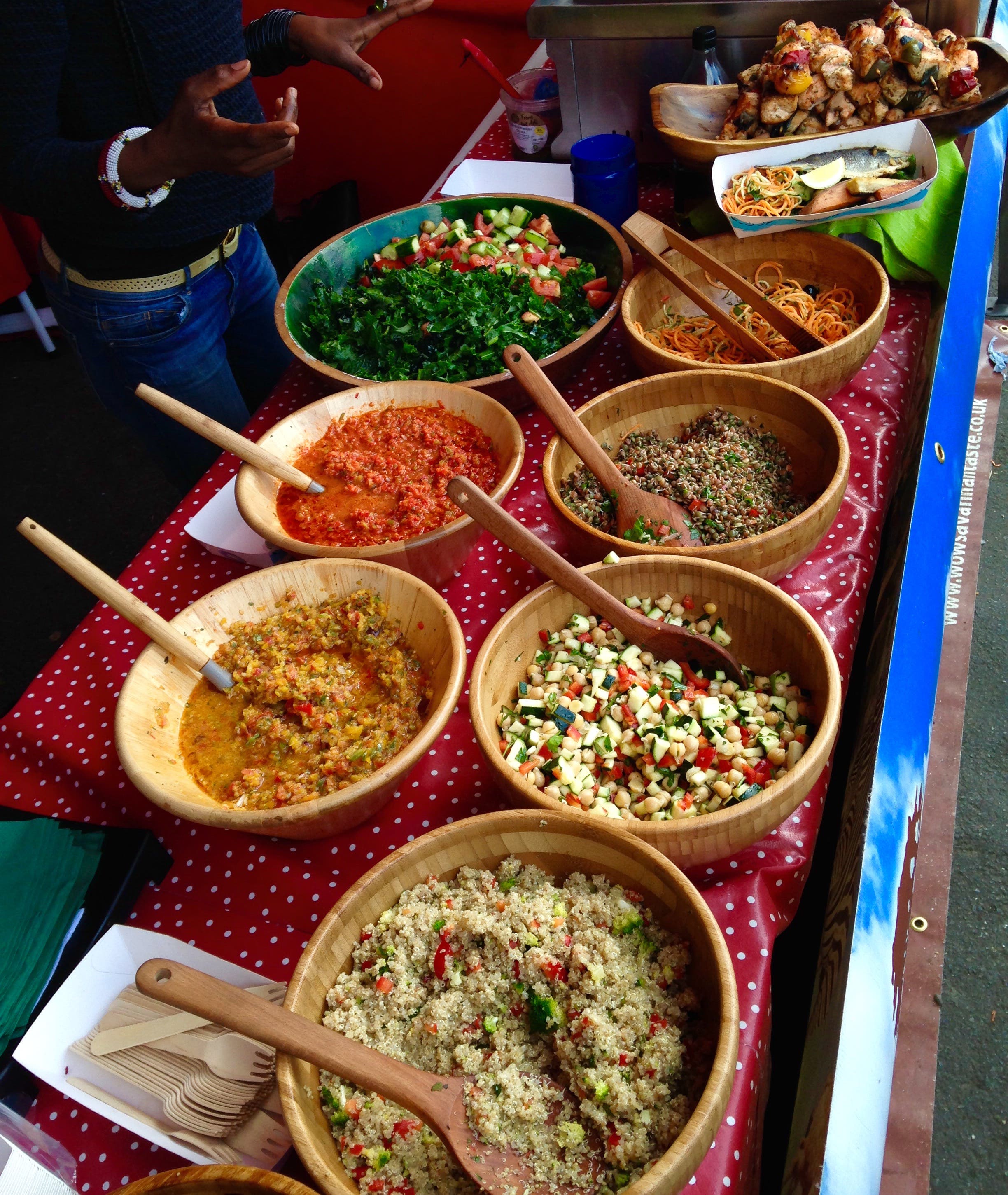 Ethiopian is a colourful and very nutritious option. (Photo supplied)
Real Food market, Kings Cross Square, Euston Road, London
Brick Lane Market, 91 Brick Lane, London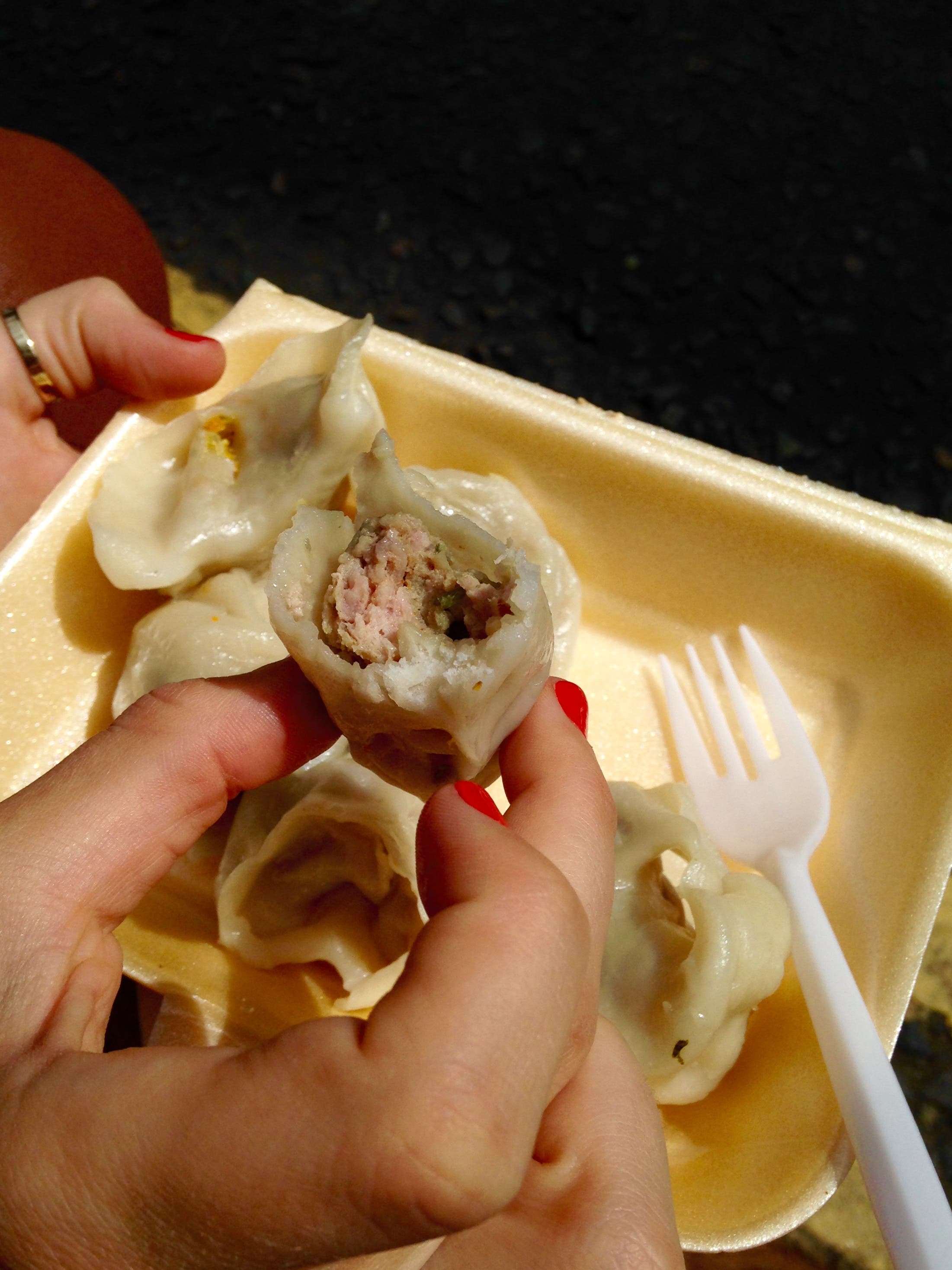 A good steamed dumpling is always a winner for me, I usually go for the vegetarian option. (Photo supplied)
SHOW MORE
Last Update: Wednesday, 20 May 2020 KSA 09:49 - GMT 06:49