The Medinat, although over-populated, it is still a beauty and a must-see of Rabat.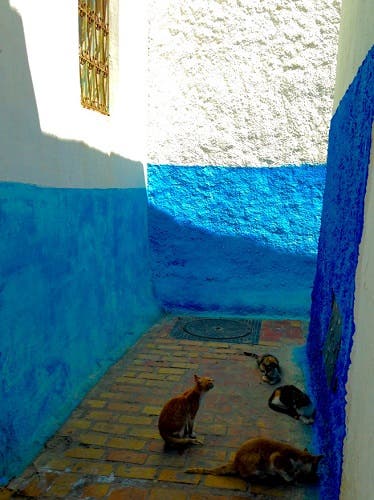 2
You can see hundreds of lazy cats chilling under the sun, until the dawn.They are sleeping so very deeply, not willing to move for anyone or anything -and believe me, I tried to wake them up many times, they're not the most playful kitties you'll meet.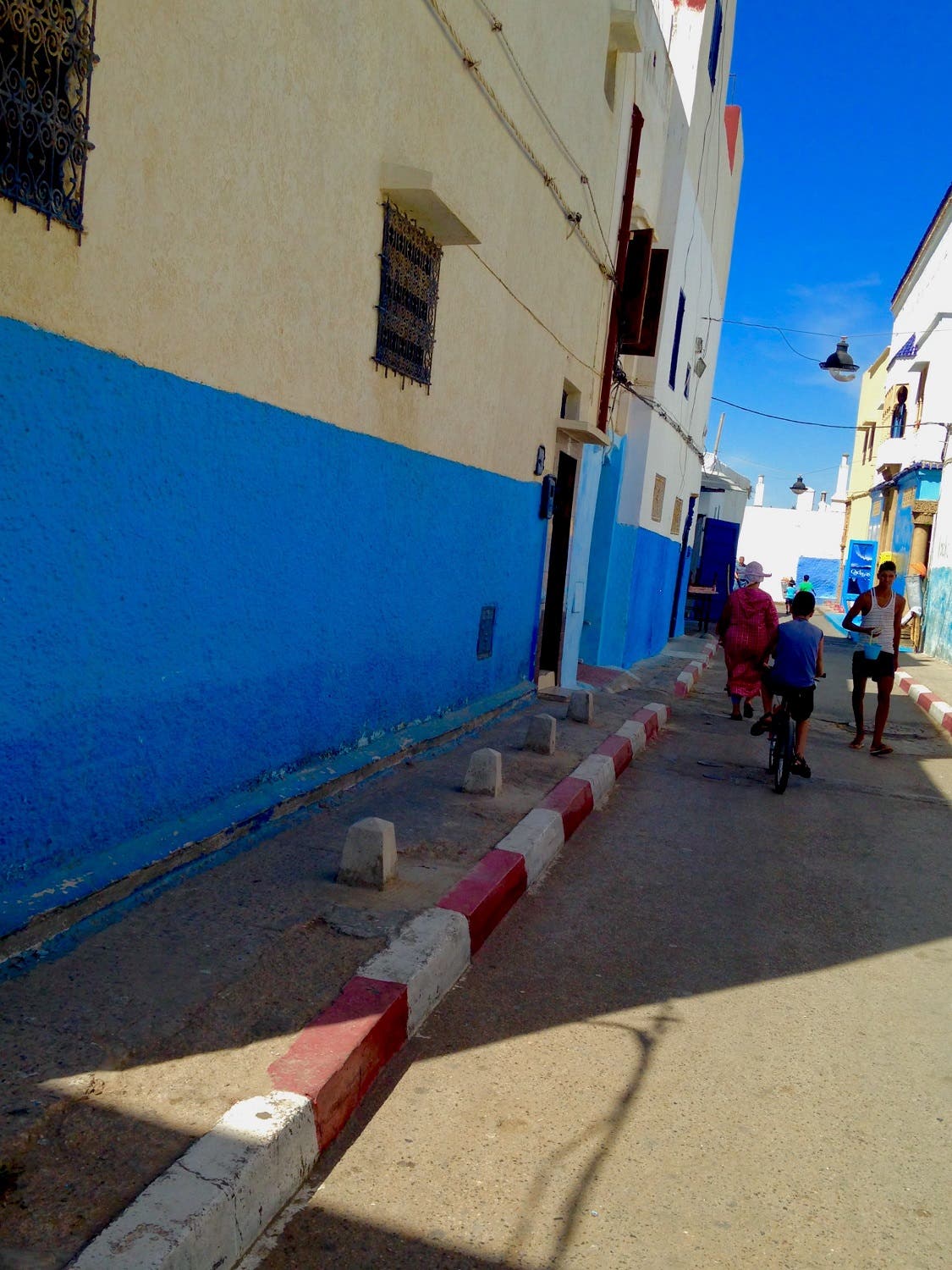 (Yorva Tsiakara)
The locals keep passing them by.No matter their age or genre, they all look very busy,occupying themselves with handy jobs of all kinds. You see men repairing un-repearable tricycles. You see women selling postcards that show white and streets where cats are lying down, unbothered. You see little kids painting those typical, old doors of the local households.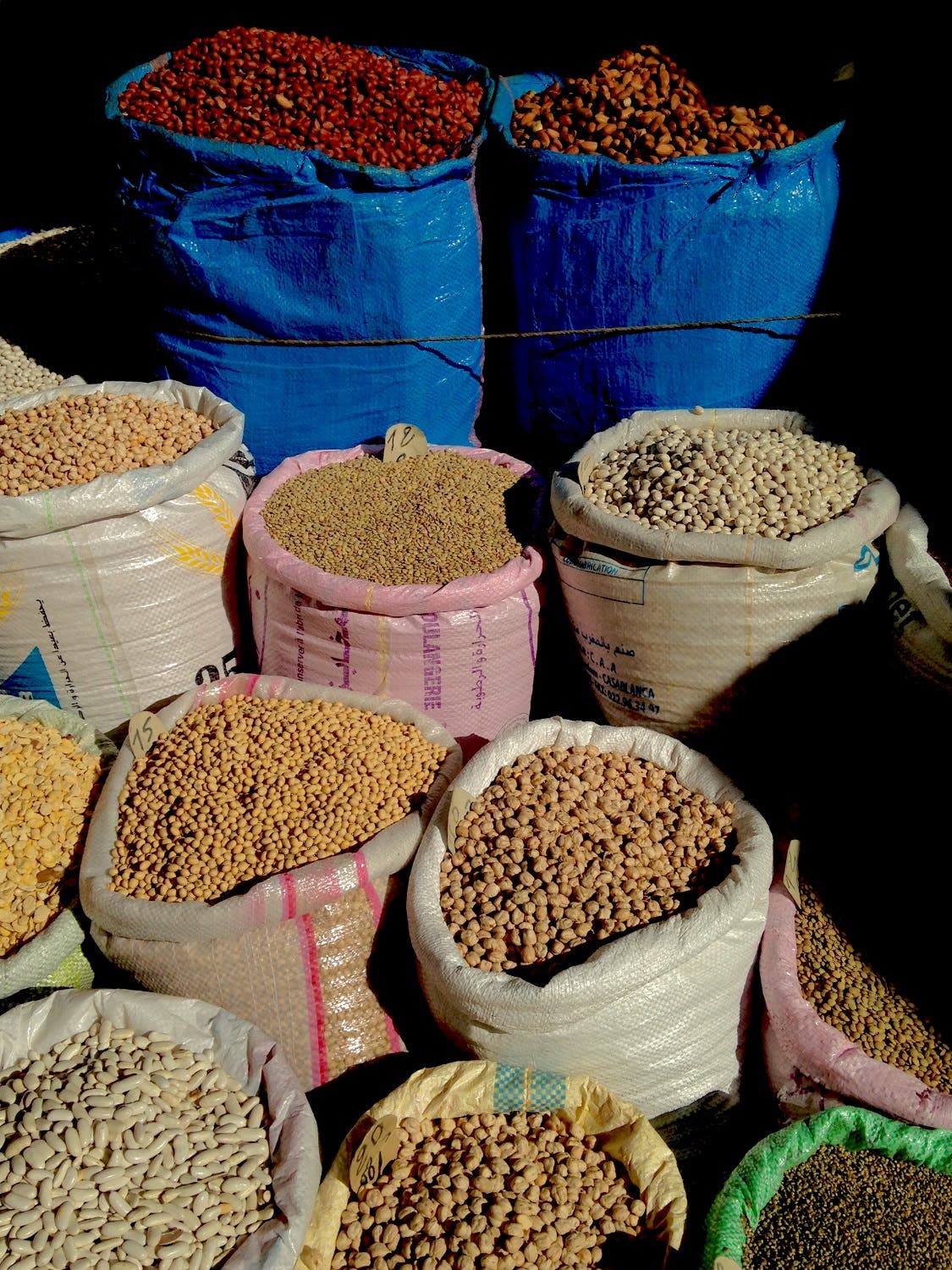 (Yorva Tsiakara)
Soon, a Maghrebian taste, coming right from the Souks-es-Sabat, shows up, to remind you exactly where you are.
SHOW MORE
Last Update: Wednesday, 20 May 2020 KSA 09:46 - GMT 06:46