Much has been written about Mosul Dam, branded "the most dangerous dam in the world" by the U.S. Army Corps of Engineers in 2006. Since then, the structure's condition has only deteriorated, prompting the Army engineers to file a more urgent report on Jan. 30.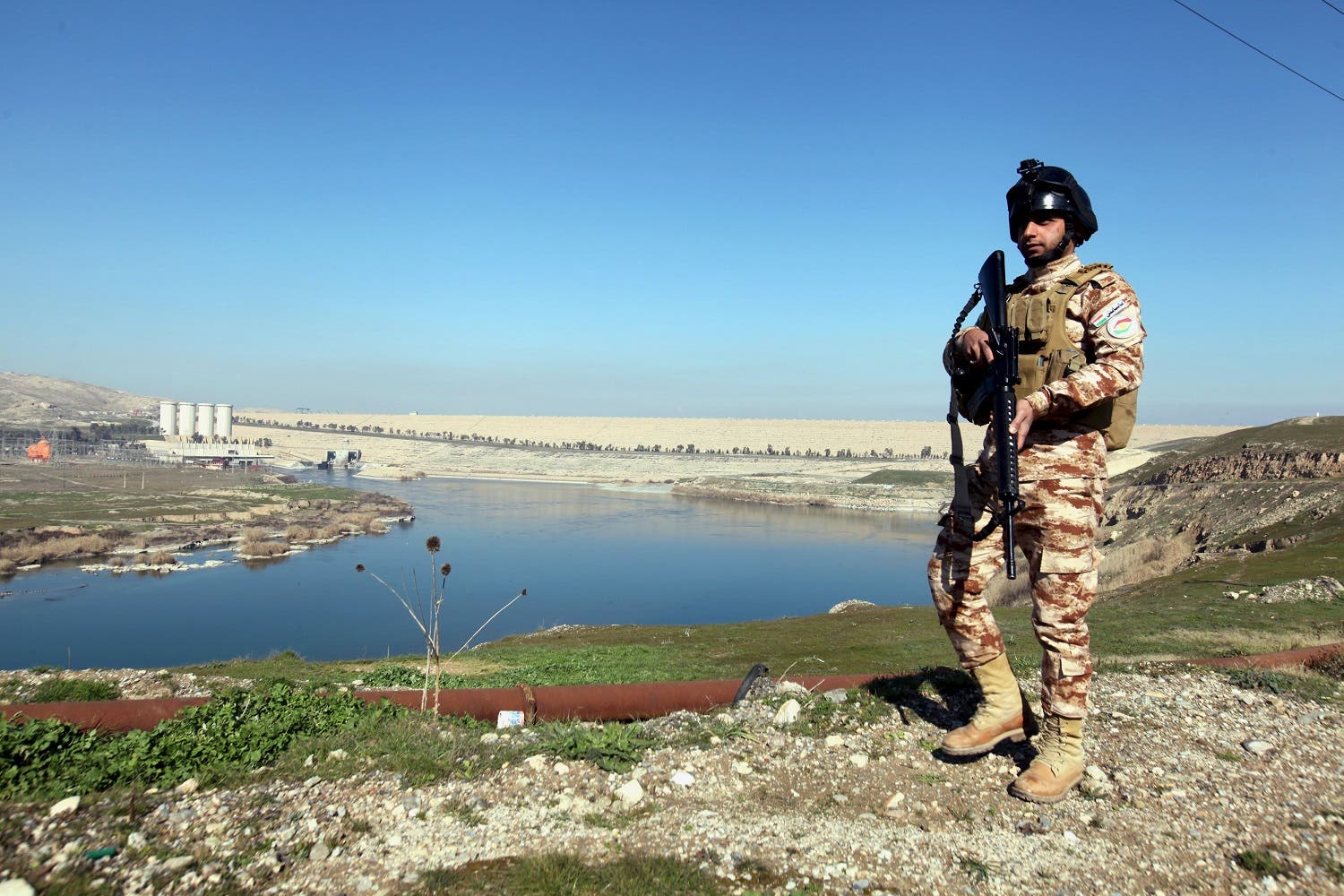 An Iraqi Kurdish Peshmerga stands guard near the Mosul Dam. (Reuters)
Should the dam break, a 20m high tidal wave would race down the Tigris and flood the ISIS-held city of Mosul, Tikrit, Samara and Baghdad before losing its deadly momentum. U.S. officials estimate that up to 500,000 Iraqis could lose their lives.
All is calm… for now?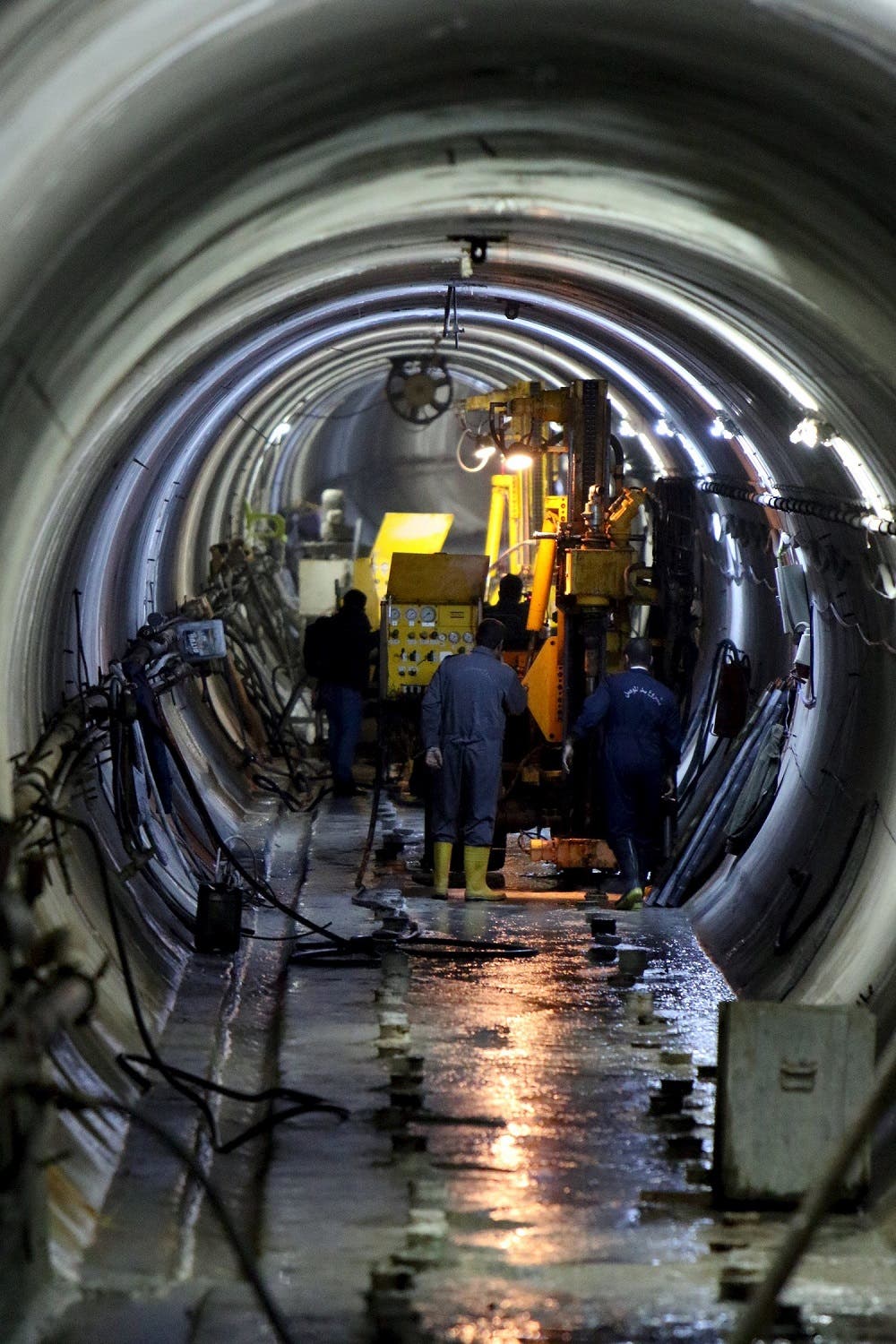 The recent assessment sees the structure "at a significantly higher risk of failure than originally understood." Mosul Dam Reuters
They concede, however, that the people living in areas that would be flooded might not aware of the emergency plans the government is adamant it has put in place.
SHOW MORE
Last Update: Wednesday, 20 May 2020 KSA 09:46 - GMT 06:46