The inhabitants of al-Qosh, a town 50 km to the north of Mosul, hastily fled when trouble first approached in 2014. But after the radical extremists withdrew without entering the town, many townsfolk returned, keeping alive a Christian presence that stretches back to the religion's early days.
Time running out?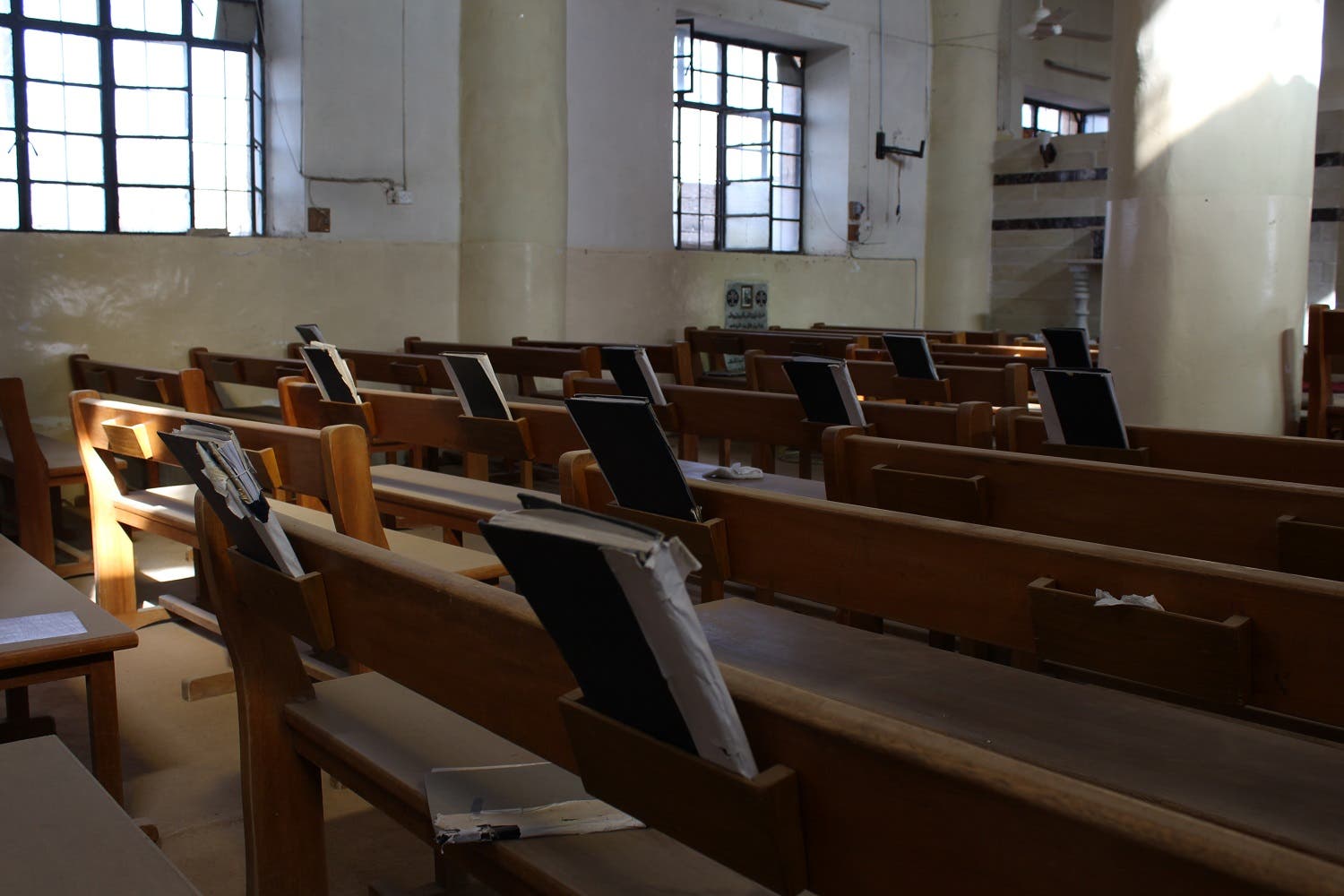 Directly on the Kurdish frontline that stretches from Syria to Kirkuk lies Telskuf, a Christian town that has been abandoned by its inhabitants. (Florian Neuhof/Al Arabiya English)
Yet most people in al-Qosh believe that their time in Iraq might be drawing to a close.
What does the future hold?
SHOW MORE
Last Update: Wednesday, 20 May 2020 KSA 09:47 - GMT 06:47