Jordanian entrepreneurs are pursuing their own "silicon valley" in Amman after finding inspiration from the likes of Facebook's Zuckerberg and Instagram's Systrom.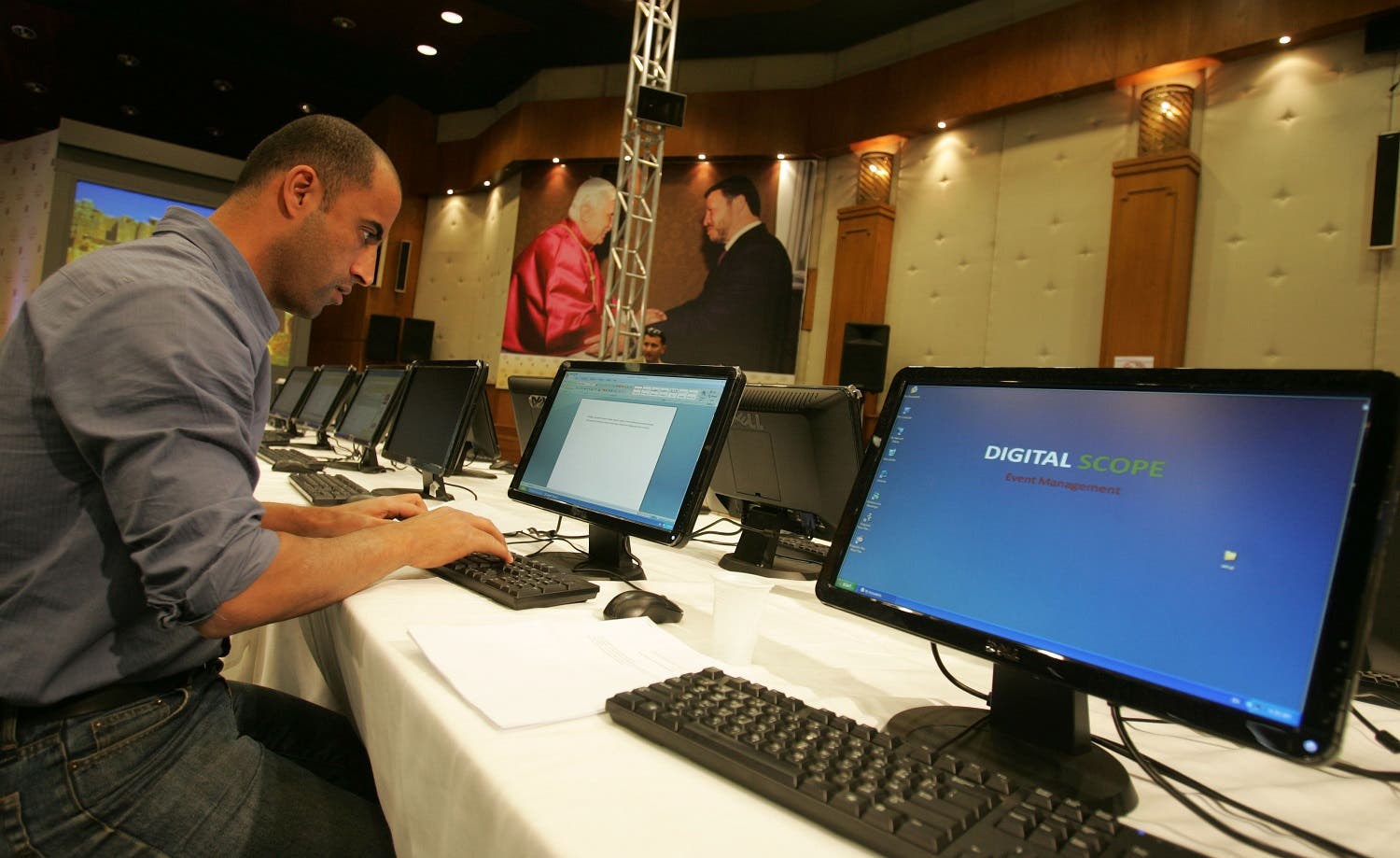 A Jordanian technician prepares computers Wednesday May 6, 2009 in Amman at the media center in The Royal Jordanian Culture Center. (File photo: AP)
Three years ago, 28-year-old Khaled Sharaiha was also determined to create his own website: a job search engine for recent graduates. Today, he is the founder of Khireej, the Middle East's first online network focused on students and fresh graduates searching for a career opportunity. The website strives to connect students and recent graduates seeking internships, part time, and entry level opportunities with top employers in the Arab world. The site also aims to provide graduates with access to training centers and career advice, hoping to mitigate youth unemployment in the region by helping fresh graduates and students find their first career and gain real work experience.
SHOW MORE
Last Update: Wednesday, 20 May 2020 KSA 09:50 - GMT 06:50