Last weekend, the new Star Trek film "Star Trek Beyond" opened up with a blockbuster weekend, earning almost $60 million dollars. According to Variety magazine, "The 12 films have grossed $1.24 billion in the US and $569 million internationally." The appeal of Star Trek is undeniable and brings out a special kind of fandom.
And this is King Abdullah II of Jordan—at the time Crown Prince—appearing on Star Trek: the Next Generation in 1996. pic.twitter.com/cDDHl179Gv

— Virgil T. Morant (@VirgilTMorant) August 2, 2016
An idyllic future?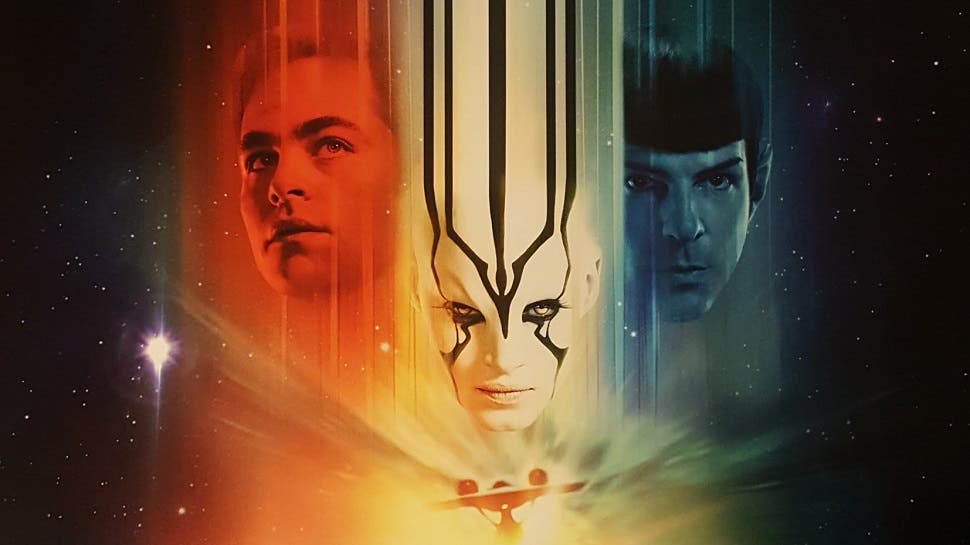 It is the thirteenth film in the Star Trek film franchise and the third installment in the reboot series, following Star Trek (2009) and Star Trek Into Darkness (2013). (Paramount Pictures)
SHOW MORE
Last Update: Wednesday, 20 May 2020 KSA 09:49 - GMT 06:49