A country rich in farming communities, olive trees and local vegetables, Jordan is striving to develop its agritourism sector in different parts of the kingdom. An agritourism initiative has recently been launched in the ancient city of Salt, northwest of the capital Amman, aiming to support local farming communities by offering visitors unique tourism experiences in an authentic rural setting. As the initiative combines local traditions with hands-on activities, many guests are gaining an enriching cultural experience.

Al Marj, a nonprofit company that was established in 2015 to train local guides and farming communities, has developed the agritourism project, with partial support from the USAID Building Economic Sustainability through Tourism Project (BEST).

The project, which began receiving guests in September of this year, consists of various programs offering farm tours and hands-on activities. Some of these activities include tasting local ingredients and homemade traditional dishes and learning about farmed produce and processing methods. Guests can choose between full day, half day, or overnight packages, in which tourists are welcomed into the farmers' homes, gaining first-hand experience of their lifestyle. A visit to the weekly farmer's market is also being planned, providing an opportunity for farmers to sell their organic and homemade food products, as well as local handicrafts.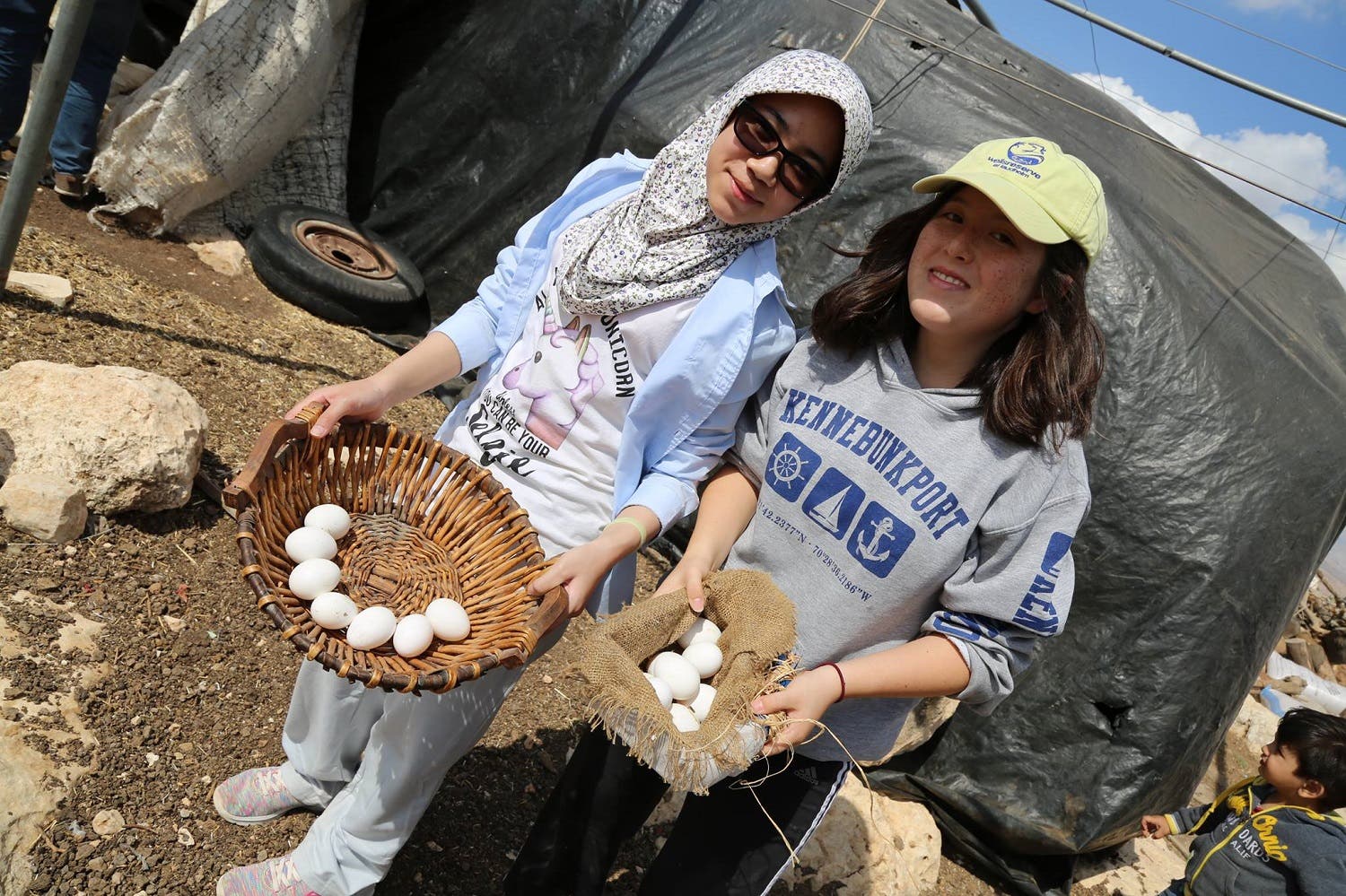 (Photo courtesy: Leen Hajjar)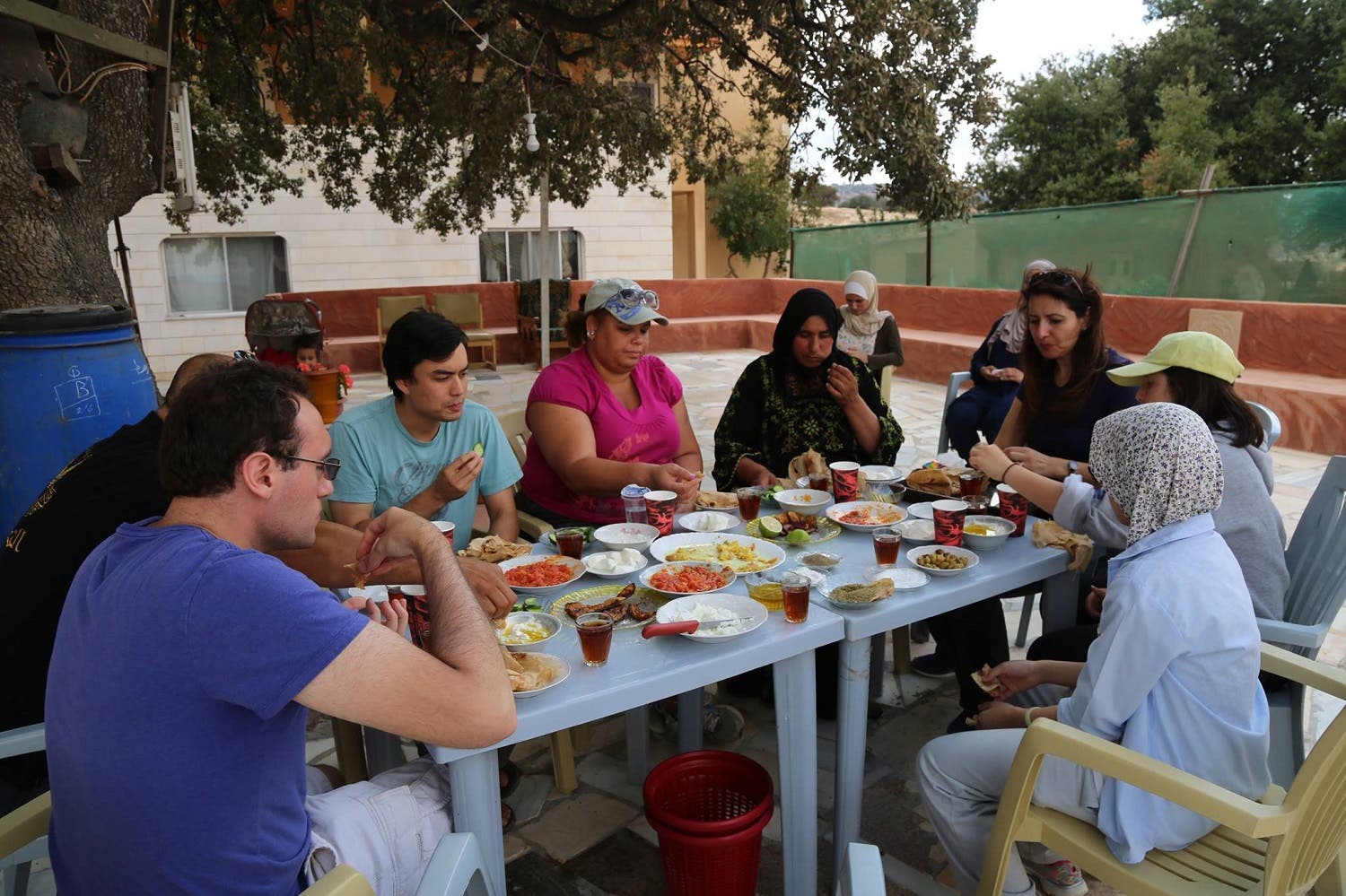 (Photo courtesy: Leen Hajjar)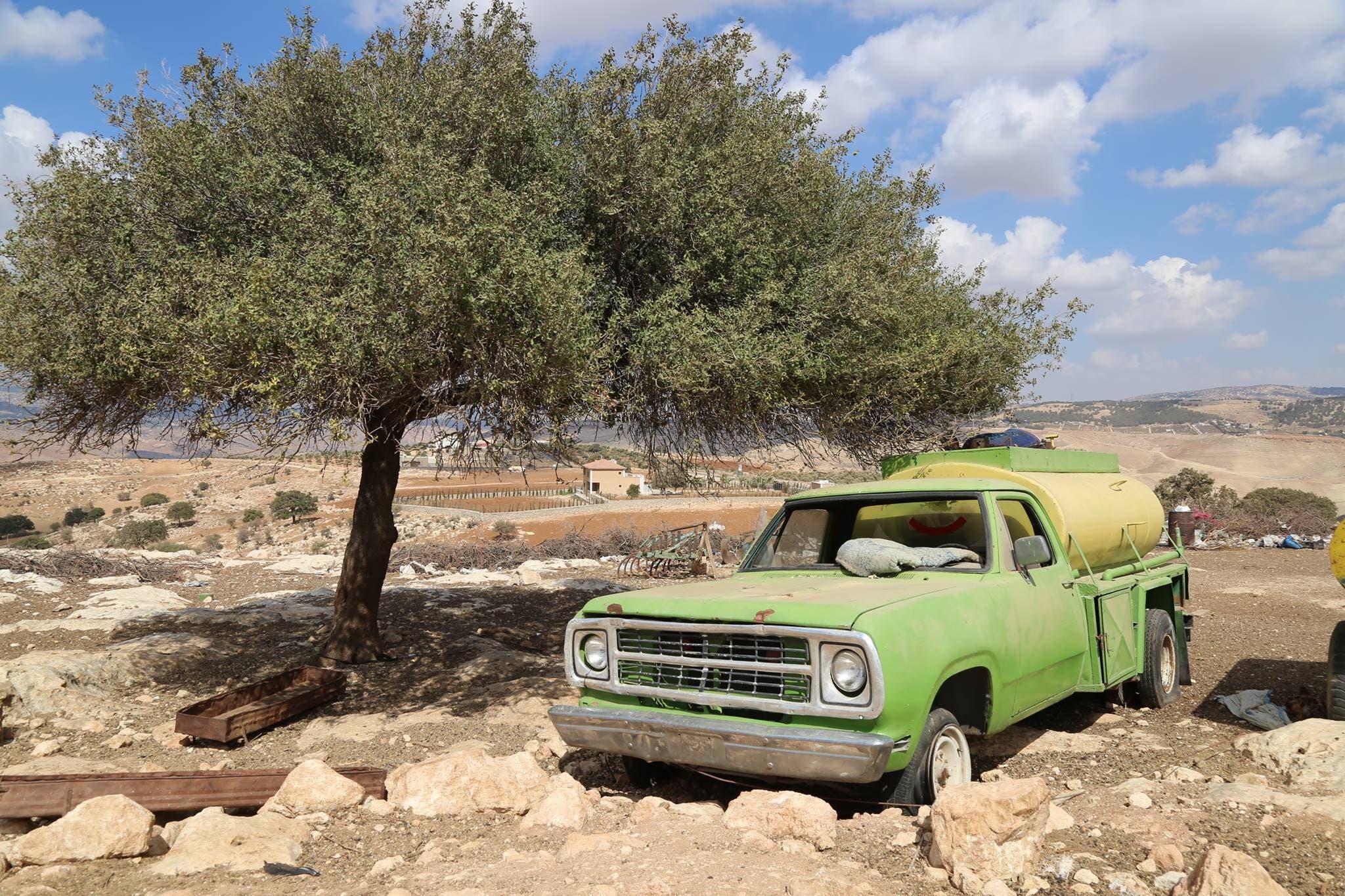 (Photo courtesy: Leen Hajjar)
SHOW MORE
Last Update: Wednesday, 20 May 2020 KSA 09:49 - GMT 06:49