The Lebanese prime minister sought to ease concerns about a new US law targeting Hezbollah's finances in comments published on Monday, after the group attacked the central bank for agreeing to measures it depicts as part of a war against it.

The US Hezbollah International Financing Prevention Act (HIFPA) passed in December threatens sanctions against anyone who finances Hezbollah in a significant way.

It has ignited an unprecedented dispute between Lebanon's most powerful group - the heavily armed Hezbollah - and a central bank widely seen as a pillar of the otherwise weak and dysfunctional Lebanese state.

Prime Minister Tammam Salam, in comments reported in As-Safir newspaper, warned against using the issue for political grandstanding.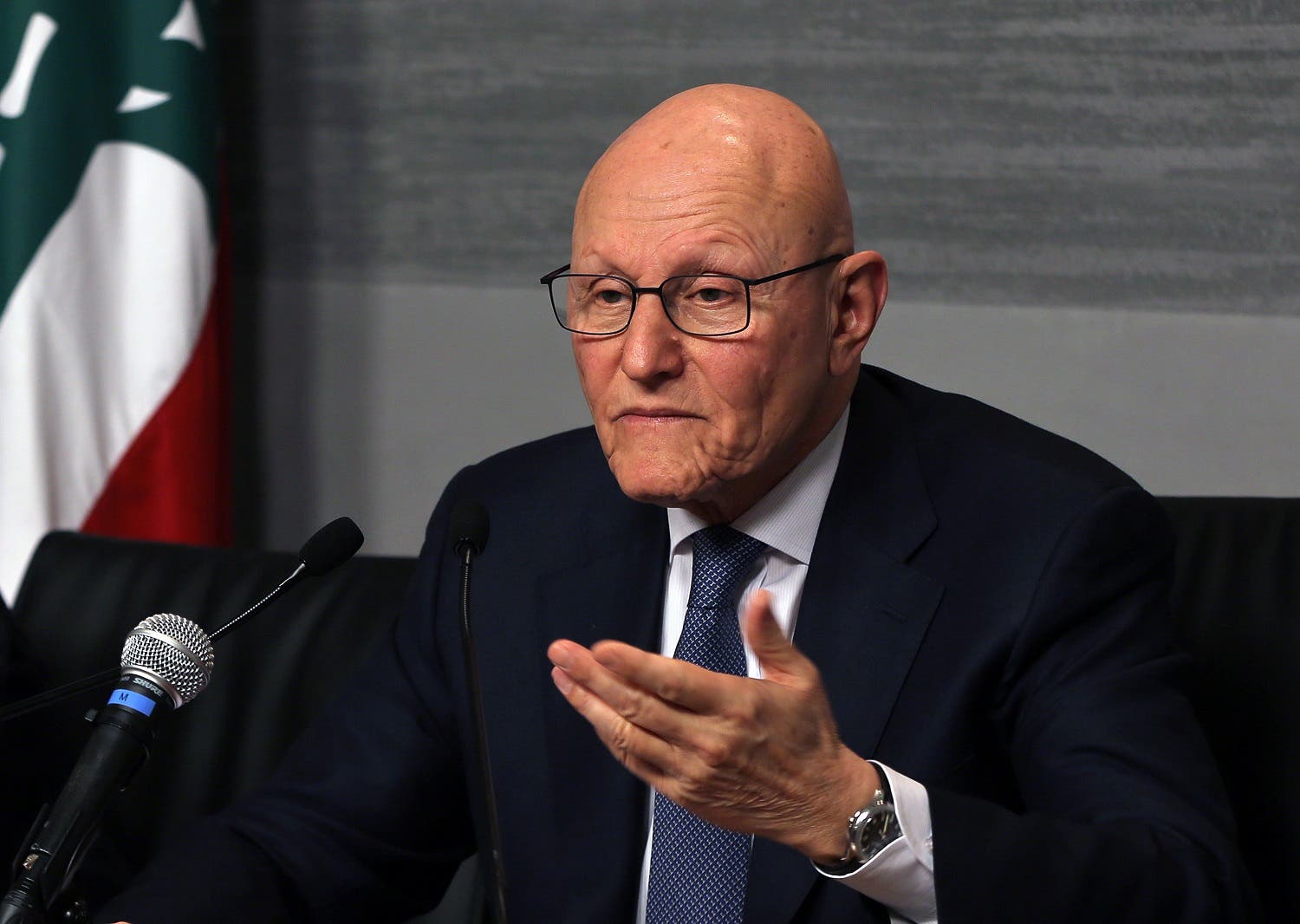 Lebanese Prime Minister Tammam Salam speaks at an earlier event (File Photo: AP)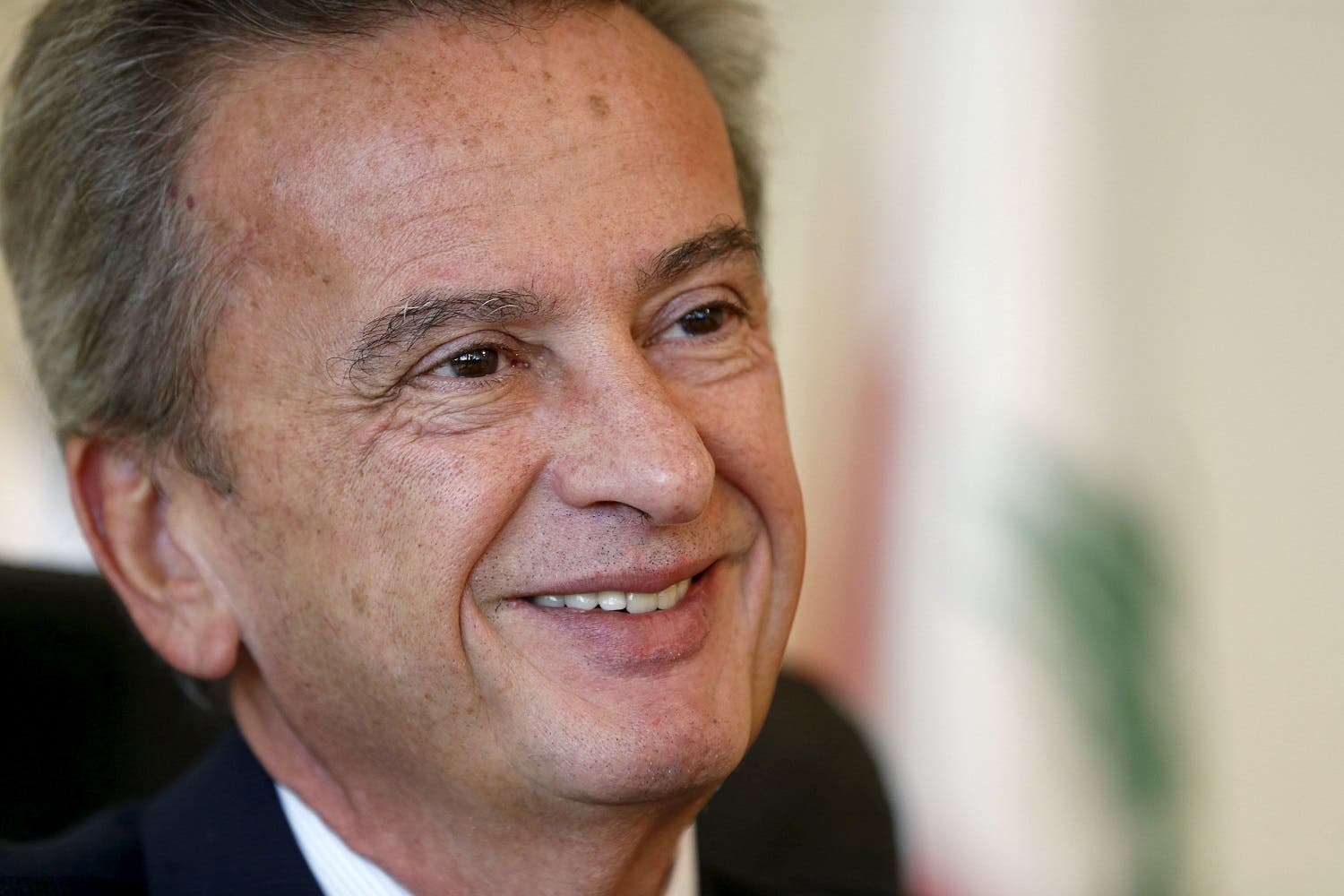 Lebanon's Central Bank Governor Riad Salameh (File Photo: Reuters)
US says to protect Lebanese economy as much as possible
NOW WATCH: Lebanon ranked first on the list of Arab world's most corrupt countries
SHOW MORE
Last Update: Wednesday, 20 May 2020 KSA 12:04 - GMT 09:04