When Rio de Janeiro was named the 2016 Olympics host in 2009 - a first for a South American country - Brazil was going through one of its best periods financially, growing at its fastest pace in 24 years in 2010, not far behind growth rates in China and India.

Today, however, Brazil faces its deepest recession in more than a century, caused by the fall in world commodity prices, failed economic policy, and corruption scandals under former President Dilma Rousseff.

Michael Reid, author of "Brazil: The Troubled Rise of a Global Power," told Al Arabiya English that Rousseff's mistakes - which undermined confidence in macroeconomic policy and inflation control - added to the steep fall in investment that caused the country to go into deep recession.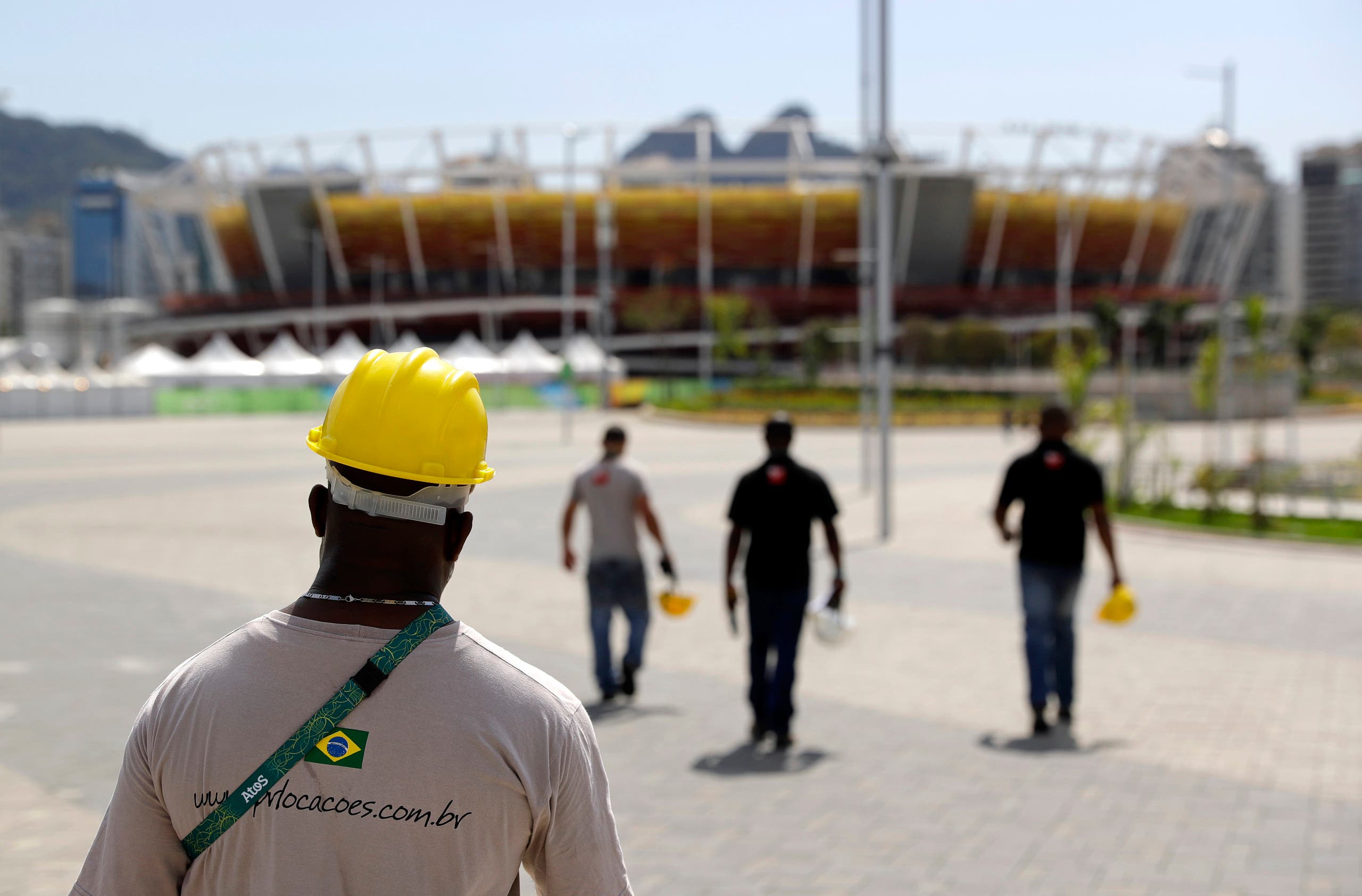 Construction workers walk inside Olympic Park as preparations take place for the 2016 Rio de Janeiro Games in Rio de Janeiro, Brazil, Wednesday, July 27, 2016. (AP)
Spending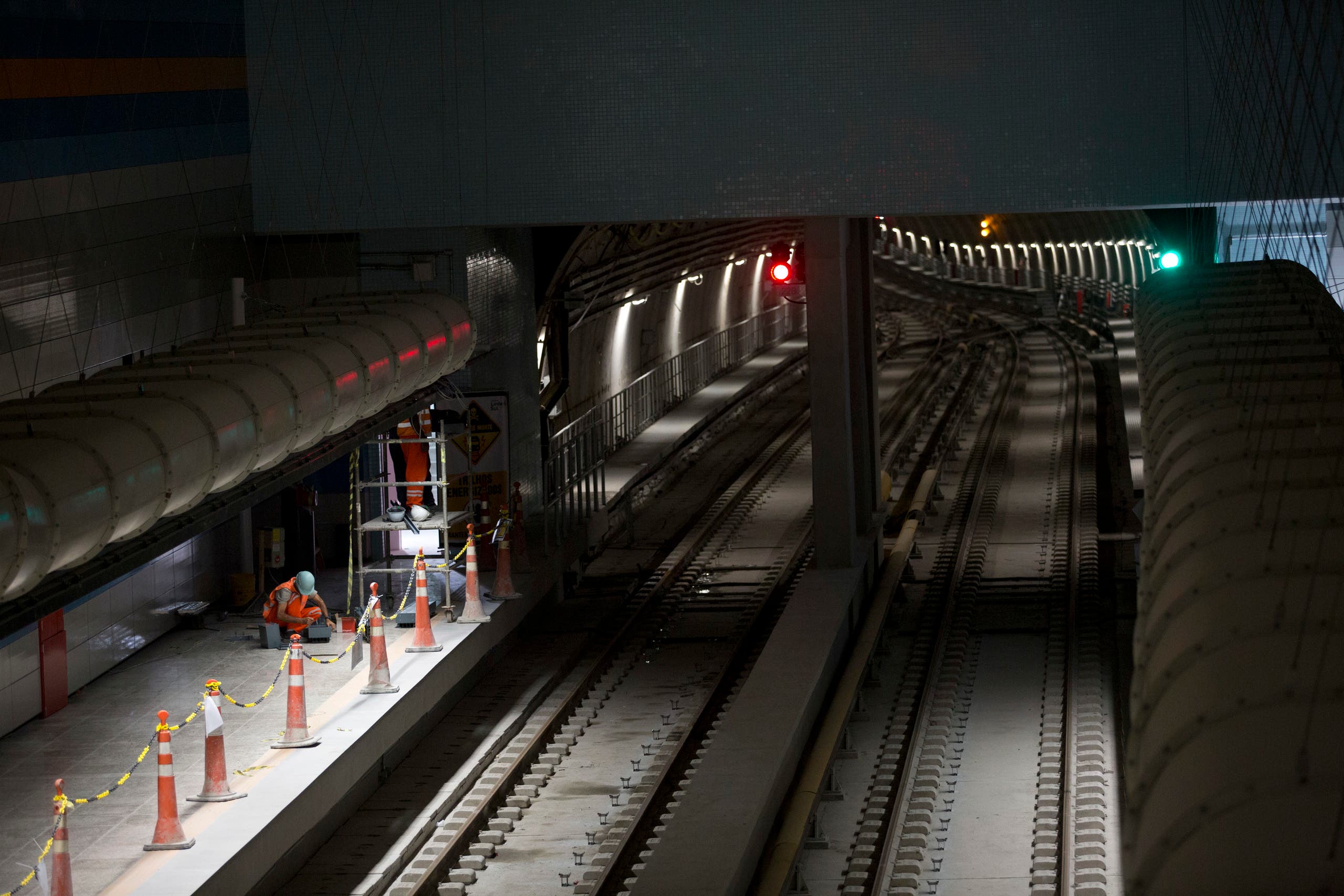 In this July 7, 2016 file photo, Odebrecht personnel work on the Line 4 of the subway that is under construction in Rio de Janeiro, Brazil. ap

In response to the crisis, Brazil's government lent Rio $895 million to cover Olympic security spending.
Public opinion
SHOW MORE
Last Update: Wednesday, 20 May 2020 KSA 09:47 - GMT 06:47