Abdulah Al Sanousi enjoys the breeze in the lush resort outside Sarajevo where his family bought a flat to escape the summer heat at home in Kuwait, one of thousands of new Gulf buyers whose investment has polarized local opinion.

They discovered mountainous Bosnia, where half the population is Muslim, after the Arab Spring which destabilized many traditional holiday destinations such as Libya, Tunisia and Egypt. The trend has picked up with more direct flights, new resorts and the end of visa restrictions.

Estate agents and local businesses have welcomed the economic boost. But in a secular country where many Muslims drink alcohol and wear European-style clothing, the arrival of a Saudi-built mall where no alcohol is sold and the sight of burqas and traditional Arab robes is worrying for some.

"People from the Middle East come here because of the nature and good weather, and very cheap prices for property and other goods," said 28-year old Sanousi, who works in the media industry in Kuwait.

"Many Muslims feel it's a good place for them, they feel they are with their people, they feel comfortable here," he said in the gated resort that is inhabited mostly by Gulf visitors. It was built by a Kuwaiti investor and opened last year.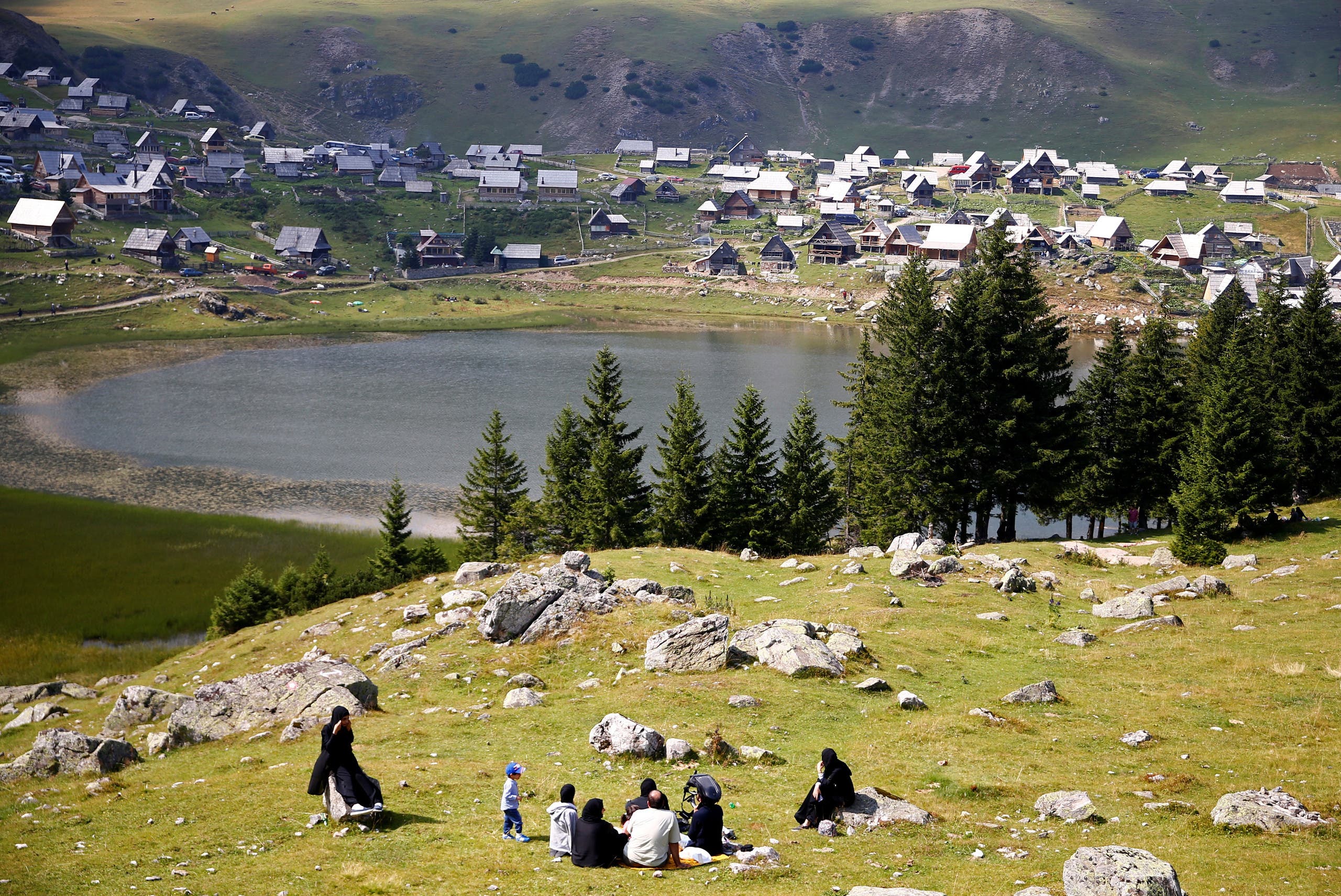 Tourists from the Middle East enjoy along the Prokosko Lake near Fojnica, Bosnia and Herzegovina, August 20, 2016 reuters
Delicate balance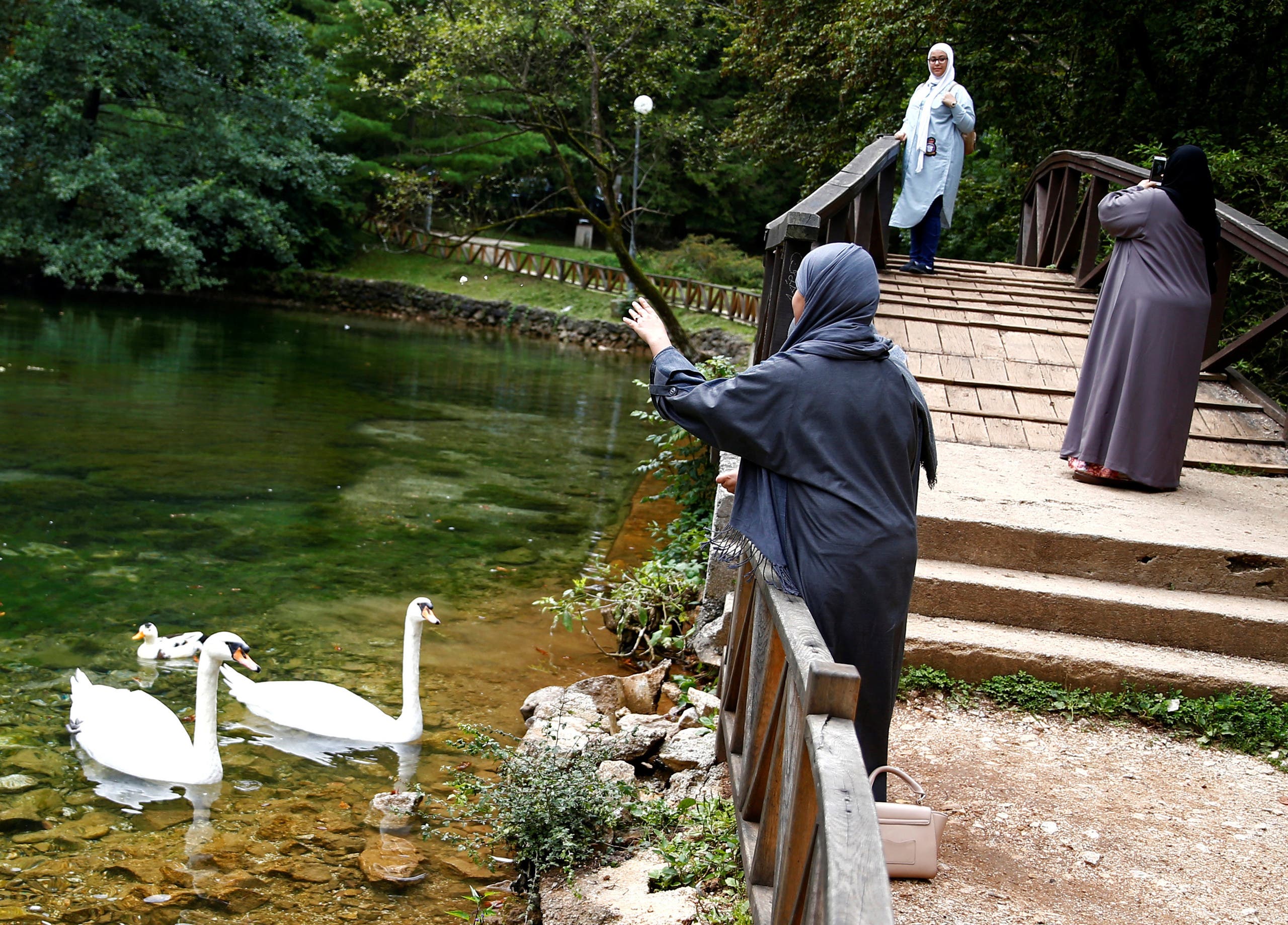 Tourists from the Middle East enjoy at Vrelo Bosne nature park in Ilidza near Sarajevo, Bosnia and Herzegovina, August 19, 2016. reuters
SHOW MORE
Last Update: Wednesday, 20 May 2020 KSA 09:47 - GMT 06:47