Saudi Arabia's 2017 state budget today, is set to chart a course for the future that puts economic reforms on the agenda, coinciding with the country's Vision 2030.

The Saudi Ministry of Finance has considered two scenarios for the Saudi economy over the next four years.

The first scenario is based on the success of the approved reforms in the new budget, which extends to subsequent budgets until 2020. The other scenario is less optimistic, showing a different outcome of the economy in case the reforms do not go through. Reforms are necessary in light of the new developments in the economic landscape and the state of energy market worldwide.
How does the Saudi economy look until 2020 based on these scenarios?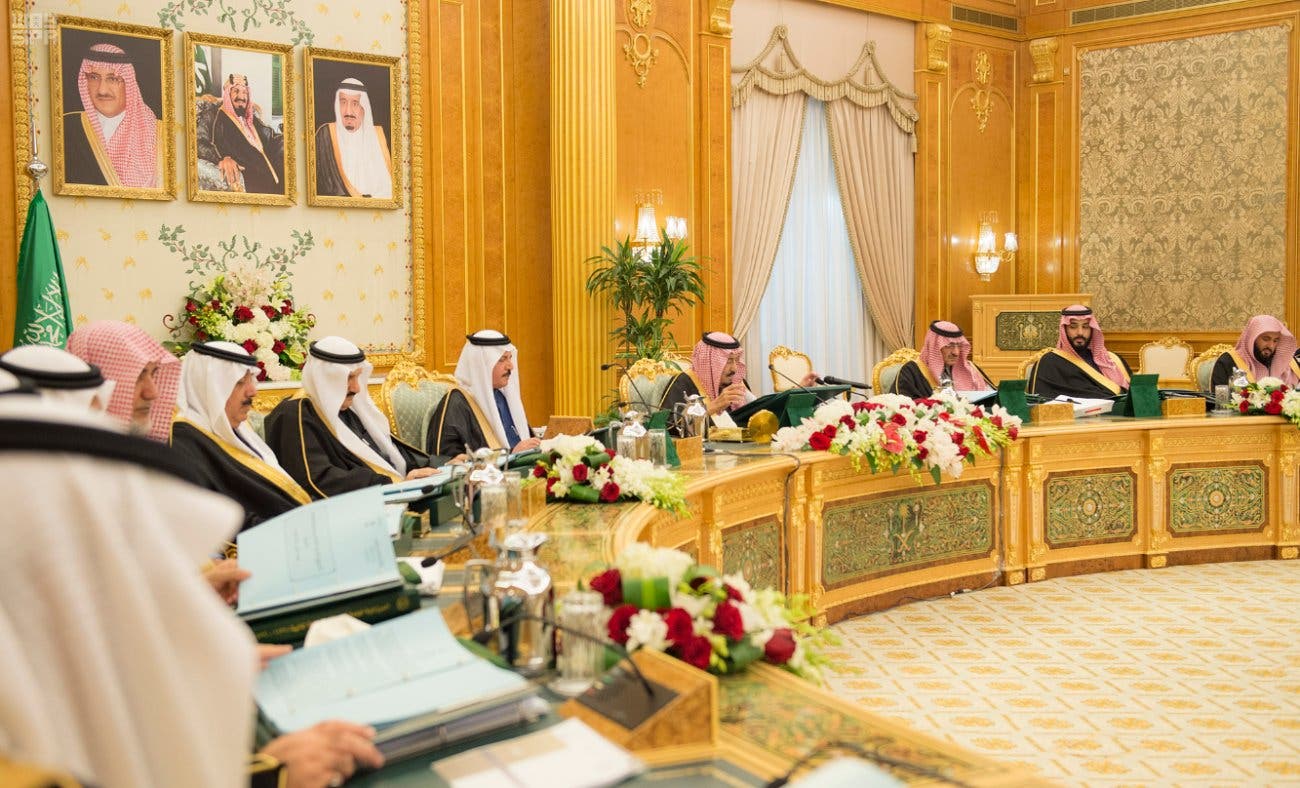 SPA
The non-oil sector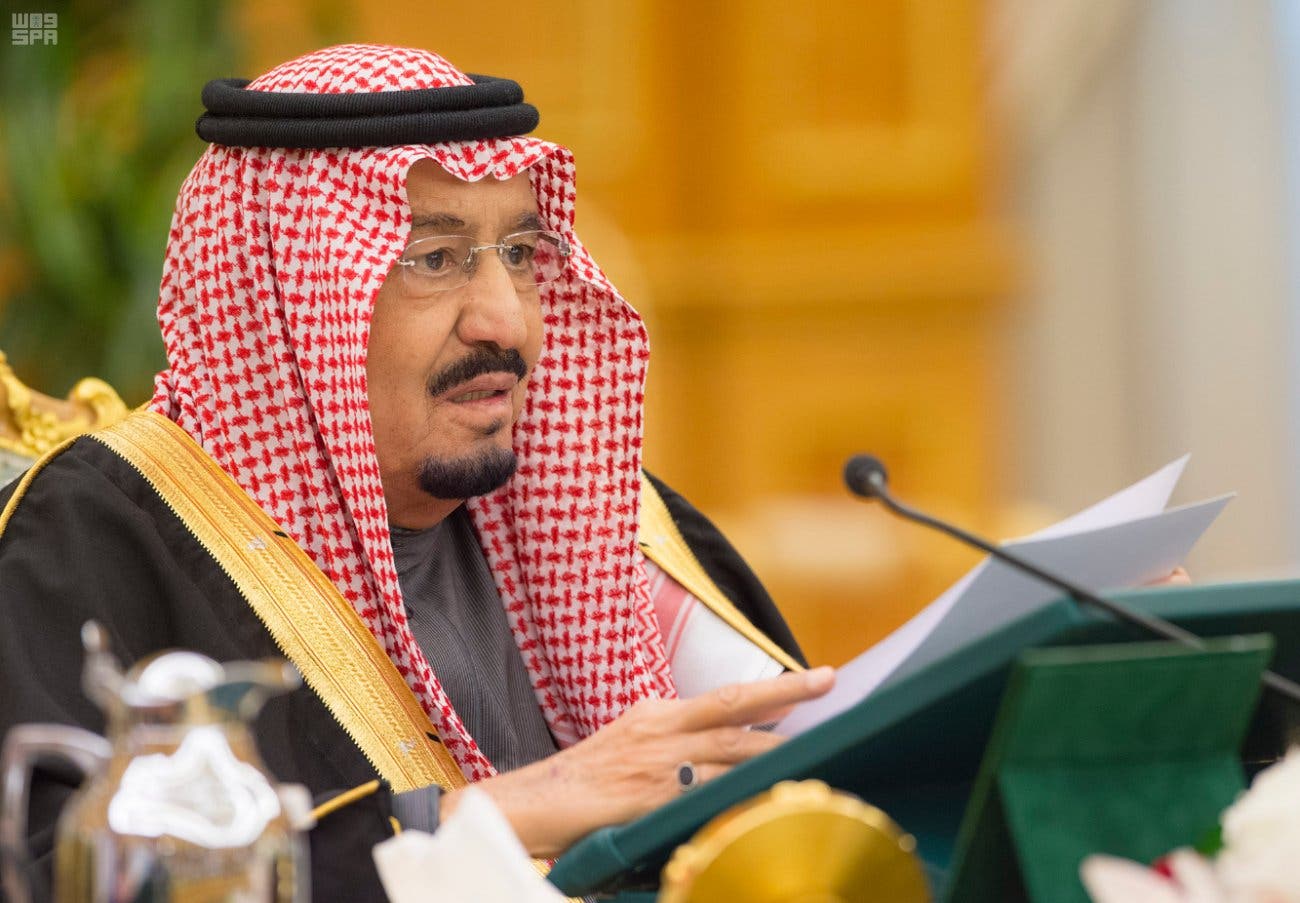 SPA
Following are the highlights of the Saudi Budget 2017:
SHOW MORE
Last Update: Wednesday, 20 May 2020 KSA 09:48 - GMT 06:48