The city of Al-Ahsa in the Saudi Arabian eastern region is well-known for its hesawi red rice, which is the most expensive in the world.

Al-Arabiya met with rice farmer Taher al-Aqar, who explained how this rice, which can reach to up to SAR50 per kilogram, is grown.

According to Al-Aqar, this quality of rare red rice is threatened with extinction due to rare water resources.

"The rice seedlings are completely immersed in water and then they are irrigated for five continuous days every week. We do this for around four months until it's time to harvest it," he said.

"The hesawi rice is an agricultural crop that's grown in hot areas as it needs temperatures as high as 48 degrees Celsius otherwise it will not complete its growth phases.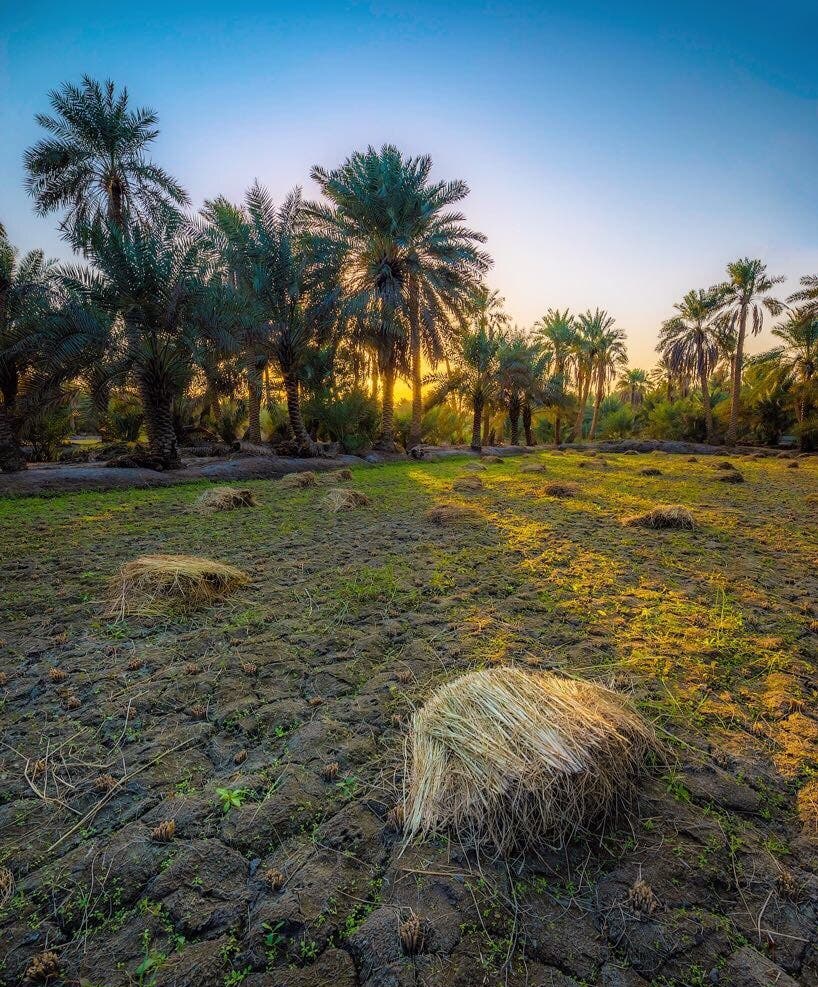 الأرز الحساوي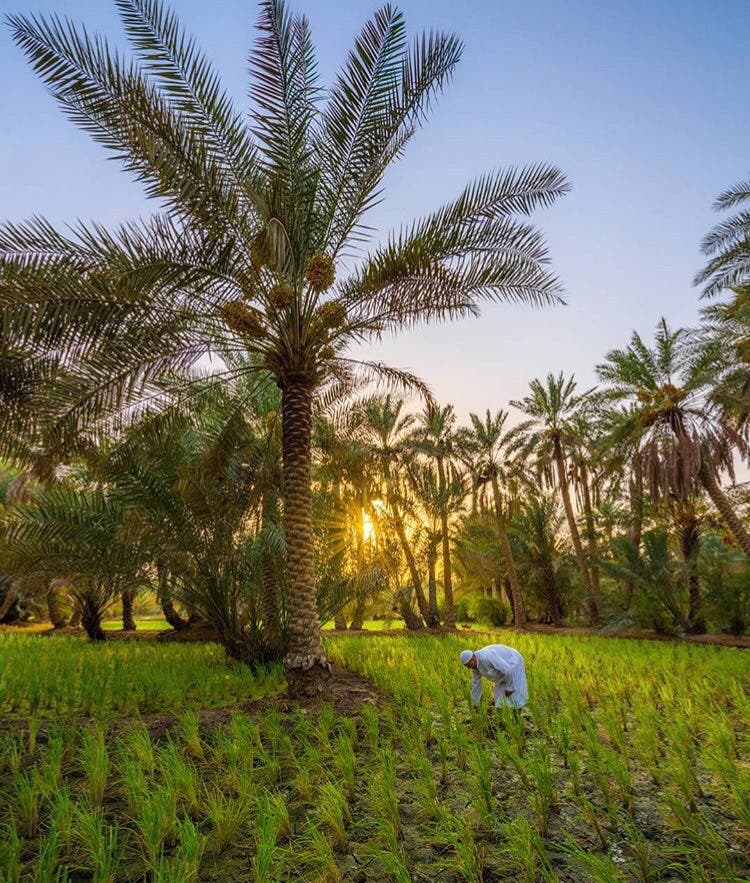 الأرز الحساوي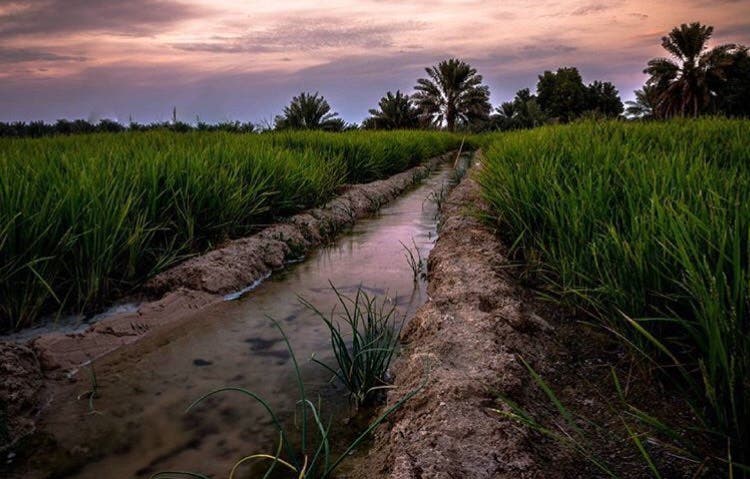 الأرز الحساوي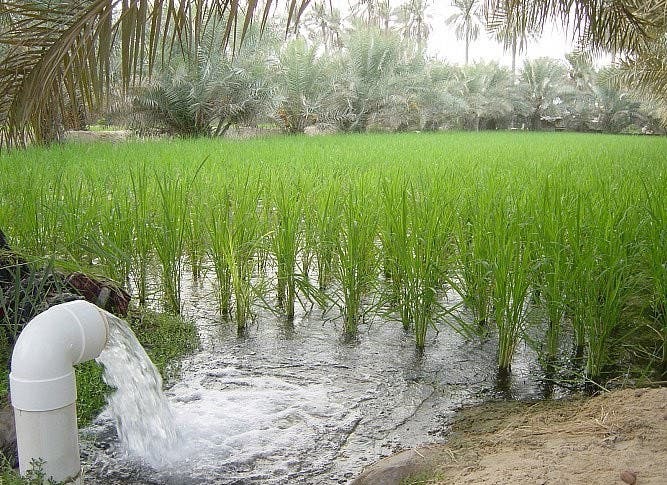 الأرز الحساوي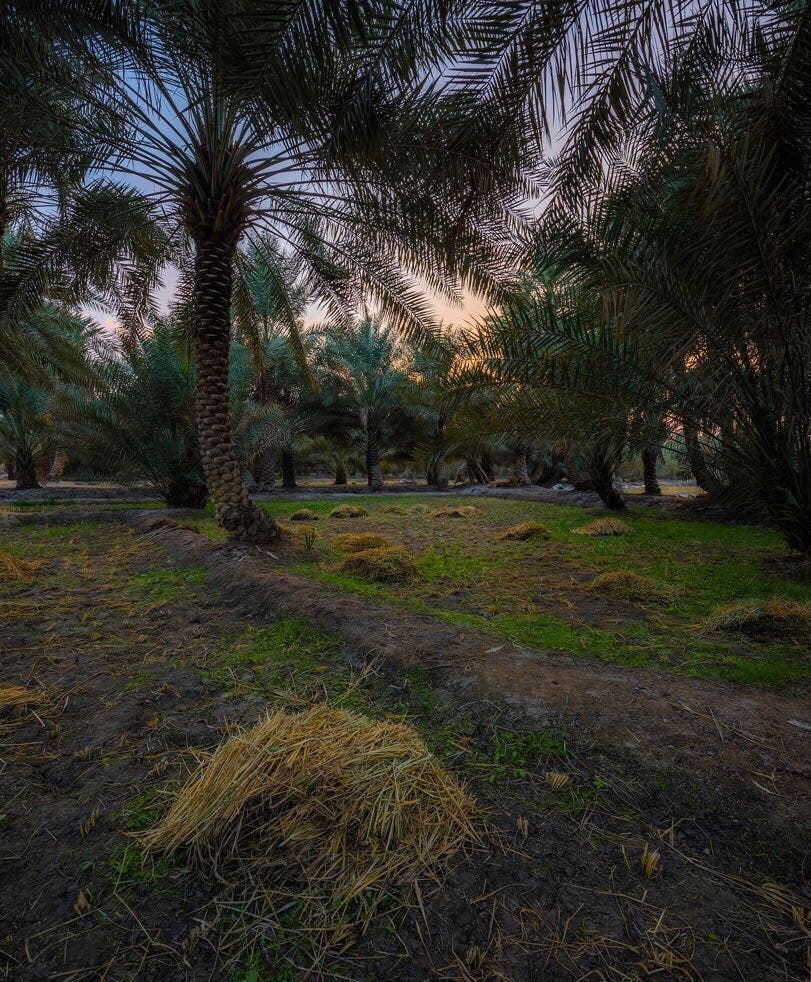 الأرز الحساوي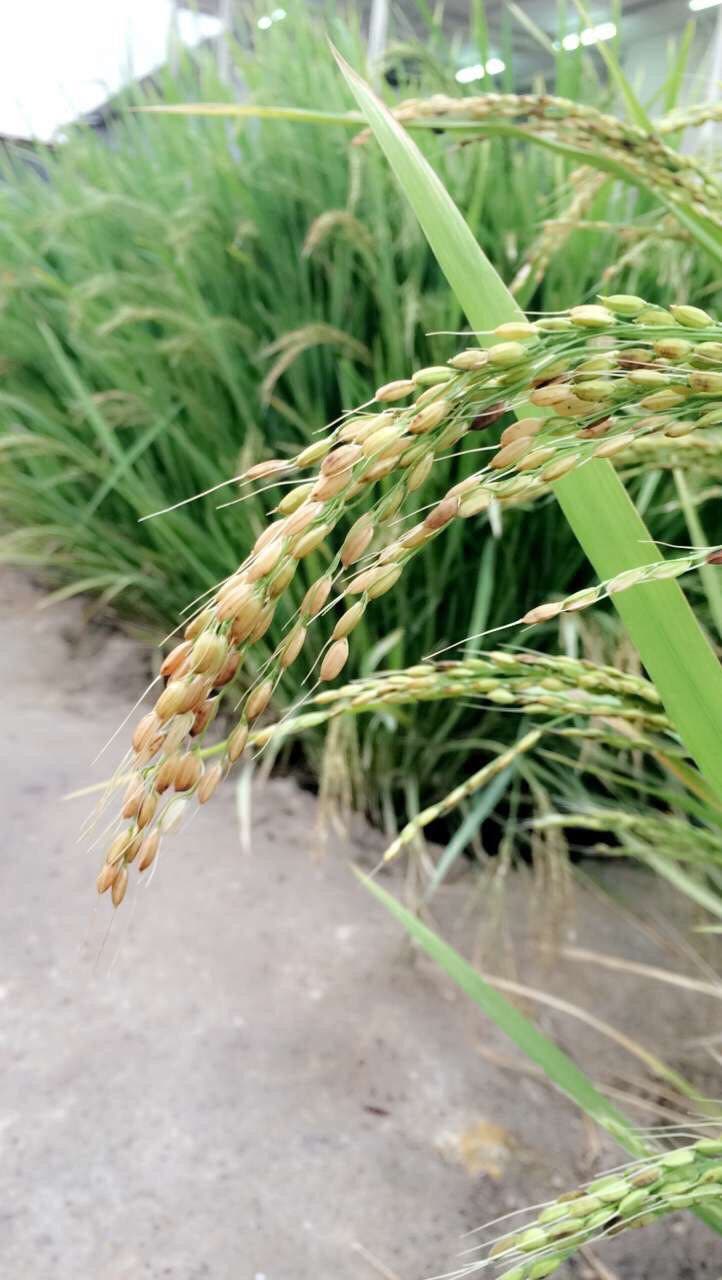 الأرز الحساوي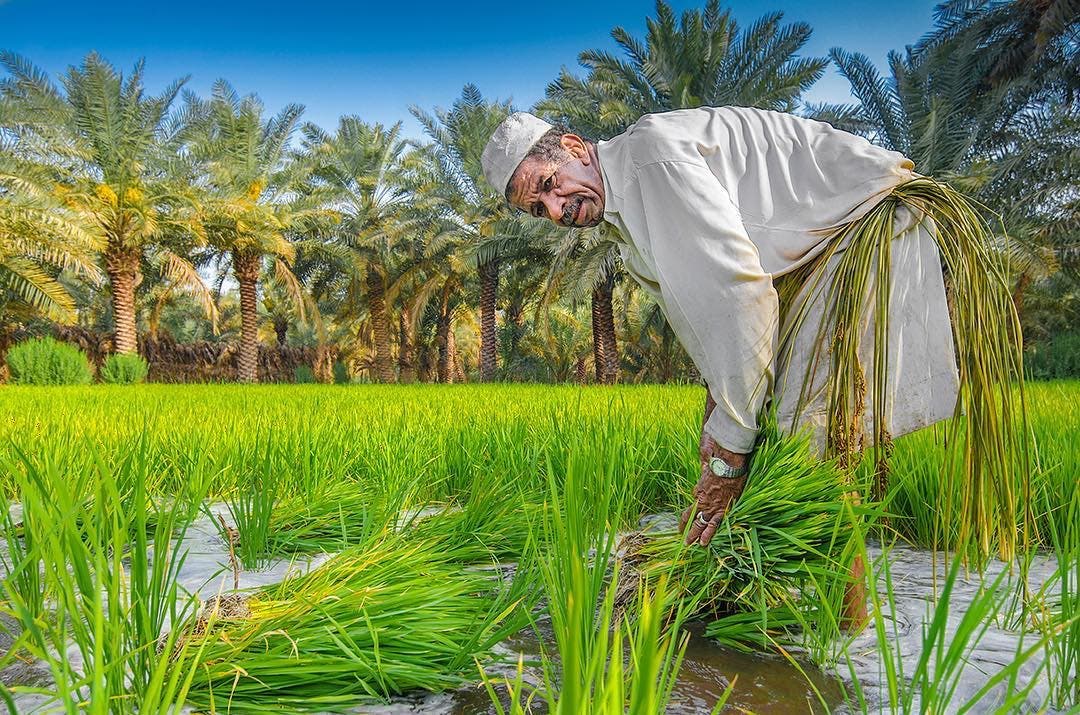 الأرز الحساوي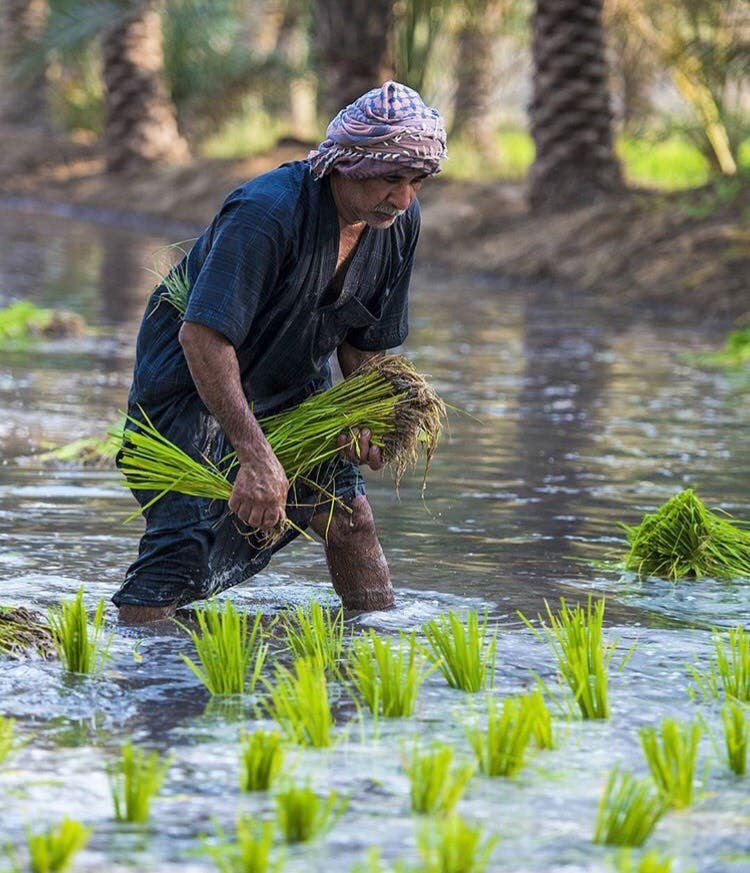 الأرز الحساوي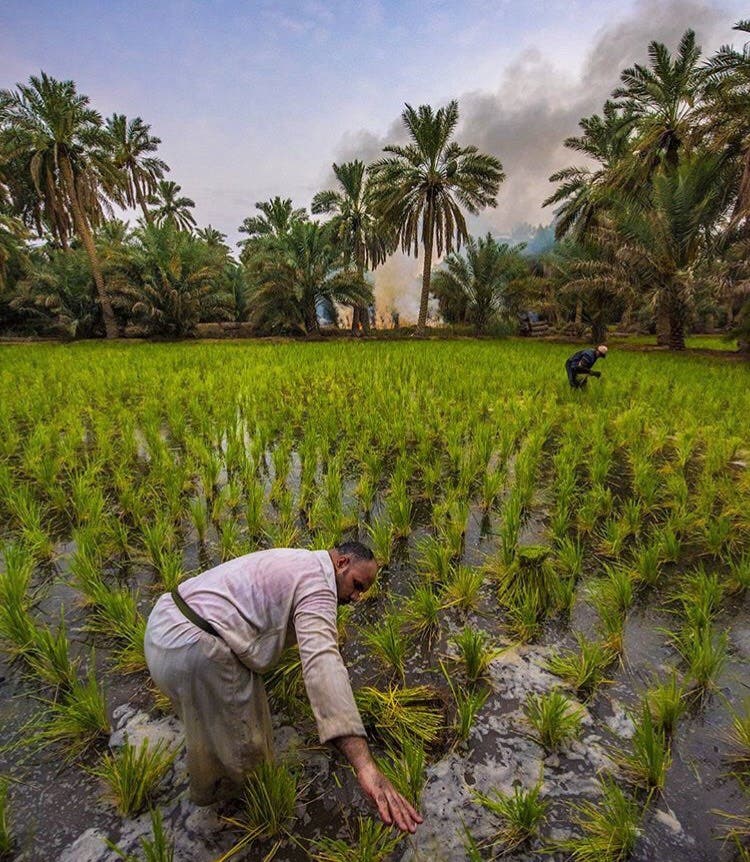 الأرز الحساوي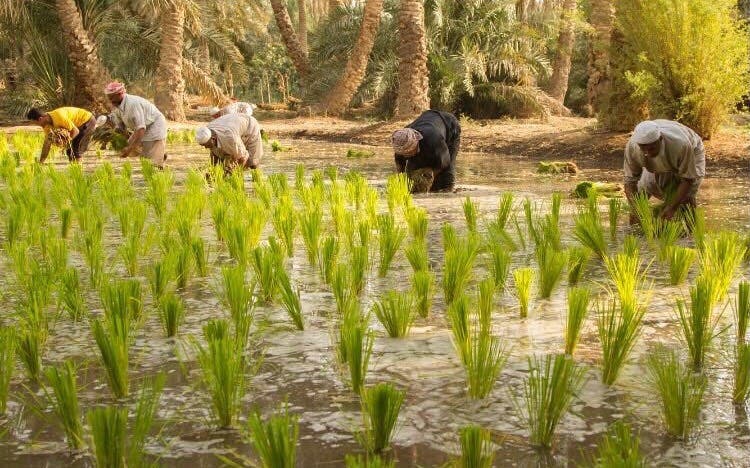 الأرز الحساوي
SHOW MORE
Last Update: Wednesday, 20 May 2020 KSA 09:50 - GMT 06:50