Tour operator Thomas Cook will restart holidays in Tunisia now that Britain has softened its travel advice to the country, the firm's boss said on Thursday.

The move, which came as the company reiterated its full-year outlook, should be a welcome boost to Tunisia, where tourism accounts for 8 percent of gross domestic product and is a key source of foreign currency and jobs.

Britain said on Wednesday that it was no longer advising against travel to most of Tunisia after tightening its advice following a militant attack in a Tunisian resort in June 2015. There had also been an earlier attack at the Bardo museum in Tunis.

The attacks led to two years of sharp declines in tourism.

Thomas Cook Chief Executive Peter Fankhauser said that the British decision was unexpected and a positive for Tunisia and the tourism industry.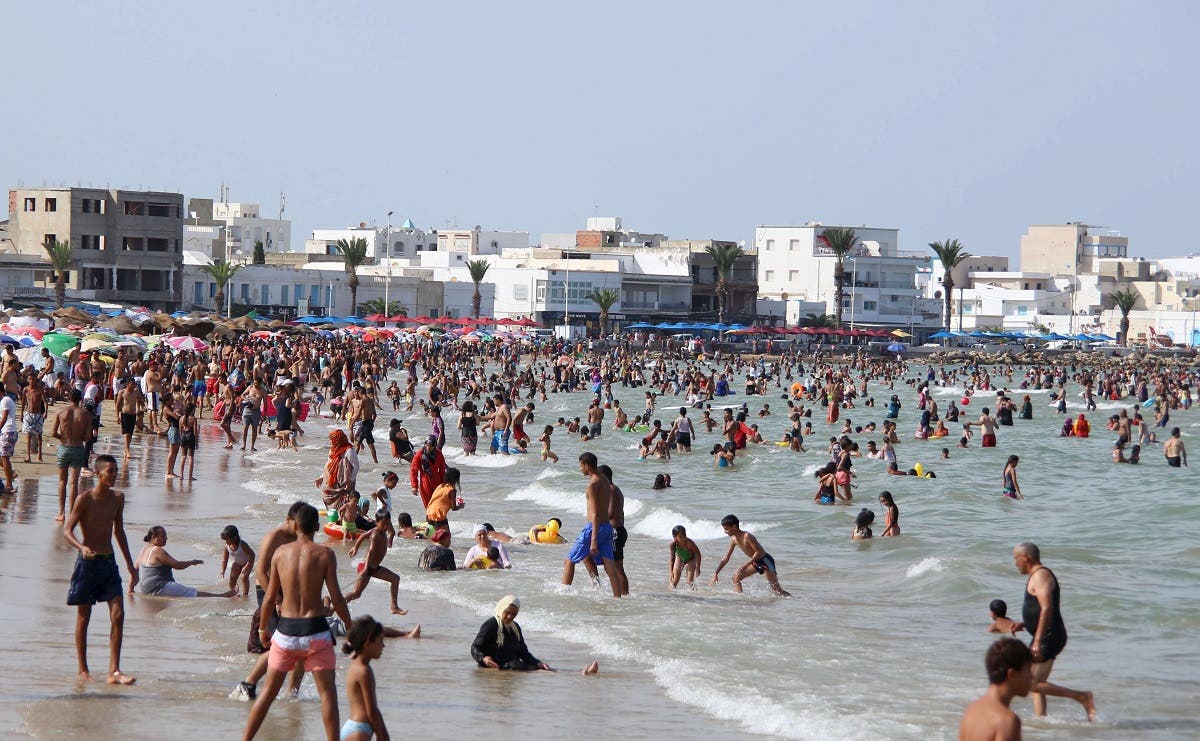 beach
Tourism that impacts the economy
SHOW MORE
Last Update: Wednesday, 20 May 2020 KSA 09:54 - GMT 06:54