Saudi Arabian Airlines' low cost carrier will start flights next month, aiming to carve out a new market among the country's young, tech-savvy population.

Flyadeal, a subsidiary of the state-controlled holding company that also owns national carrier Saudia, will offer domestic services from Sept. 23 and begin international flights before mid-2018.

"We see enormous opportunity to offer more choice particularly out of another base," Flyadeal Chief Executive Con Korfiatis said on Thursday.
Regional budget carriers
Fleet size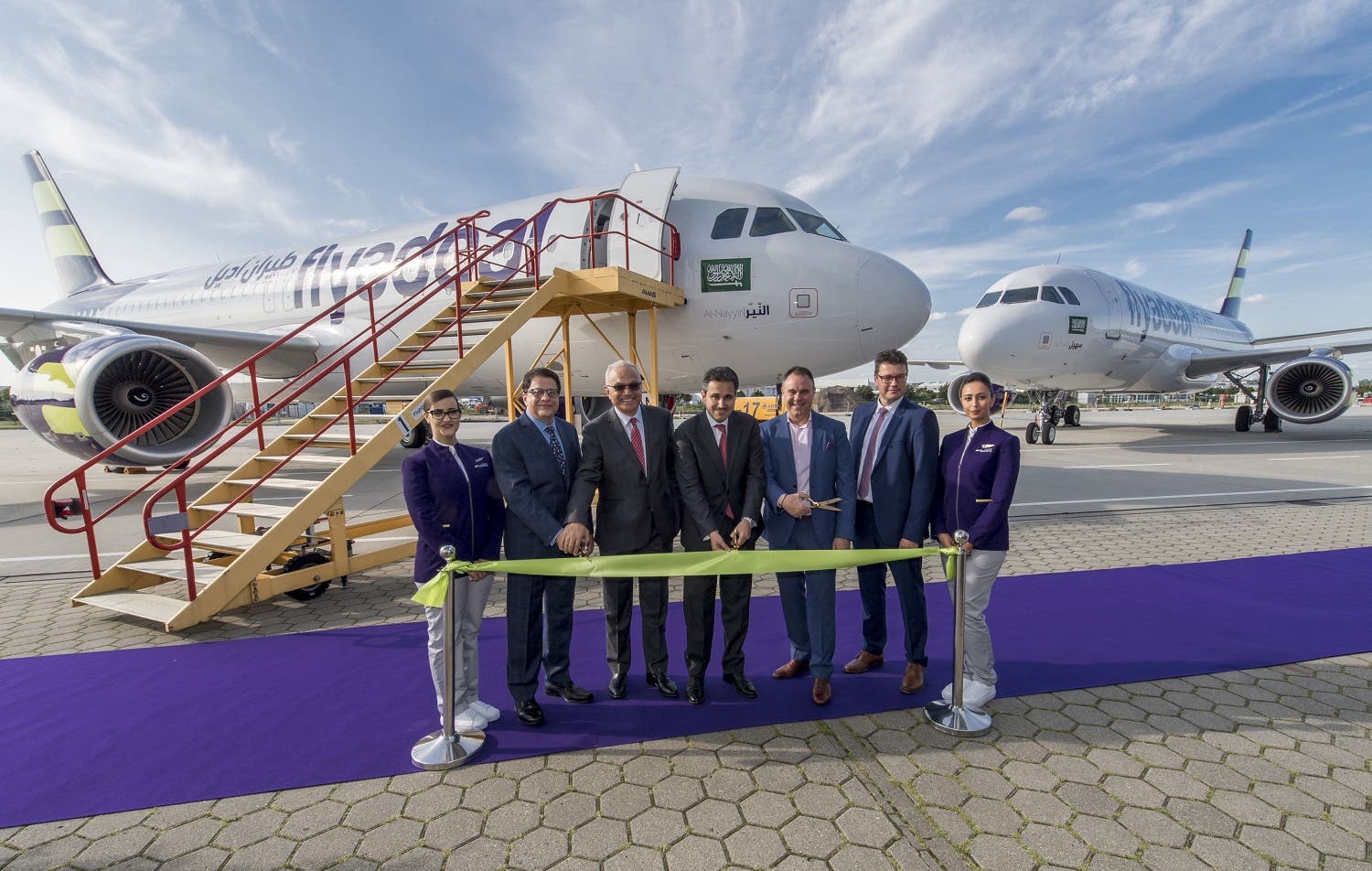 Flyadeal receives its first aircraft and the first of eight Airbus A320 aircraft, becoming the newest operator of the A320 family. (Courtesy: Airbus)


The fleet size will increase to five A320s by the end of 2017 and all eight will be delivered by mid-2018.

The brand is being positioned to target young travelers in a country where about half of the population of 21 million Saudis -- there are also 10 million expatriates -- are estimated to be under 25.

"That's the demographic that's the future of this airline," Korfiatis said.
SHOW MORE
Last Update: Wednesday, 20 May 2020 KSA 09:51 - GMT 06:51