Two years ago, Alan Gertner was head of Google's Asia-Pacific sales team in Singapore, handling more than $100 million in business.

Now, he begins his day in a small Toronto office, building a cannabis brand that sells fancy smoking accessories such as vaporizers and bongs that cost up to $261.72.

Gertner is among a growing group of entrepreneurs and investors who are trading in high-paid corporate jobs in the technology and finance sectors to launch start-ups focused on the fast-growing marijuana industry.

Two decades after the first legalization of medical marijuana by a US state, pot-based businesses are professionalizing their operations by luring top talent from other industries and billions of dollars in investments from Wall Street firms. A new commodity index even offers data on the going rates for greenhouse and field-grown weed.

Gertner still gets surprised reactions to his career change, as when his mother asked: "Can't you just get another job at Google?"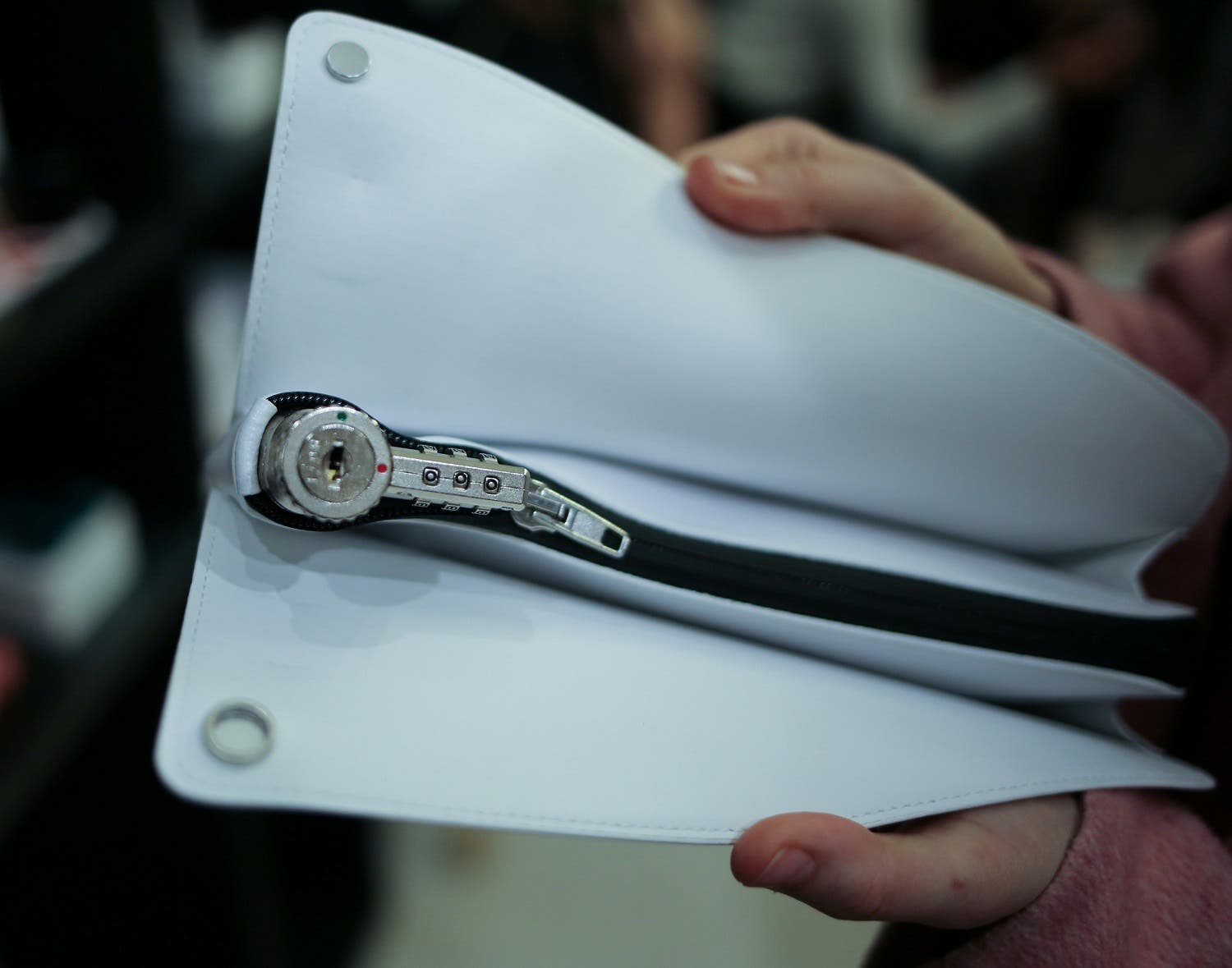 A woman holds a clutch used for storing marijuana which is for sale in the cannabis themed cafe chain Tokyo Smoke in Toronto, Ontario. (Reuters)


And yet he's raised $10 million in capital in ten months as the chief executive of Toyko Smoke, despite the continuing taboos and legal risks in the industry.

The legal cannabis market, currently worth about $8 billion, is predicted to triple in size to $22.6 billion in total annual sales by 2021, according to cannabis industry tracker, Arcview Market Research. That could make it bigger than the America's most profitable sports organization, the National Football League, which saw about $13 billion in revenue last year and aims to reach $25 billion by 2027.

So far in 2017, there have been at least 27 investments by venture capital funds in cannabis companies, compared with just 10 deals in 2016 and 9 deals in 2015, according to venture capital data provider CB Insights.
Legal risks, challenges
SHOW MORE
Last Update: Wednesday, 20 May 2020 KSA 09:50 - GMT 06:50