While maintaining its aggressive expansion policy, Qatar Airways is running into heavy turbulence. This is becoming more and more obvious with its CEO Akbar Al-Baker's recent statement in Canberra that the airline will post a loss this year.

He directly attributed the impending loss to the land, sea and air boycott by the quartet of Gulf and Arab states since last June, when the diplomatic crisis erupted, with Doha accused of directly supporting terror groups in the region and the wider Middle East.

On the other hand, only a year ago the airline had a net profit growth of 22 per cent amounting to around $540 million, and rise in revenues by 10 per cent.

The main reasons for the looming loss, al-Baker said were the increased maintenance and fuel costs due to flying longer routes as a result of boycott by Saudi Arabia, UAE, Bahrain and Egypt.

At the same time, he said the airline will continue its planned expansion in terms of new destinations as well as aircraft acquisition.

He did not address the main issue of loss of passengers from the key markets of Saudi Arabia, UAE and even Bahrain – at the regional level as well as for their long-haul routes.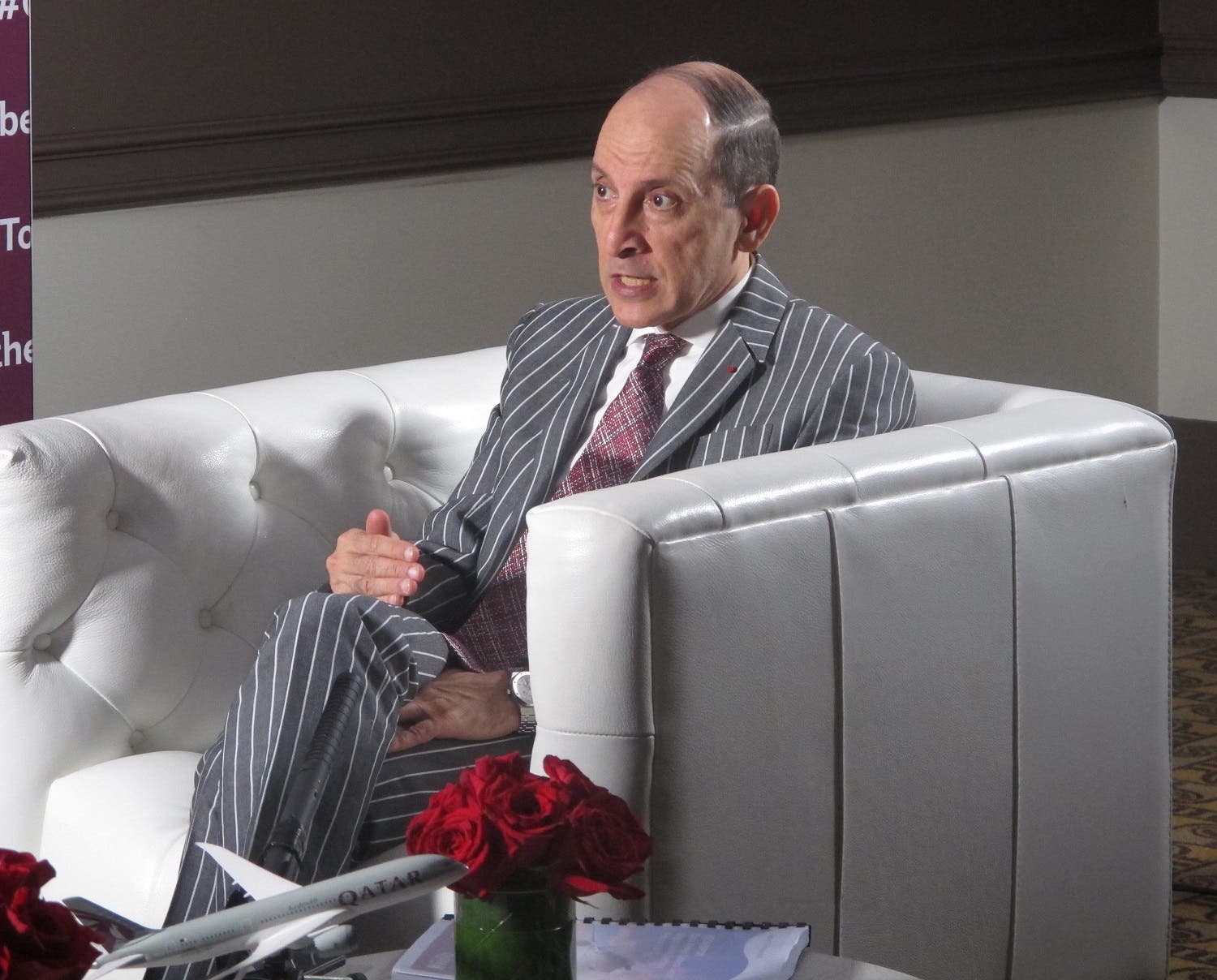 Qatar Airways' chief executive Akbar al-Baker attends a function in the Australian capital Canberra on Feb. 13, 2018, marking the airline starting daily flights to the city. (AP)
Uncharted territory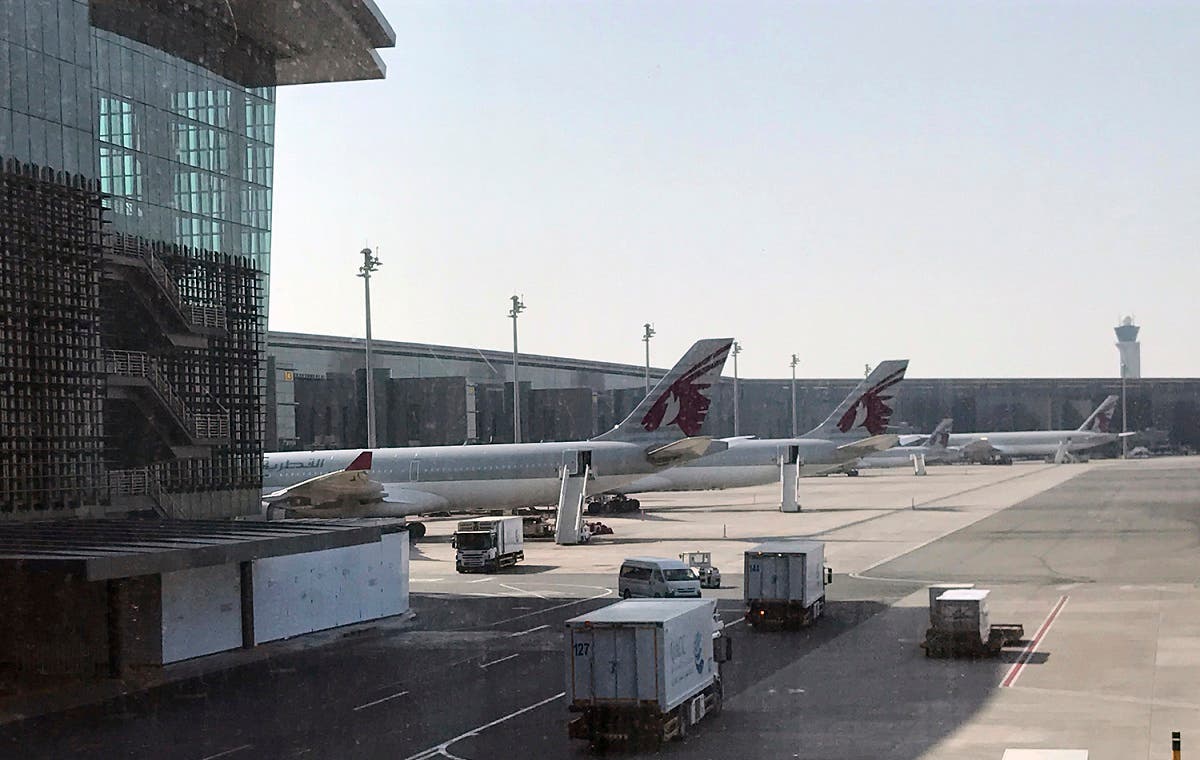 In this Friday, June 16, 2017 photo, Qatar Airways planes are seen parked at the Hamad International Airport in Doha, Qatar. (AP)
SHOW MORE
Last Update: Wednesday, 20 May 2020 KSA 09:50 - GMT 06:50