The Bahrain Economic Development Board (EDB), is hosting the first of its kind conference that showcases investment projects from across the Gulf region.
Opportunities, challenges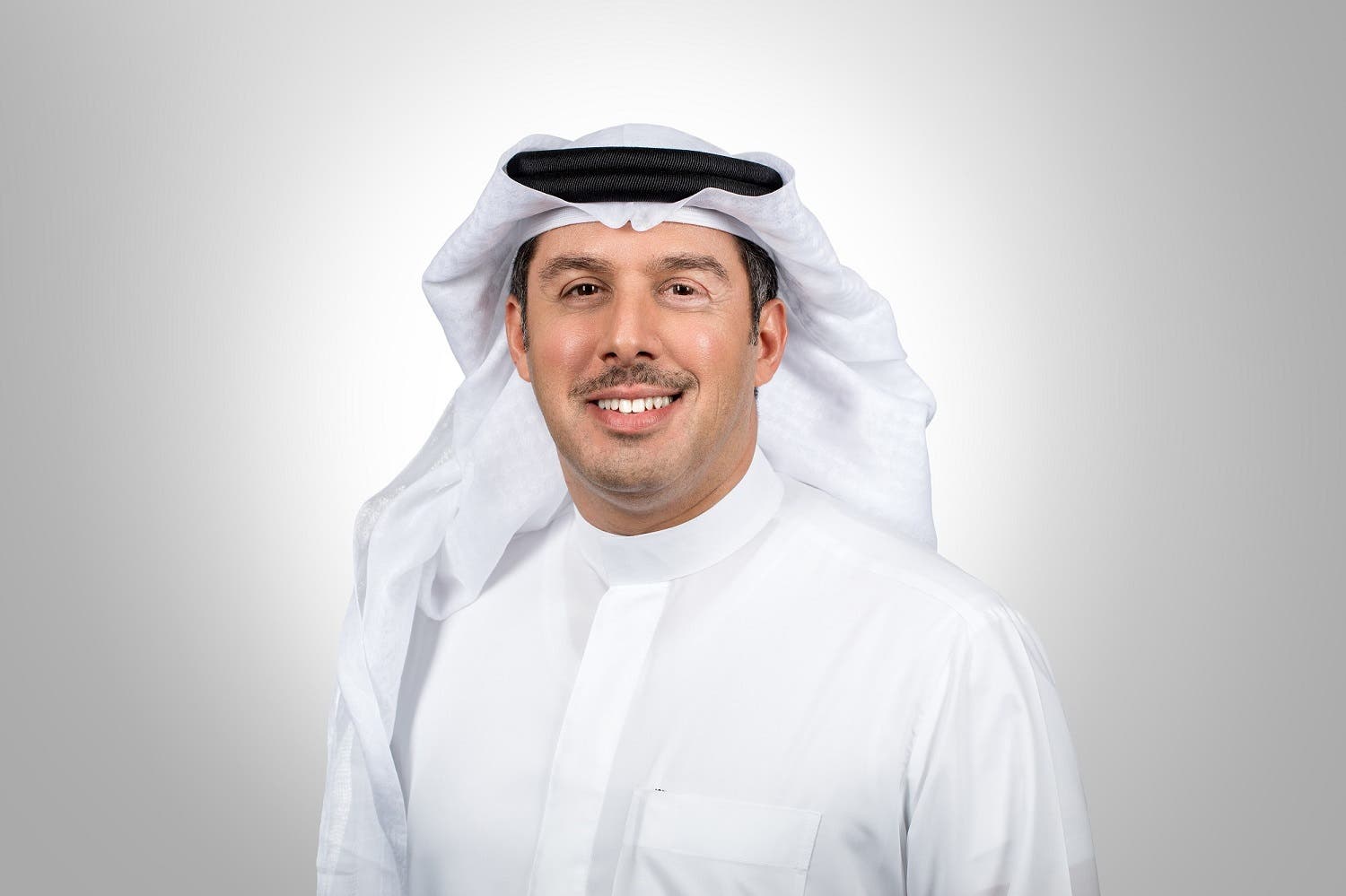 Khalid Al Rumaihi, Chief Executive, Bahrain Economic Development Board. (Supplied)


Catalysed by the period of low oil prices, the Gulf region is undergoing an economic shift – characterized by the changing role of government from operator to regulator. This has been followed by a wave of unprecedented reform designed to drive investment and private sector-led development.

Responding to this dramatic economic shift, the plenary sessions will cover the issues that sit at the heart of the opportunities and challenges in the region. They will range from in-depth discussions on regional economic visions, to development of human capital, the impact of technology and the opportunities created by China's One Belt, One Road policy.
SHOW MORE
Last Update: Wednesday, 18 April 2018 KSA 22:50 - GMT 19:50