Al-Jouf Agriculture Development Company has received a certificate of merit from the Guinness World Records as the largest modern olive farm in the world.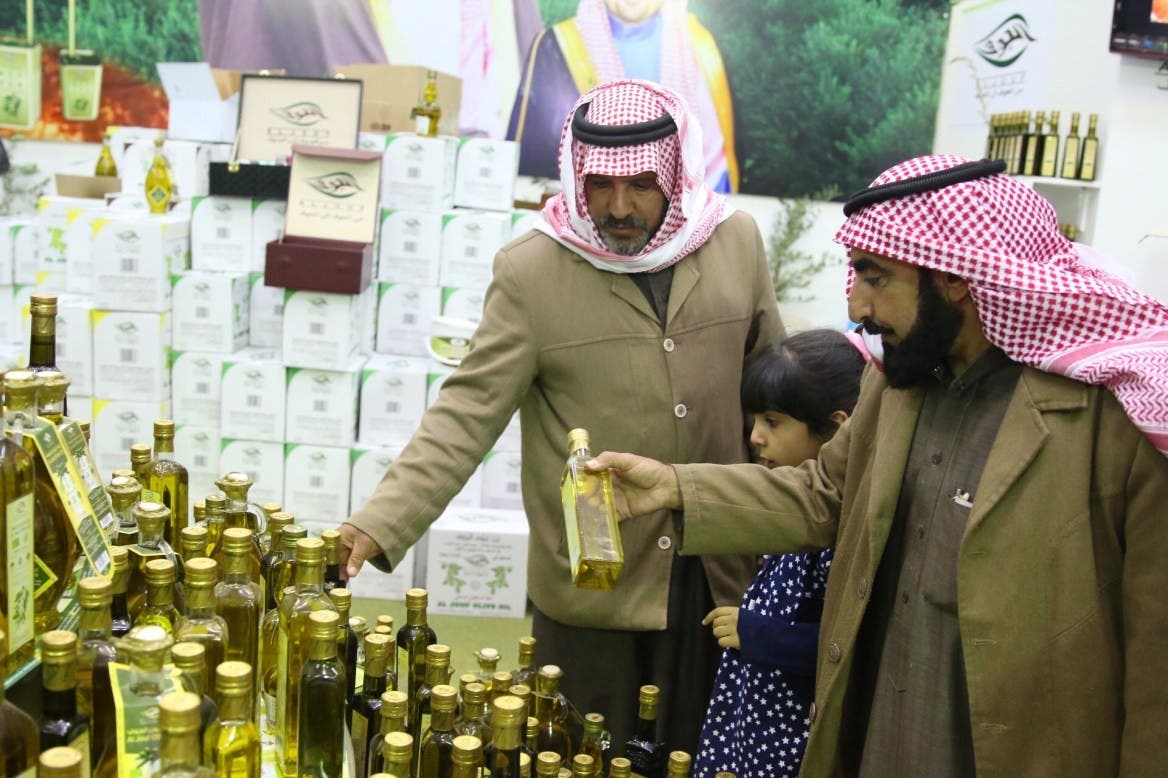 olive saudi jouf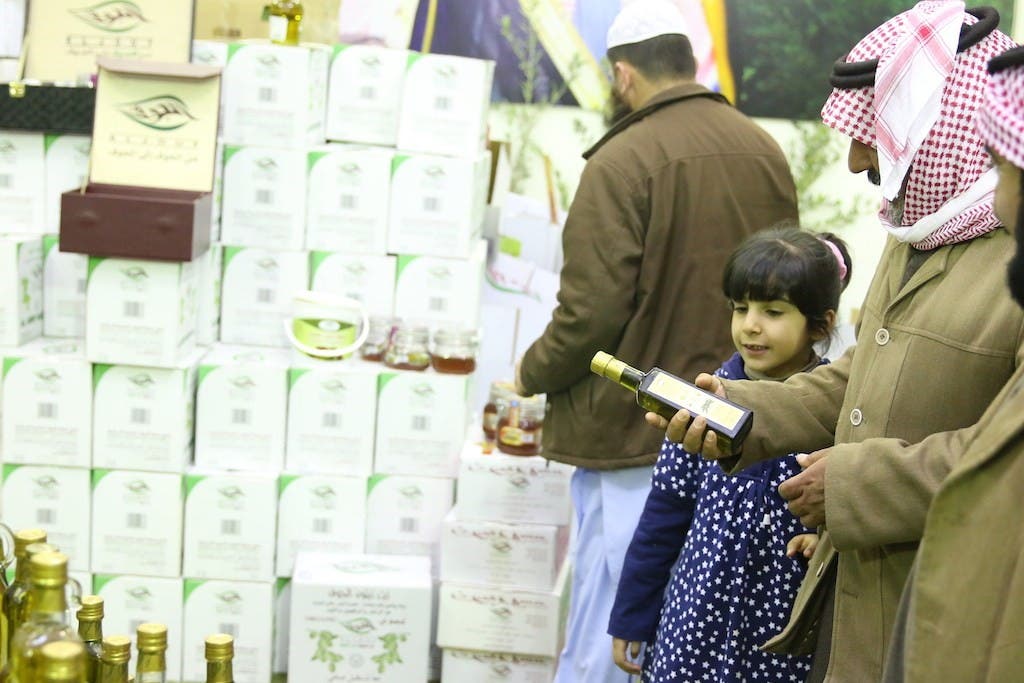 tree8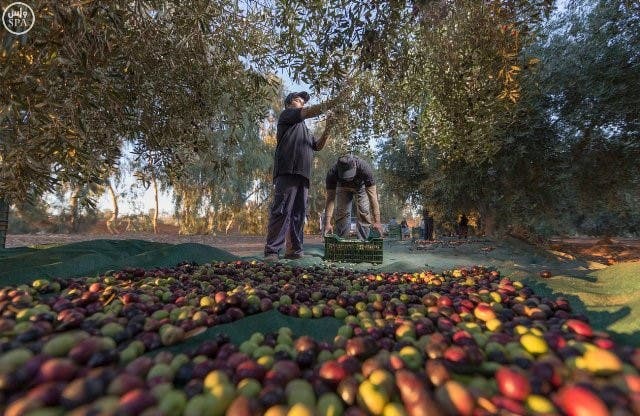 tree olive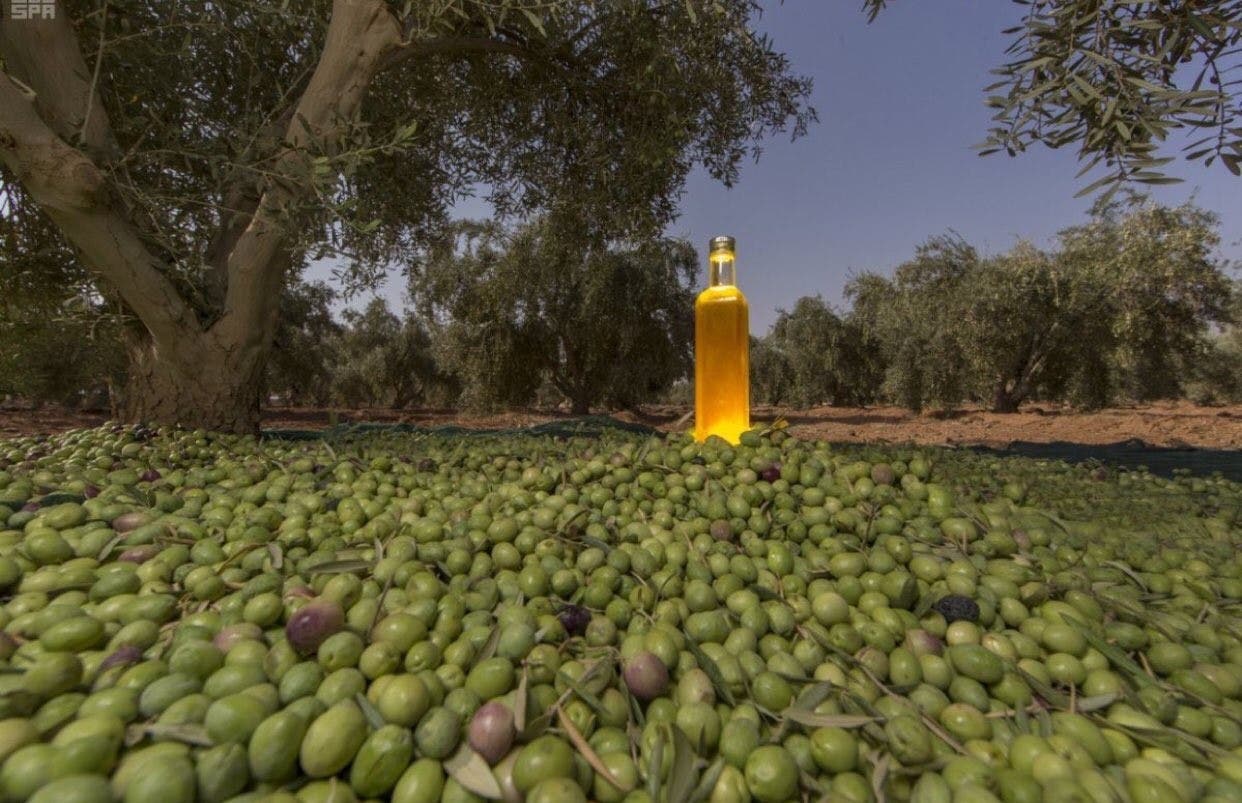 olive saudi


He also said that the company currently owns an area of 7,730 hectares which have 5,000,000 olive trees, adding that the olive oil produced by the company has received eight quality certificates.

Hussein noted that the kingdom consumes more than 30,000 tons of olive oil while the company produces around 15,000 tons.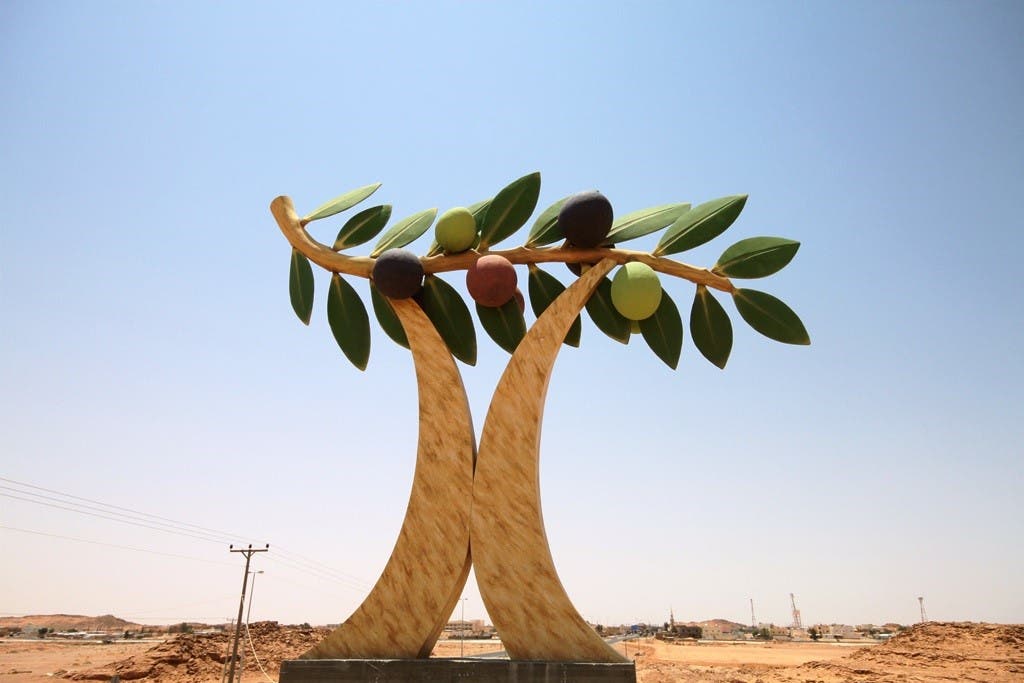 olive jouf st


He also said that the company, which owns the largest olive oil factory in the Middle East, is working on establishing a factory to produce pickled olives, adding that it will later develop its work to manufacture personal care products but this will be within two and a half years.
SHOW MORE
Last Update: Wednesday, 20 May 2020 KSA 09:50 - GMT 06:50