The Indian government's ambitious plan to privatize debt-laden Air India has run into rough weather with no takers in sight. And with unionized employees as well as political parties kicking up dust, and experts warning against any further delay in finding a suitor, chances are the 86-year-old airline may fall flat after the May 31 deadline.

Desperate to meet its Rs 800-billion divestment target in the current financial year beginning April 2018, the Narendra Modi administration on March 28 offered to sell 76 percent of its equity stake in the bankrupt national carrier, along with its profit-making low-cost arm, Air India Express, and its ground-handling subsidiary, AISATS, an equal joint venture between Air India and Singapore-based SATS.

But even after diluting its terms and extending the bidding deadline from May 14 to May 31, the stake sale has drawn a blank, thanks mainly to two sticking points concerning the huge debt and the bloated staff strength of the famed airline once called the 'Maharaja of the skies' but now being kept afloat with taxpayers' money.
Operating profits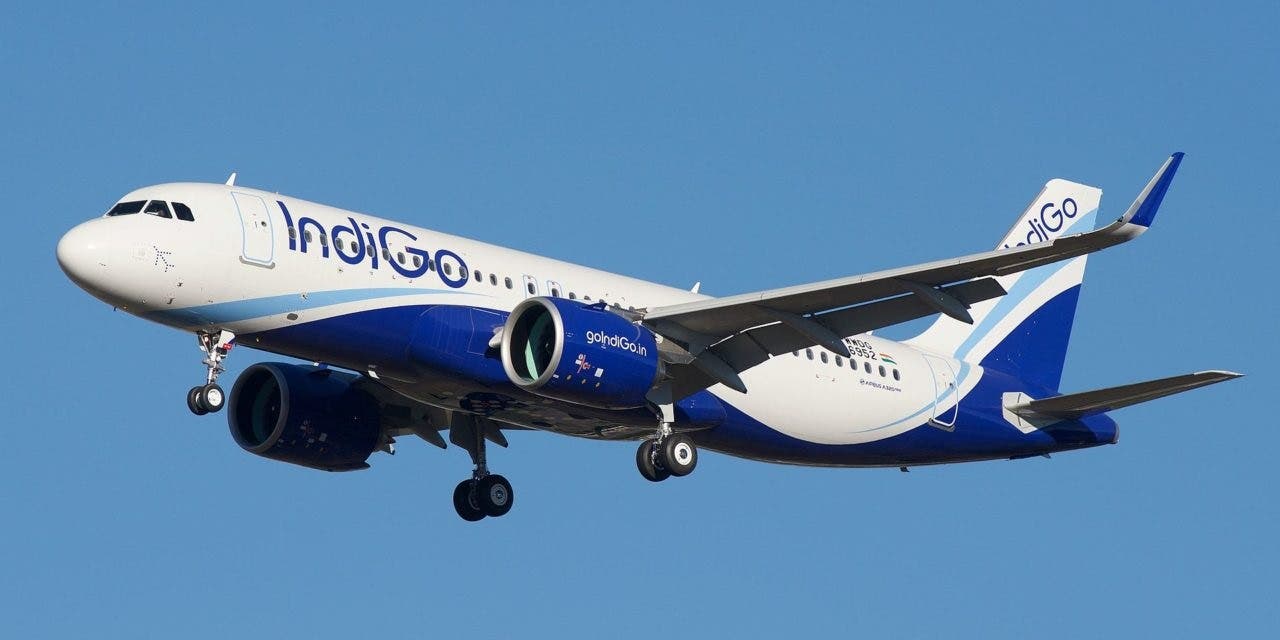 IndiGo was eying only in Air India's international routes.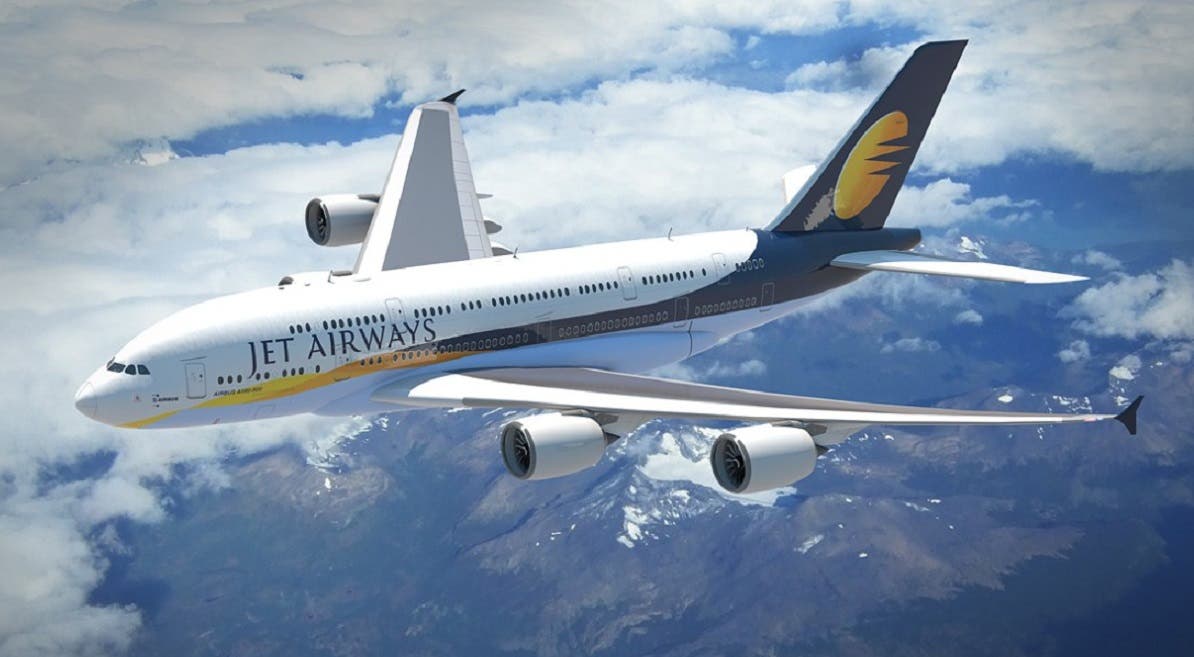 Jet Airways evinced interest in buying Air India but later cried off.


IndiGo, a low-cost domestic carrier and India's largest airline, pulled out saying it was eying only the international operations. Another Indian carrier, Jet Airways, which was in the race by planning to form a consortium with Air France-KLM and Delta Airlines, also soon cried off but gave no reason for its volte-face. Tata Group, one of India's largest conglomerates, has also found the government's terms too onerous to turn around the airline which is in the red.
Prospective deals
Protest meetings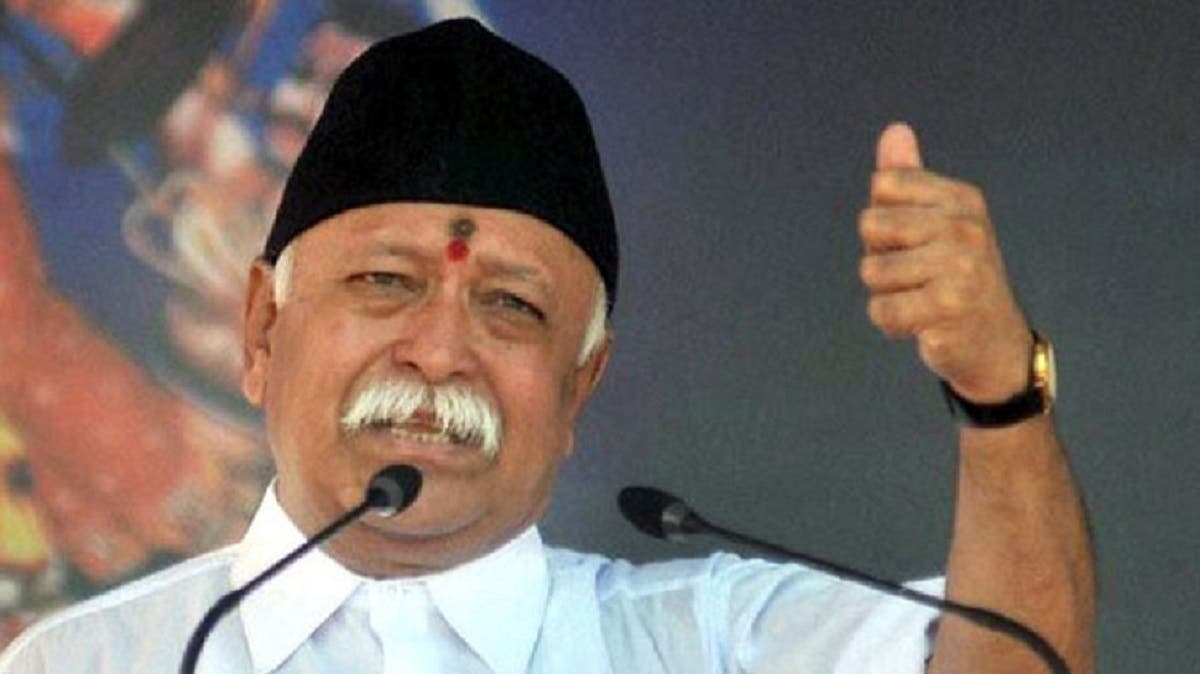 RSS chief Mohan Bhagwat has told the Narendra Modi government not to sell Air India to a foreign bidder. (Supplied)


On May 10, as the Indo-US aviation summit was on in Mumbai with no American carrier ready to bid, the worst warning over delay in identifying a suitor for loss-making Air India came from the Centre for Asia Pacific Aviation, a leading aviation consultancy, which has warned the government that the belly-up national carrier is headed for staggering losses in the range of Rs 9,750 crore to Rs 13,000 crore in 2018-19 and 2019-20, and failure to divest its stake could see the airline closing down.
SHOW MORE
Last Update: Wednesday, 20 May 2020 KSA 09:56 - GMT 06:56