Saudi Arabia's Red Sea Project, a vast tourist development aimed at opening the economy, has been registered as a standalone company and will be headed by a former director of London's Canary Wharf business zone, the country's sovereign wealth fund said on Sunday.

In July, the Saudi government revealed plans to develop resorts on some 50 islands off the kingdom's Red Sea coast and said the Public Investment Fund (PIF), the country's sovereign wealth fund chaired by Crown Prince Mohammed bin Salman, will make initial investments and seek partnerships with international investors and hoteliers.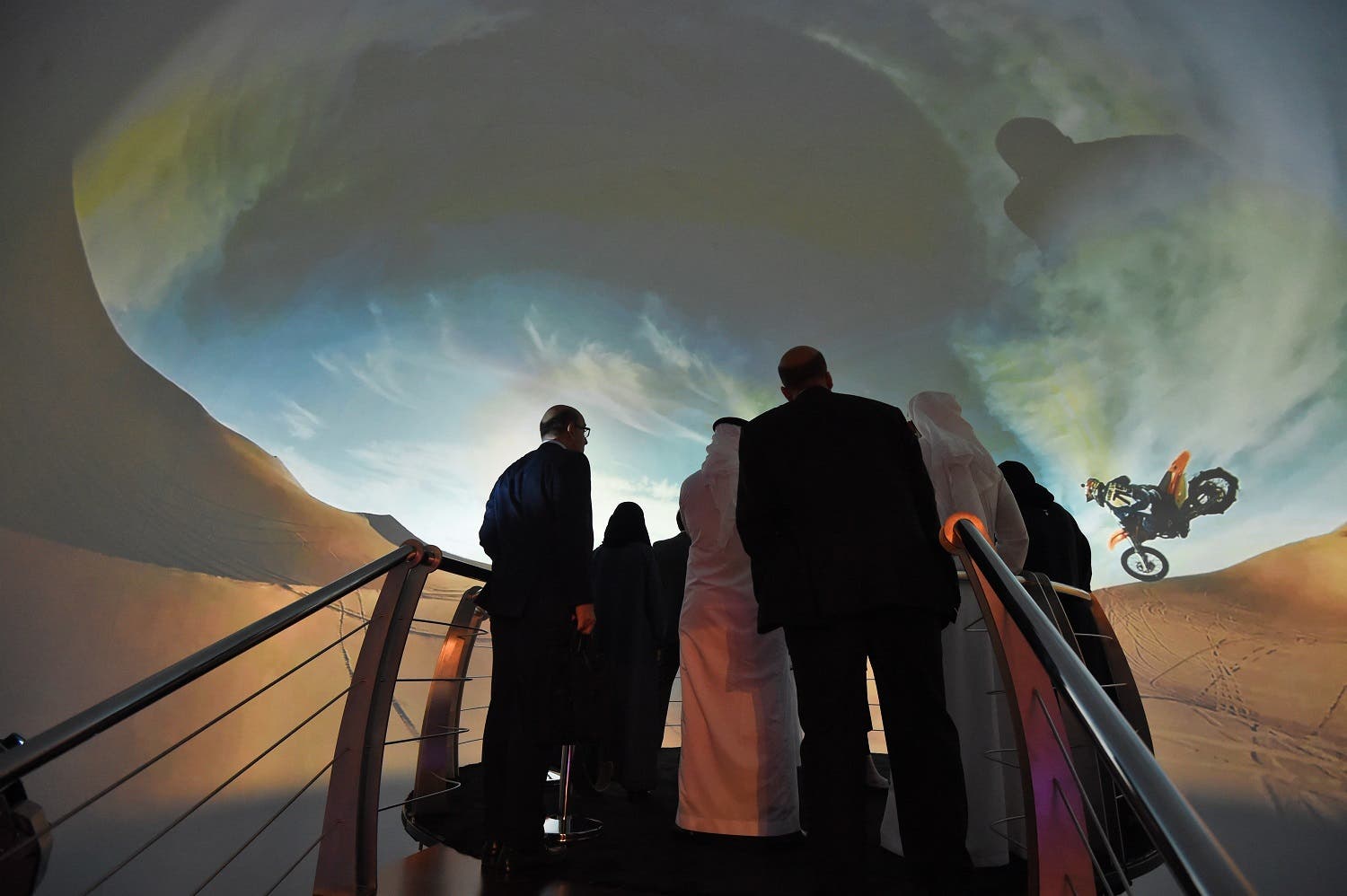 Participants watch a movie advertising Saudi's Red Sea project. (AFP)


The Red Sea Project, part of an ambitious strategy to open the economy and ease social restrictions, will be built between the cities of Amlaj and al-Wajh, will offer a nature reserve, heritage sites and diving in coral reefs. It will break ground in the third quarter of 2019 and complete its first phase in late 2022.
Two other major initiatives
SHOW MORE
Last Update: Wednesday, 20 May 2020 KSA 09:51 - GMT 06:51