White House senior adviser Jared Kushner said that prosperity for the Palestinians is not possible without a fair political solution but that agreement on an economic pathway forward was a necessary precondition for Israeli-Palestinian peace.

Kushner was speaking at the opening of a workshop in Bahrain to showcase the economic portion of Washington's long-awaited Arab-Israeli peace plan, a $50 billion development blueprint unveiled this week.

Kushner said the political component of the plan would not be discussed at the event.
White House Adviser Jared Kushner: Some people have mockingly called this effort the "Deal of the Century" but at its core, it is not just about making a deal. In fact, this effort is better referred to as the "Opportunity of the Century".https://t.co/ZWRFNebzys pic.twitter.com/kQplbdsdt5

— Al Arabiya English (@AlArabiya_Eng) June 25, 2019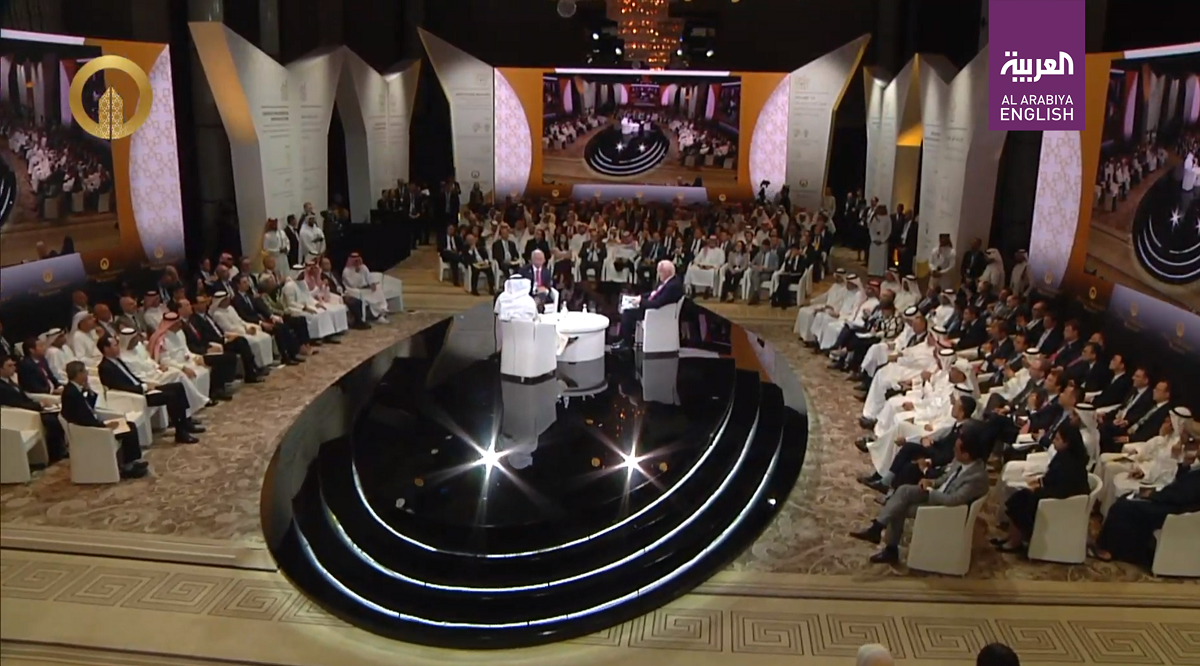 saudi bahrain
SHOW MORE
Last Update: Wednesday, 20 May 2020 KSA 09:55 - GMT 06:55