Tunisia will need more than five billion euros ($5.4 billion) of external assistance to balance its 2020 budget, the prime minister said on Tuesday, even as coronavirus infections in the country appear to stall.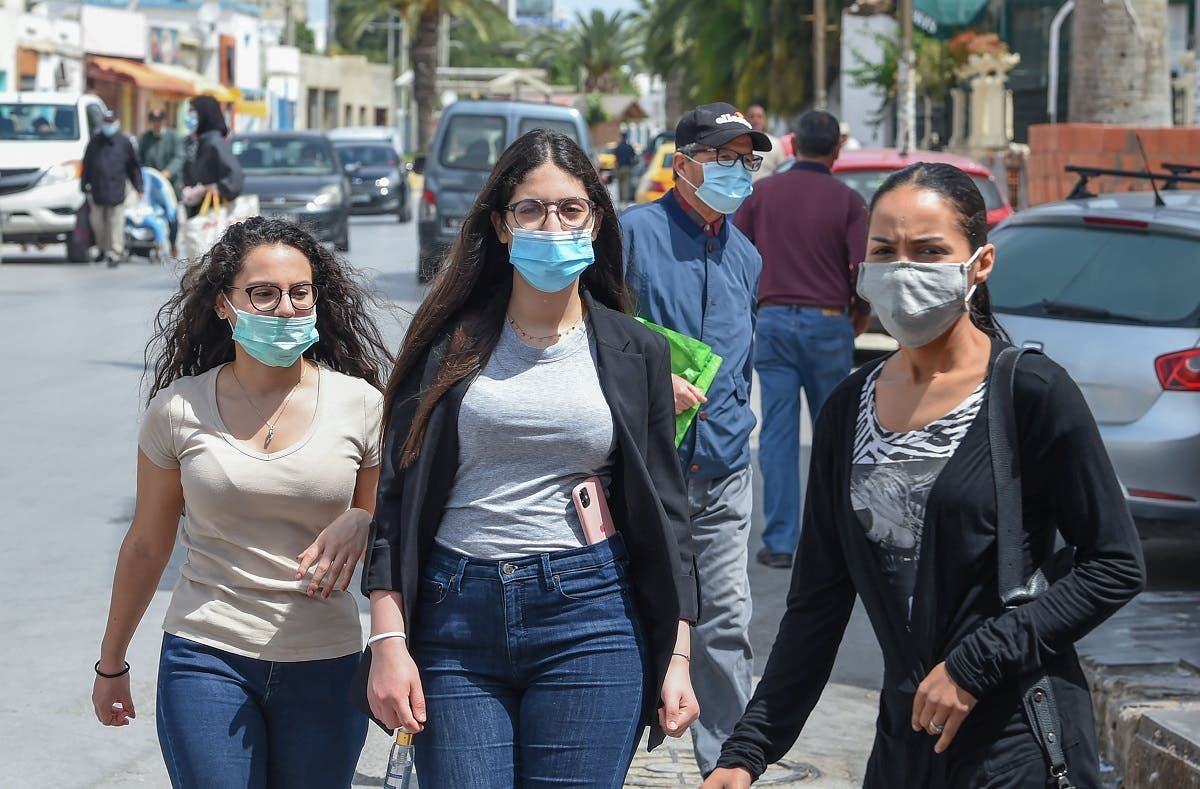 Tunisians wearing protective masks amid the COVID-19 pandemic walk by on a street in the Kram area of the capital Tunis on May 8, 2020. (AFP)
Tunisia's economy is expected to contract by 4.3 percent this year, the international lender said at the time, marking the deepest recession since the country's independence in 1956.

Read more:

Coronavirus: Robot helps Tunisia medics avoid infection from patients

Tunisians urged to stay cautious as coronavirus cases hit zero

Tunisia foils terrorist plot targeting its military: Defense Ministry
SHOW MORE
Last Update: Wednesday, 20 May 2020 KSA 10:06 - GMT 07:06