Saudi Arabia's petroleum minister on Thursday called for "joint action" among fellow Arab energy producers to increase trade, investments and partnerships, amid a period of uncertainty over low oil prices and fears of global oversupply.
The challenge which we are facing in the Arab world is representing our need for more joint action in the field of the oil and energy, and try to have more trade partnerships in between the states.

Saudi Energy Minister Ali al-Naimi
New lows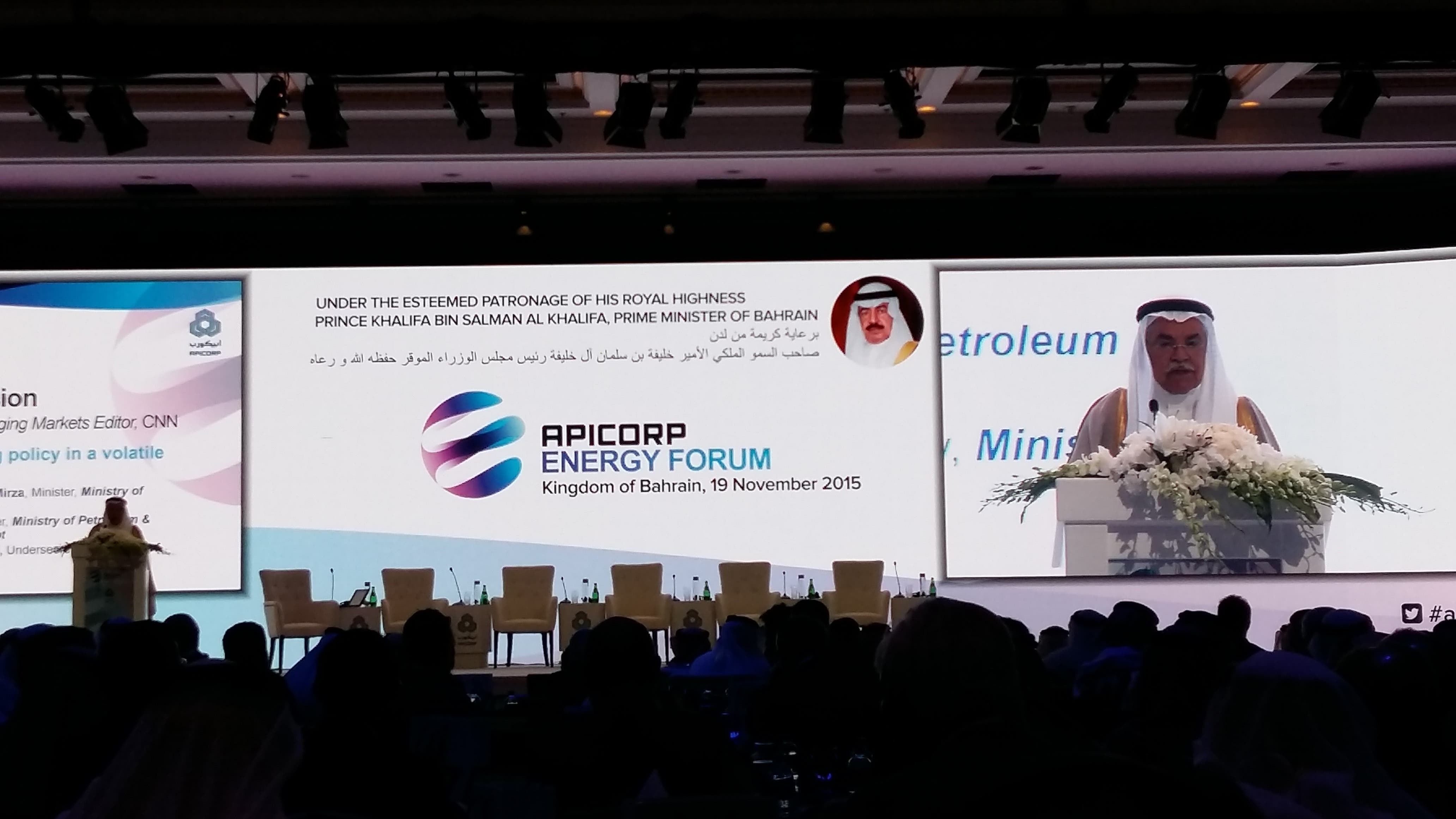 The oil minister said that despite the global economic slowdown, Saudi Arabia expected demand to continue increasing year-on-year. (Paul Crompton/Al Arabiya News)
However, with its large cash reserves, Saudi is considered to be in a better position than many of its rivals, including Iran, to weather a prolonged period of low prices.
SHOW MORE
Last Update: Wednesday, 20 May 2020 KSA 09:49 - GMT 06:49