Oil prices are likely to recover this year but will not exceed $50 a barrel, a new report released on Tuesday has predicted. APICORP's energy outlook report – MENA investment Outlook – Big Plans in uncertain times – estimated a 19 percent increase in energy investment activity over the next five years, representing an increase of $145 billion from the year before, to $900 billion.
@APICORP presents the findings of its annual MENA energy outlook research #energy #oilandgas #oil #MENA pic.twitter.com/lw1LpuwpFP

— Sam Turvey (@turvster) April 12, 2016
Doha meeting: Will Iran compromise?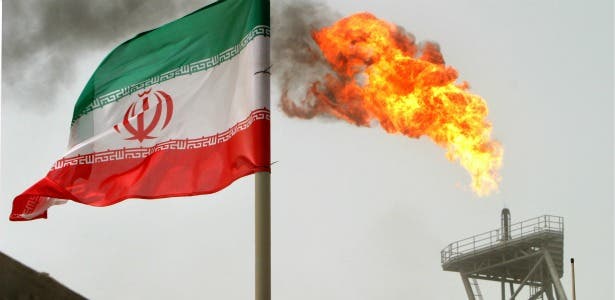 iran oil
Renewables as the way forward?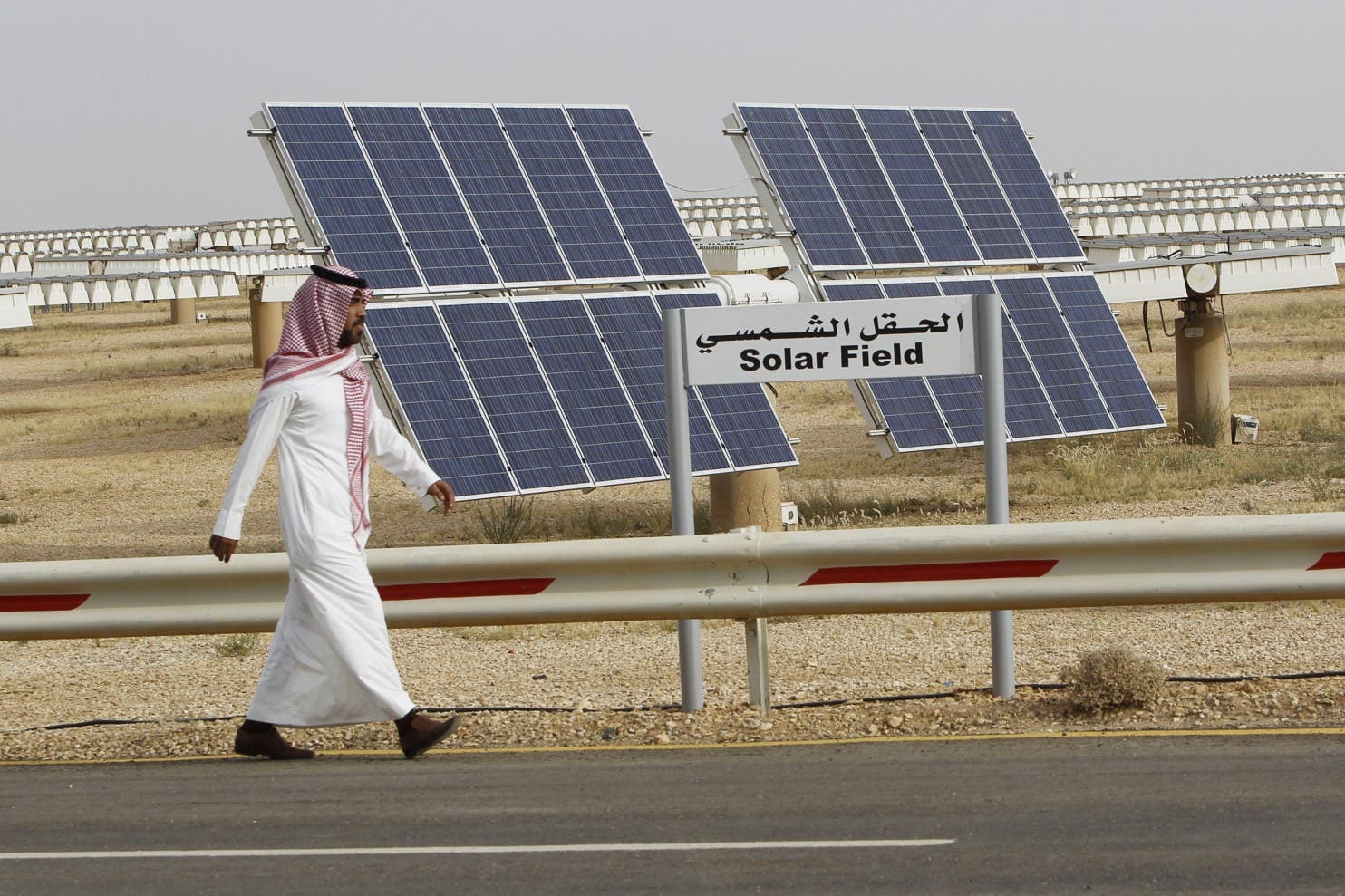 A Saudi man walks on a street past a field of solar panels at the King Abdulaziz city of Sciences and Technology, Al-Oyeynah Research Station. (File photo: Reuters)
SHOW MORE
Last Update: Wednesday, 20 May 2020 KSA 09:47 - GMT 06:47