State oil giant Saudi Aramco and petrochemical producer Saudi Basic Industries Corp have signed a memorandum of understanding on Sunday to build a $20 billion complex converting crude oil to chemicals in the kingdom.

The project is a sign that the Saudi government plans to spend heavily on diversifying the economy beyond crude oil exports.

Saudi Aramco CEO Amin Nasser said he expects the possible deal announced to be one of the largest projects known to the industrial and oil sectors in Saudi Arabia throughout its history.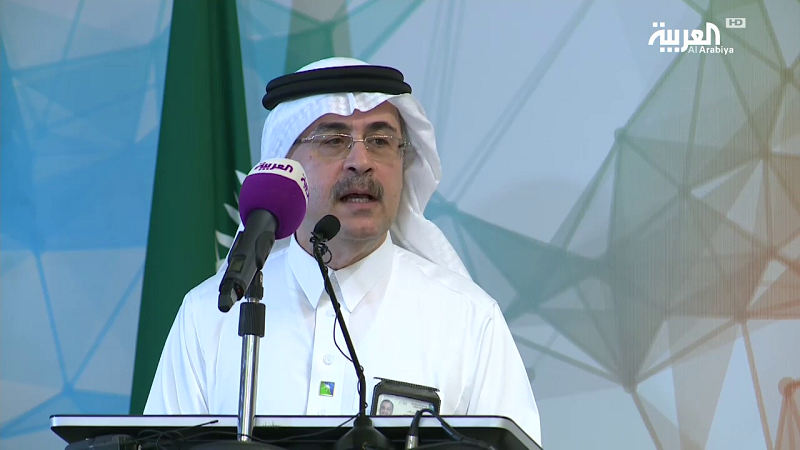 amin nasser saudi aramco CEO alarabiya
New technology
SHOW MORE
Last Update: Wednesday, 20 May 2020 KSA 09:50 - GMT 06:50