A debate within Iraq over whether it should ask to be exempt from OPEC+ oil supply cuts has resurfaced as low prices squeeze its finances, challenging a government struggling to tackle the destruction of years of war and rampant corruption.

OPEC's second-biggest producer, Iraq has failed in the past to fully comply with OPEC+ oil output reductions, pumping above its production targets since the pact was first signed in 2016 between OPEC and its allies led by Russia.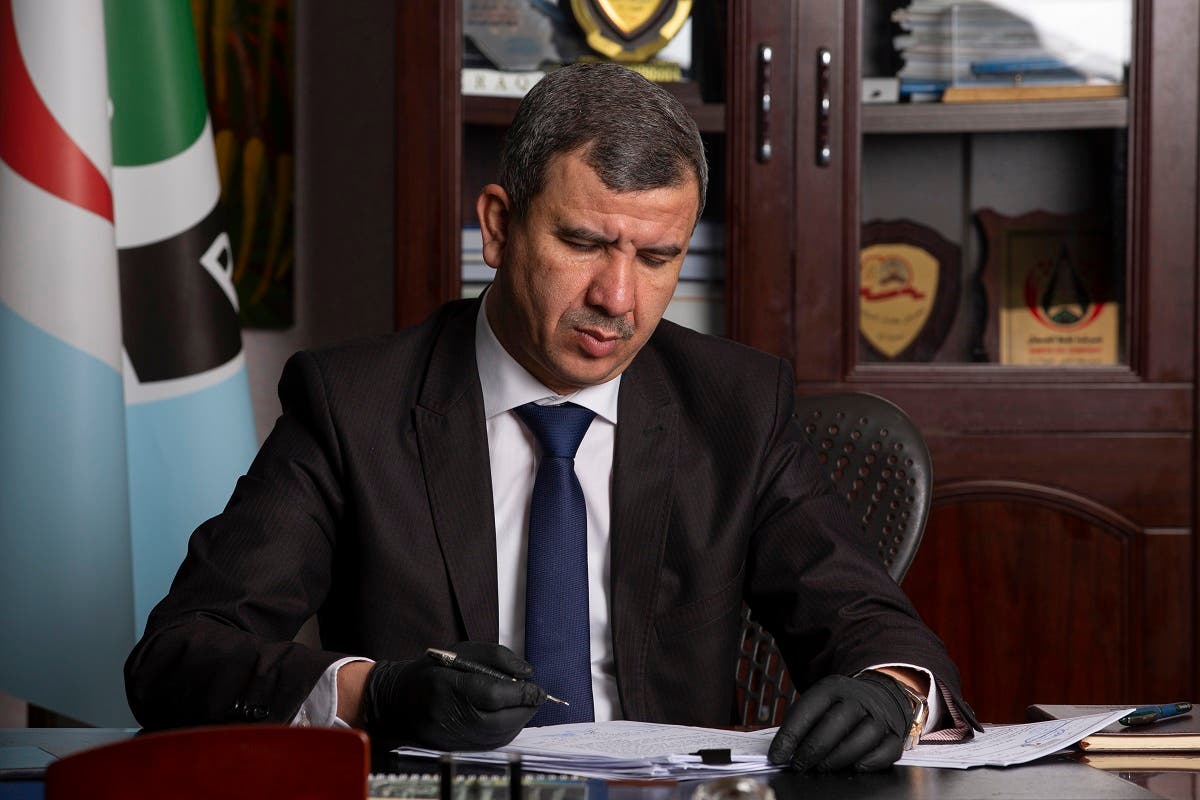 Iraqi Minister of Oil Ihsan Abdul Jabbar reads documents at the Basra Oil Company in Iraq's southern port city, on May 9, 2020. (AFP)


Iraqi politicians have criticized the pact which was signed by the previous caretaker government under which Baghdad had committed to a big cut in its output.

With oil prices currently trading at around $40 a barrel, opposition to the oil cuts is rising behind closed doors and talks of reviving old calls to review the size of the reductions have resurfaced, Iraq and OPEC sources told Reuters.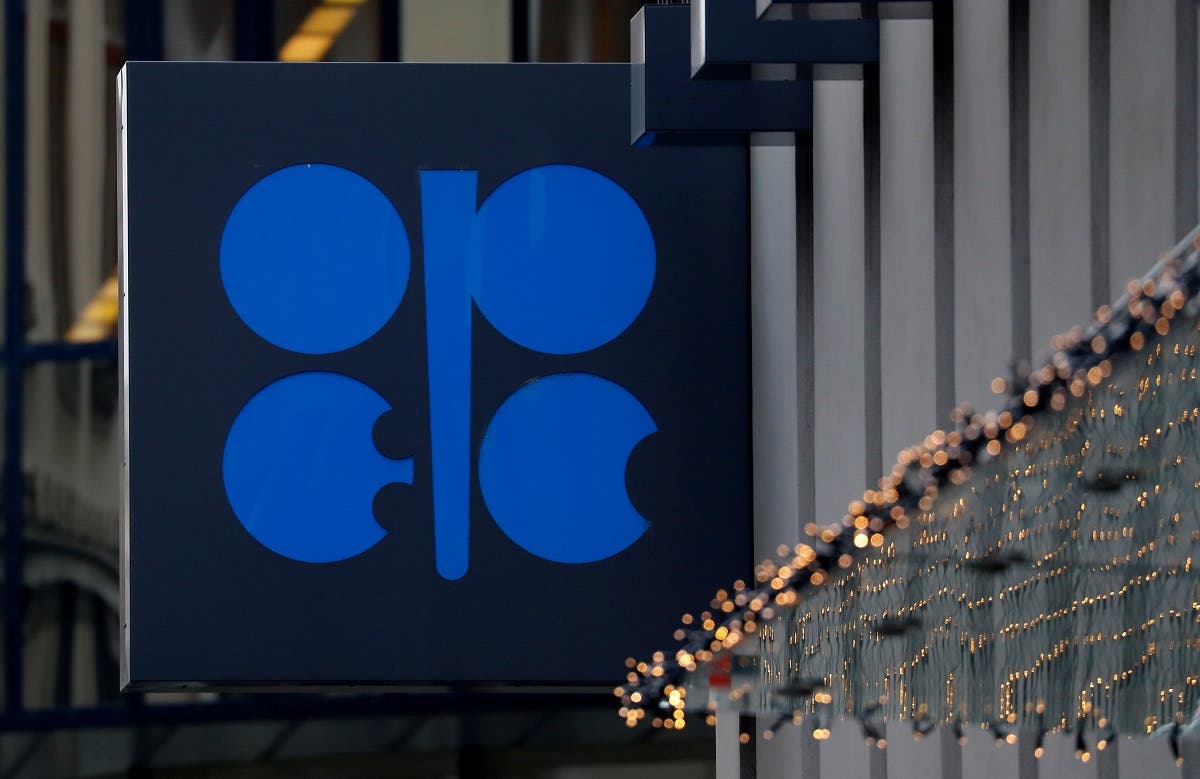 The logo of the Organisation of the Petroleum Exporting Countries (OPEC) sits outside its headquarters ahead of the OPEC and Non-OPEC meeting, Austria. (File photo: Reuters)


"There is strong opposition ... for their (Iraq's) continued participation in the supply cuts," the OPEC source said, adding that there has been unofficial talk about Baghdad's need to seek an exemption from the oil cuts in 2021 but it was not clear whether Iraq would actually take that step or not.

In August, Iraq has reached its highest compliance in recent years but it has said it may need to extend the compensation period by two months.

Current Prime Minister Mustafa al-Kadhimi took office in May, becoming the third Iraqi head of government in a chaotic 10-week period that followed months of deadly protests in the country, which has been exhausted by decades of sanctions, war, corruption and economic challenges.

Iraq's oil ministry spokesman said last week that Baghdad remained fully committed to the OPEC+ oil supply cut agreement, denying a media report that it was seeking an exemption from the reduction pact during the first quarter of 2021.

In June, Iraq has said it asked OPEC to take into consideration the members' economic situation in sharing the burden of future oil cuts.

The World Bank estimates Iraq's economy will shrink 9.7 percent in 2020 on back of lower oil prices and coronavirus, compared to 4.4 percent growth in 2019.
SHOW MORE
Last Update: Friday, 11 September 2020 KSA 18:48 - GMT 15:48