Saudi Arabia hopes its plan to bring a further 1.3 million women into the workforce by 2030 will be given a lift from ride-hailing apps Uber and Dubai-based rival Careem.

The cars, which the government says should only be driven by Saudi men, offer women, an alternative to being driven to work by chauffeurs, male relatives or the shabby taxi system.

Ride-hailing apps have come under intense scrutiny from governments and regulators across the globe as they disrupt traditional taxi businesses.

But Saudi Arabia courted Uber and Careem, offering state investments, to support its Vision 2030 economic reform plan.

With a budget squeezed by lower oil prices, the plan aims to draw workers away from government jobs by creating 450,000 private sector positions by 2020. Uber and Careem say they will create up to 200,000 jobs for Saudi men in the next two years.

By offering women a way to get to work, it should also help meet the plan's goal of increasing the female workforce by five percentage points in the next five years to 28 percent.

"This is the next best thing to women being able to drive, because you are in control of your time, no more wasteful waiting around," said Marwa Afandi, a 36-year-old marketing executive.

With the workforces of Uber and Careem easily expected to overtake the 65,000 nationals employed by state oil giant Saudi Aramco, the kingdom has invested in both companies.

Saudi's sovereign wealth fund put $3.5 billion into Uber in June 2016 while state-controlled Saudi Telecom Co announced on Dec. 18 it bought 10 percent of Careem for $100 million.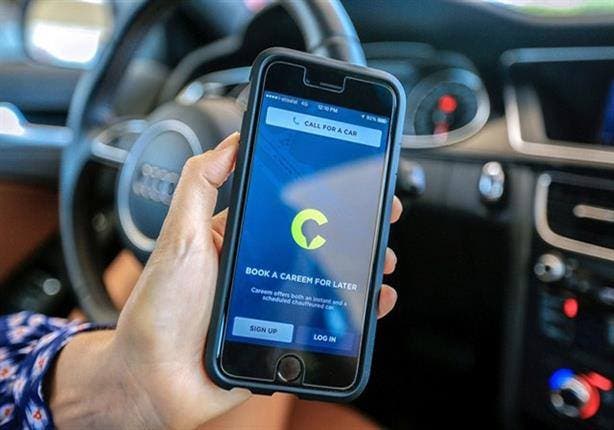 Saudis on social media reported that the company's website was hacked by an outsider and that users with saved credit card information. (Careem)
Socially acceptable
Evolving attitudes
Jobs for men
SHOW MORE
Last Update: Wednesday, 20 May 2020 KSA 09:49 - GMT 06:49