Imagine waking up tomorrow and all your savings have disappeared. Then you find out that commercial transactions have halted everywhere. You might think this is an impossible scenario, but no, it isn't in today's closely networked world.

Perhaps not with such extremity, the cyber disaster that engulfed the world on Friday, May 12, 2017, locked databases and prevented access to valuable data in 150 countries. Cyber criminals demanded ransoms in bitcoin to grant victims access to their data.

This viral tsunami compromised 60 health organizations in the UK; it stopped FedEX deliveries in the US, shut down banks and hijacked hundreds of thousands of computers worldwide.
Networks – Lifeblood of modern life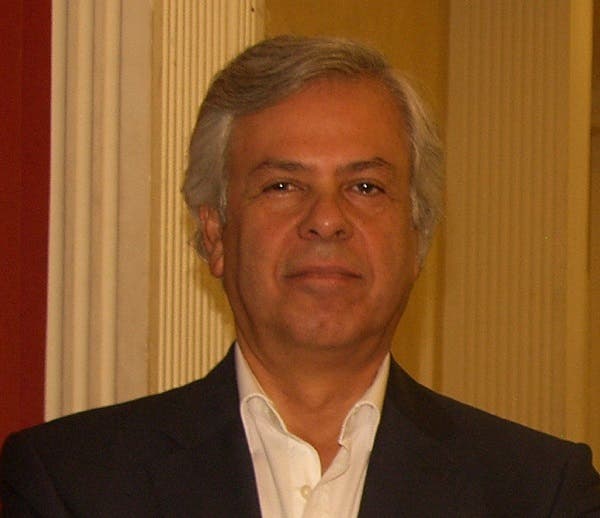 Hazem Mulhim, CEO of EastNets. (Supplied)


"Our modern lives are encoded in data, which forms the bedrock of wealth in our nations. The institutions storing and managing the data are responsible for its protection and upkeep.

This requires systematic upgrading of systems and resilient data security solutions. These requirements are not only important, but they have become conventional business wisdom," says Mulhim.

Attaining optimal states of financial data and network security also converges with the need to integrate financial compliance solutions. Institutions simply cannot acquire one and ignore the other. Both systems are codependent components in a financial institution's digital strategy, one that ensures business continuity and regulatory compliance.
Well-organized cyber underworld
SHOW MORE
Last Update: Wednesday, 20 May 2020 KSA 09:54 - GMT 06:54