Robots will make robots at a new ABB factory in China, which the Swiss engineering group said on Saturday it plans to build for $150 million in Shanghai as it defends its place as the country's largest maker of industrial robots.

The factory, located near ABB's China robotics campus, is due to be operating by the end of 2020 and will produce robots for China as well as for export elsewhere in Asia. China is ABB's No. 2 market after the United States.

"Shanghai has become a vital centre for advanced technology leadership - for ABB and the world," ABB Chief Executive Ulrich Spiesshofer said in a statement announcing the project.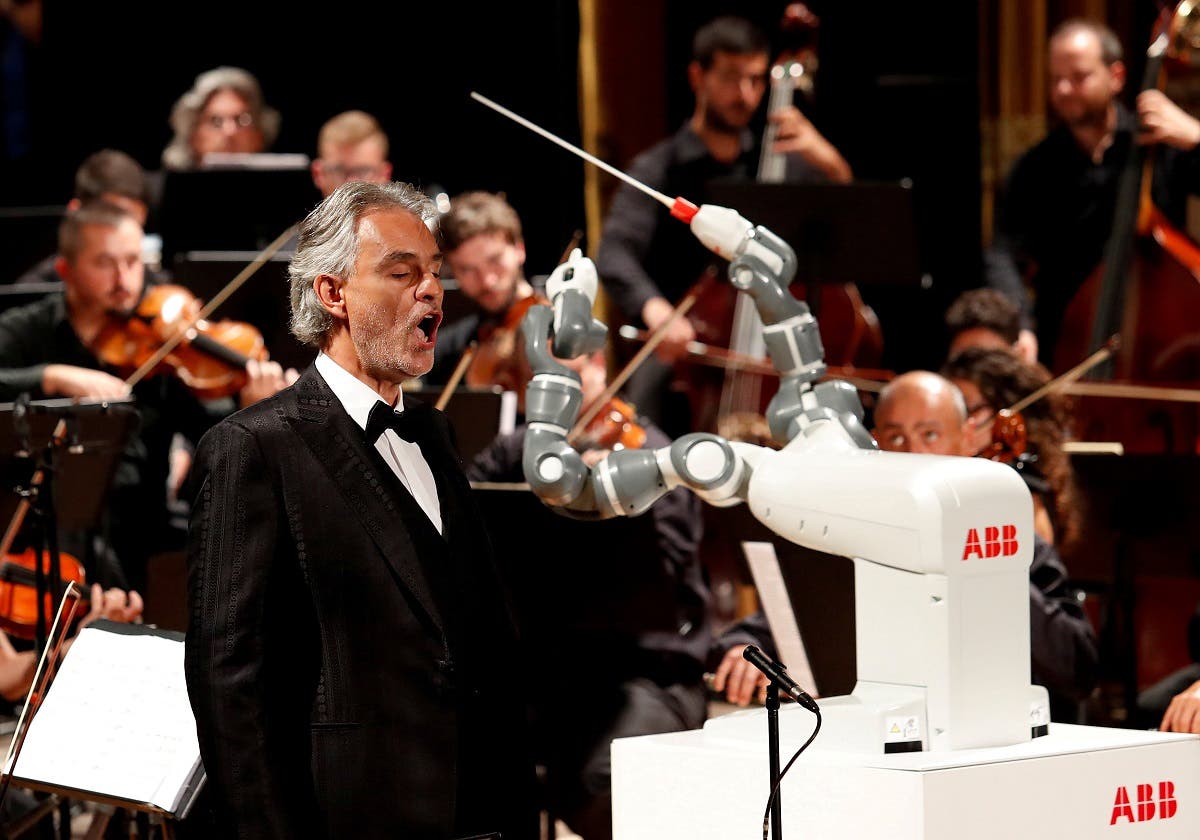 Chief Executive Ulrich Spiesshofer of Swiss power technology and automation group ABB at a news conference, in Zurich, Switzerland, February 8, 2018. (Reuters)


With the expansion, ABB is banking on Chinese robots sales defying concerns over trade tensions with the United States that some fear could dent demand for electronics, auto parts and other items that require automated manufacturing and robots.
Expanding robot workforce
SHOW MORE
Last Update: 06:58 KSA 09:58 - GMT 06:58