Tokyo will ask a range of businesses to close during a month-long emergency to fight the new coronavirus, the governor of the Japanese capital said on Friday, as the ancient capital Kyoto warned of spreading contagion and urged tourists to stay away.

Tokyo Governor Yuriko Koike had been feuding with Prime Minister Shinzo Abe's government over what businesses should shut during the emergency, highlighting Abe's desire to minimize fallout for a struggling economy and fueling concerns that his measures are too little, too late.

Koike told reporters late on Thursday she and Economy Minister Yasutoshi Nishimura had reached an agreement, and she is expected to hold a news conference on Friday.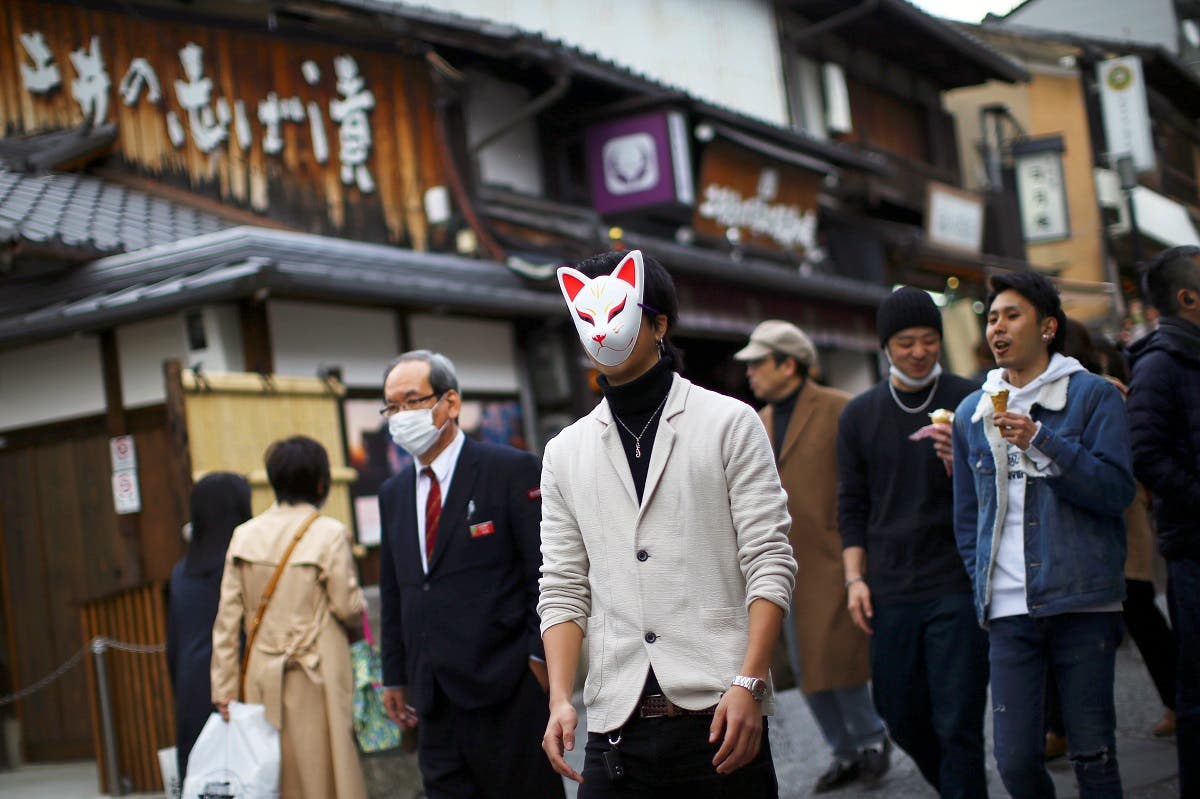 Kyoto. Reuters_1556734752_RC2CKF9YAD1P_RTRMADP_3_HEALTH-CORONAVIRUS-JAPAN


Some experts fear the feud between Tokyo and the central governmentcould undermine Abe's goal to cut person-to-person contact by 80 percent to slow the pace of the pathogen's spread.

"The tension between Koike and the cabinet will definitely damage the impact of the (emergency) declaration," said Kenji Shibuya, head of the Institute for Population Health at King's College, London.

"There is zero chance of achieving 80 percent."

Koike, once seen as a possible future premier, had pressed Abe to declare a state of emergency sooner and made clear she wanted to quickly ask a range of businesses to close.


In late March, she warned Tokyo could face a full "lockdown" if infections surged, although Japanese law does not mandate penalties for residents who refuse to stay home or businesses that stay open.

Abe has stressed Japan's state of emergency is not a lockdown, and critics say he is sending a mixed message that confuses residents as well as businesses.
SHOW MORE
Last Update: Wednesday, 20 May 2020 KSA 10:02 - GMT 07:02