Starting from Monday, India has slowly eased the restrictions imposed as part of a nationwide lockdown to tackle the coronavirus pandemic.

In his address on April 14, Prime Minister Narendra Modi had said the lockdown would be partially relaxed in some districts from April 20.

The graded lifting of the lockdown, put in place on March 25 and extended till May 3, has been targeted at reviving stalled economic activity and limiting the damage to the livelihoods of 400 million poor people in the country.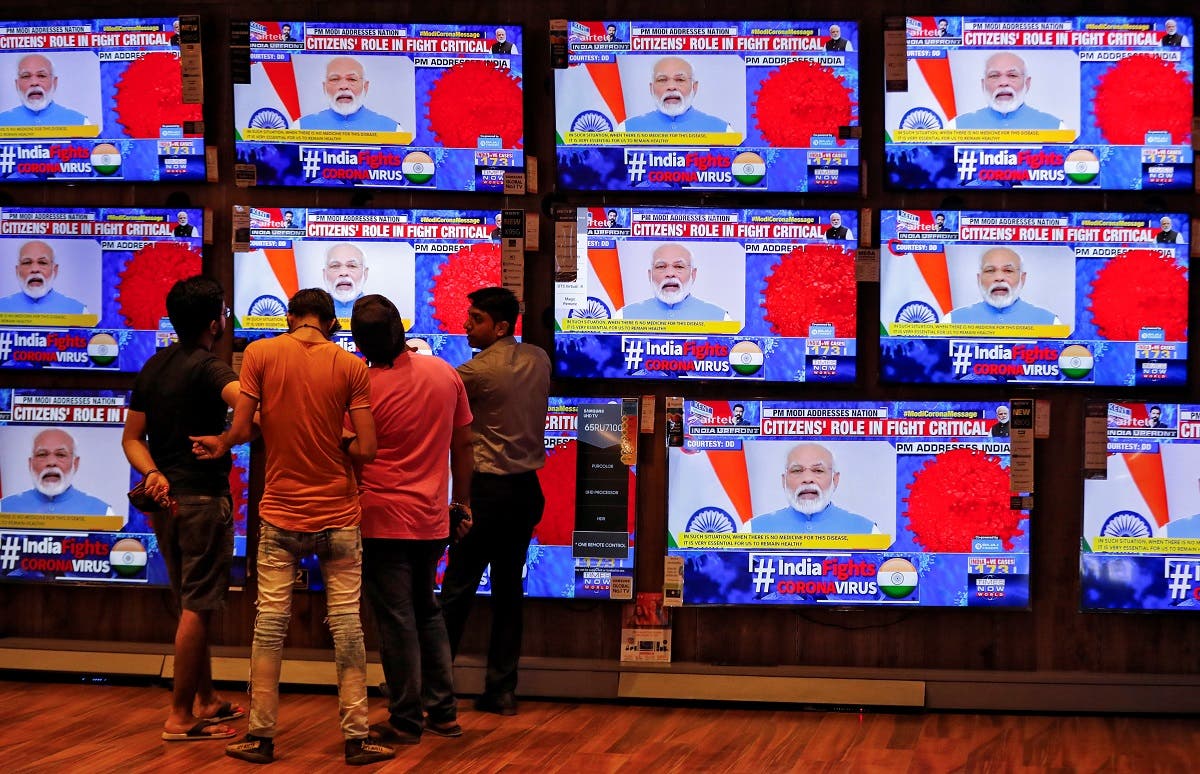 People watch Indian Prime Minister Narendra Modi addressing the nation amid concerns about the spread of coronavirus disease, on TV screens inside a showroom in Ahmedabad, India, on March 19, 2020. (Reuters)


The state of Kerala, which has been widely acknowledged for its success in dealing with the coronavirus, has announced a significant easing of the lockdown in areas that it has demarcated as "green" and "orange-b" zones, state police chief Loknath Behera said in an official release.

The state will allow private vehicular movement. But vehicles with odd numbers will be permitted on Mondays, Wednesdays and Fridays while those with even numbers will be allowed on Tuesdays, Thursdays and Saturdays.

Dine-in services in restaurants were also allowed but with strict social distancing norms in place.


Maharashtra remains the worst-affected state in India with 4,203 confirmed cases and 223 deaths.

The Madhya Pradesh government on Sunday said it would provide some relaxations in certain districts of the state from April 20. Chief Minister Shivraj Singh Chouhan said in districts like Indore, Bhopal, Ujjain and others which are affected by the coronavirus spread, there won't be any easing of norms.

But several state chief ministers have said that none of the restrictions will be lifted in their regions.

Delhi's Arvind Kejriwal said the situation in the national capital was still serious and the decision would be reviewed after one week.

Captain Amarinder Singh-led Punjab government has ruled out any relaxation in the curfew in the state till May 3.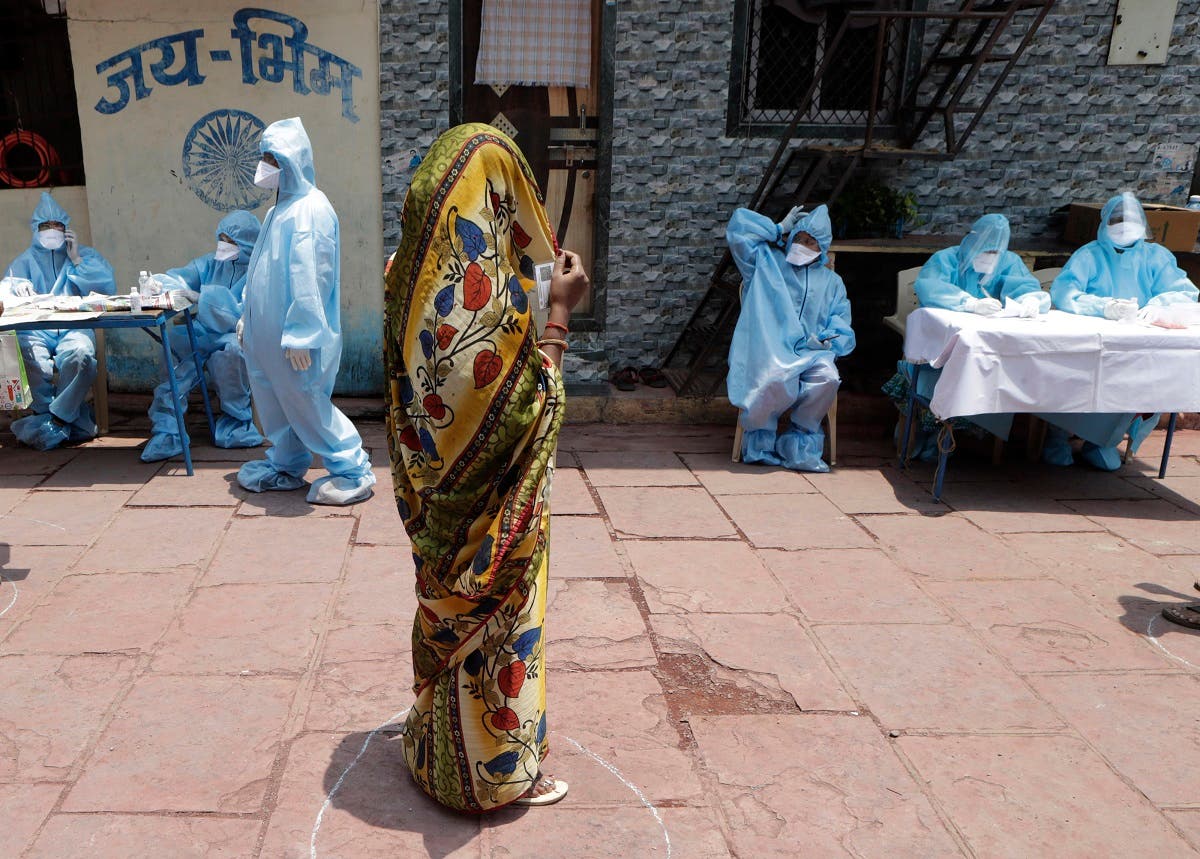 A woman waits for her turn for a free medical check in Dharavi, one of Asia's largest slums, during lockdown to prevent the spread of the new coronavirus in Mumbai, India, on April 18, 2020. (AP)


Uttar Pradesh, the most populous state in the country, and southern states of Andhra Pradesh, Telangana and Karnataka, have decided not to lift any restrictions.
SHOW MORE
Last Update: Wednesday, 20 May 2020 KSA 09:57 - GMT 06:57