The Ramadan crescent moon has been sighted in Saudi Arabia, meaning the holy month will officially begin on Friday, according to an official announcement from the Kingdom's Supreme Court.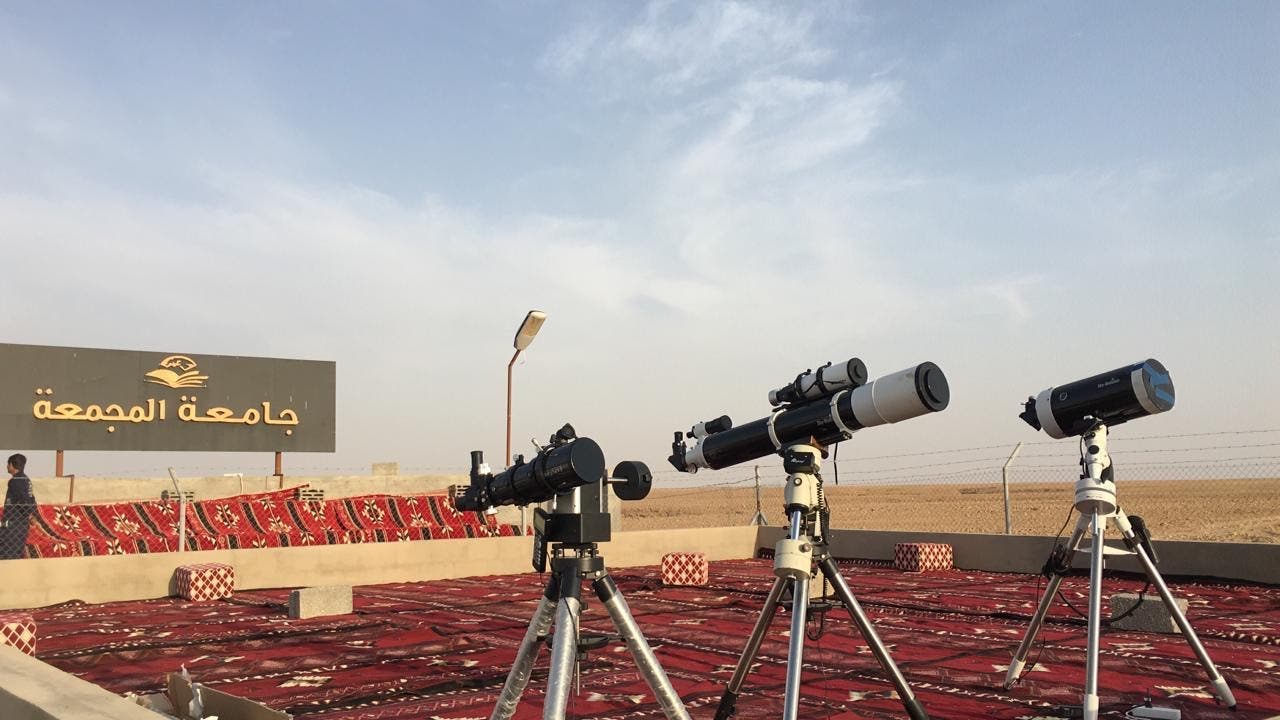 The sighting of the moon was confirmed by a team of astronomy observers in Saudi Arabia's Hautat Sudair, a small village located 140 km north of the capital Riyadh. (Supplied)
Muslims around the world will experience this year's #Ramadan under some form of lockdown due to #coronavirus. Here is a country-by-country list of restrictions on the month's communal traditions:https://t.co/IbjonP0l35 pic.twitter.com/Itznz2yzgV

— Al Arabiya English (@AlArabiya_Eng) April 23, 2020
This year's Ramadan is markedly different as many Muslims will not be able to experience the communal traditions of Ramadan due to the restrictions on movement and social gathering imposed in Islamic and Muslim-majority countries across the world following the coronavirus pandemic.
Amid canceled iftar feasts and suspended mosque communal prayers due to the #coronavirus pandemic, here are five things to do this #Ramadan:https://t.co/NEzF93auZZ pic.twitter.com/klco7dwODd

— Al Arabiya English (@AlArabiya_Eng) April 21, 2020
SHOW MORE
Last Update: 07:02 KSA 10:02 - GMT 07:02