For the first time in years, sewing factories in the Gaza Strip are back to working at full capacity — producing masks, gloves and protective gowns, some of which are bound for Israel.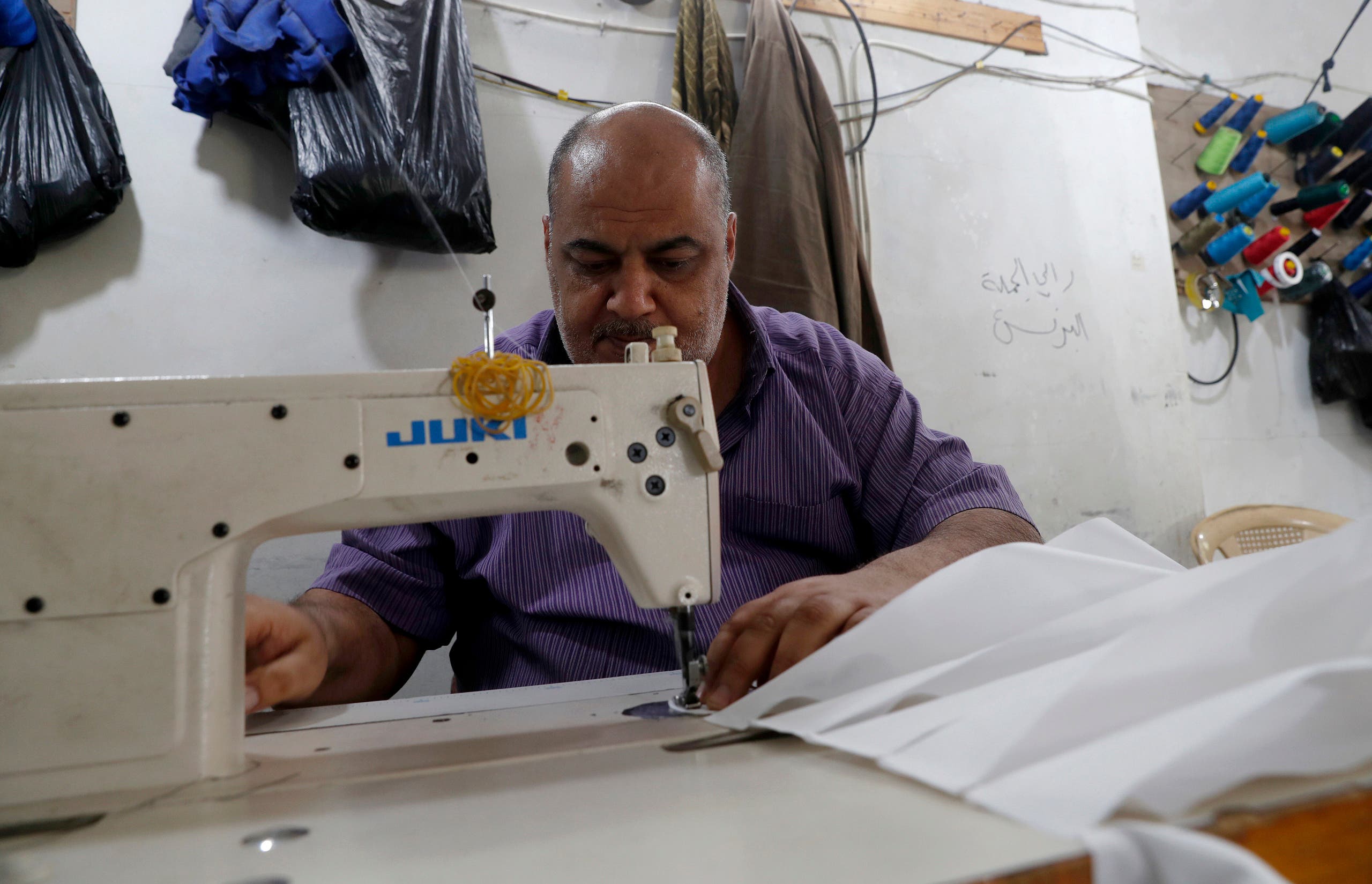 Palestinians make protective overalls to help shield people from the coronavirus, that will be exported to Israel, at a local factory, in Gaza City, Monday, March 30, 2020. (AP)
Gaza may not have the advanced machinery seen in other places, but he said residents' sewing skills are unmatched. "Gaza workers are distinguished in handiwork and they are better than workers in China or Turkey," he said.
Asked about doing business with Israeli customers, both factory owners said they did not want to discuss politics and framed their work in terms of business and humanitarian needs.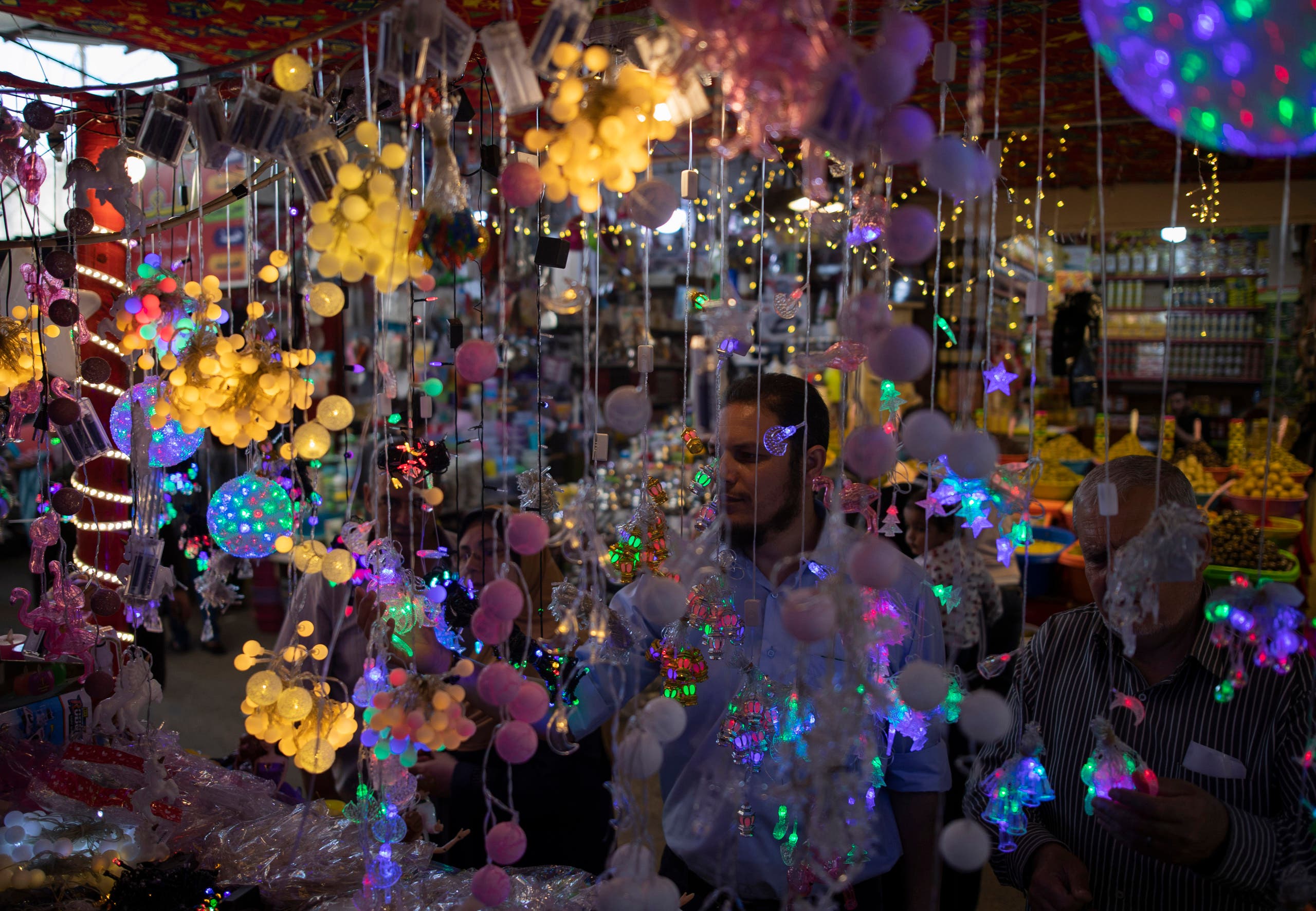 Palestinians buy festive lights in the Zawiya market ahead of the holy month of Ramadan, in Gaza City, on Wednesday, April 22, 2020. (AP)
Unipal 2000 first opened in an industrial zone along the frontier in 1998, when the peace process was in full swing. But like many other Gaza businesses, it was forced to shut down after the Hamas takeover and the blockade. Israel says the blockade is needed to prevent Hamas, an Islamic militant group that opposes Israel's existence, from arming itself.
Israel has reported more than 14,800 cases and nearly 200 deaths. The Palestinian Authority, which governs parts of the occupied West Bank, has reported around 260 cases and two deaths. Both imposed strict lockdowns more than a month ago.
SHOW MORE
Last Update: Wednesday, 20 May 2020 KSA 09:54 - GMT 06:54