French superstar chef Alain Ducasse insists that it is safer to eat in restaurants than at home during the coronavirus epidemic.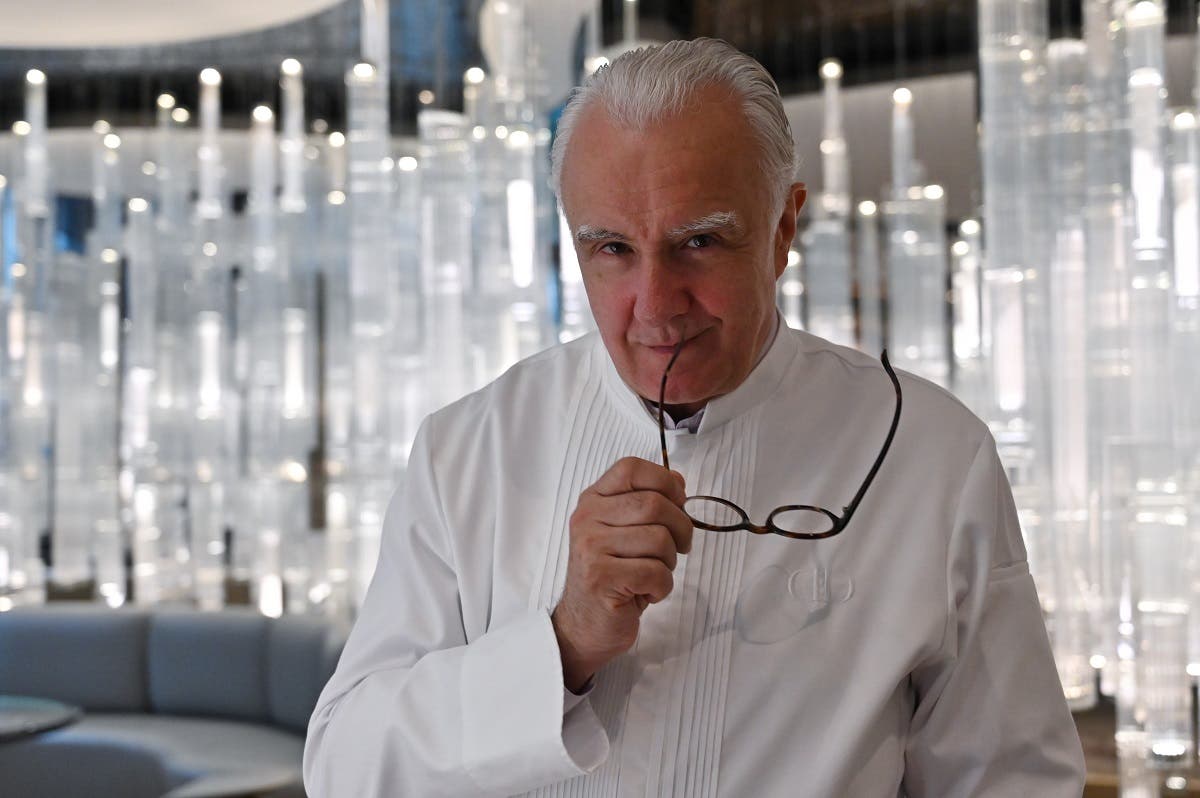 In this file photograph taken on June 18, 2019, French chef Alain Ducasse poses during an interview with AFP at his restaurant Alain Ducasse at The Morpheus Hotel in Macau. (AFP)
However, thousands of takeaways in France and elsewhere have remained open, with several top French chefs including Ducasse providing haute cuisine to go.
The French government said that it would decide when cafes, restaurants, and hotels could open at the end of May.
Bahraini citizens studying in the #US and the #UK received care packages filled with essential goods and food from their embassies, as local supermarkets and pharmacies experience shortages due to the #coronavirus pandemic.https://t.co/QoMPOR5svm

— Al Arabiya English (@AlArabiya_Eng) April 24, 2020
The government instead promised to extend an aid scheme to establishments that employed up to 20 people.
SHOW MORE
Last Update: Wednesday, 20 May 2020 KSA 10:02 - GMT 07:02