As the novel coronavirus spread through New York City in late March, doctors at Mount Sinai Hospital noticed something strange happening to patients' blood.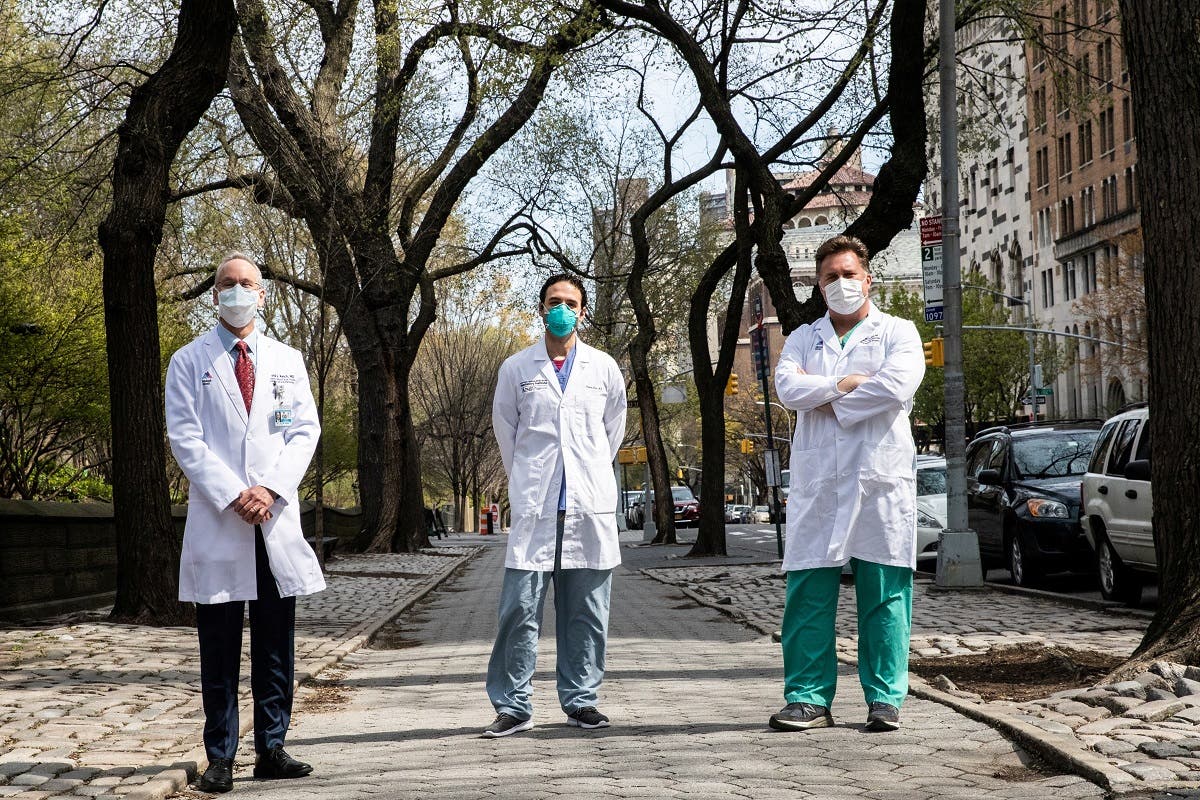 David Reich, MD and President and COO of The Mount Sinai Hospital, J Mocco, MD, Director of Mount Sinai's Cerebrovascular Center and Hooman Poor, MD, an ICU doctor pose together outside the hospital in Manhattan, during the outbreak of the coronavirus disease (COVID-19) in New York City. (Reuters)
As colleagues from various specialties pooled their observations, they developed a new treatment protocol. Patients now receive high doses of a blood-thinning drug even before any evidence of clotting appears.
'Funny you mentioned that'
In this Nov. 26, 2014 file photo, a brain-scanning MRI machine is being used at Carnegie Mellon University in Pittsburgh. (File photo: AP)
The lungs did not seem stiff, as is common in pneumonia. Instead, it seemed blood was not circulating freely through the lungs to be aerated with each breath.
'Doctors share findings'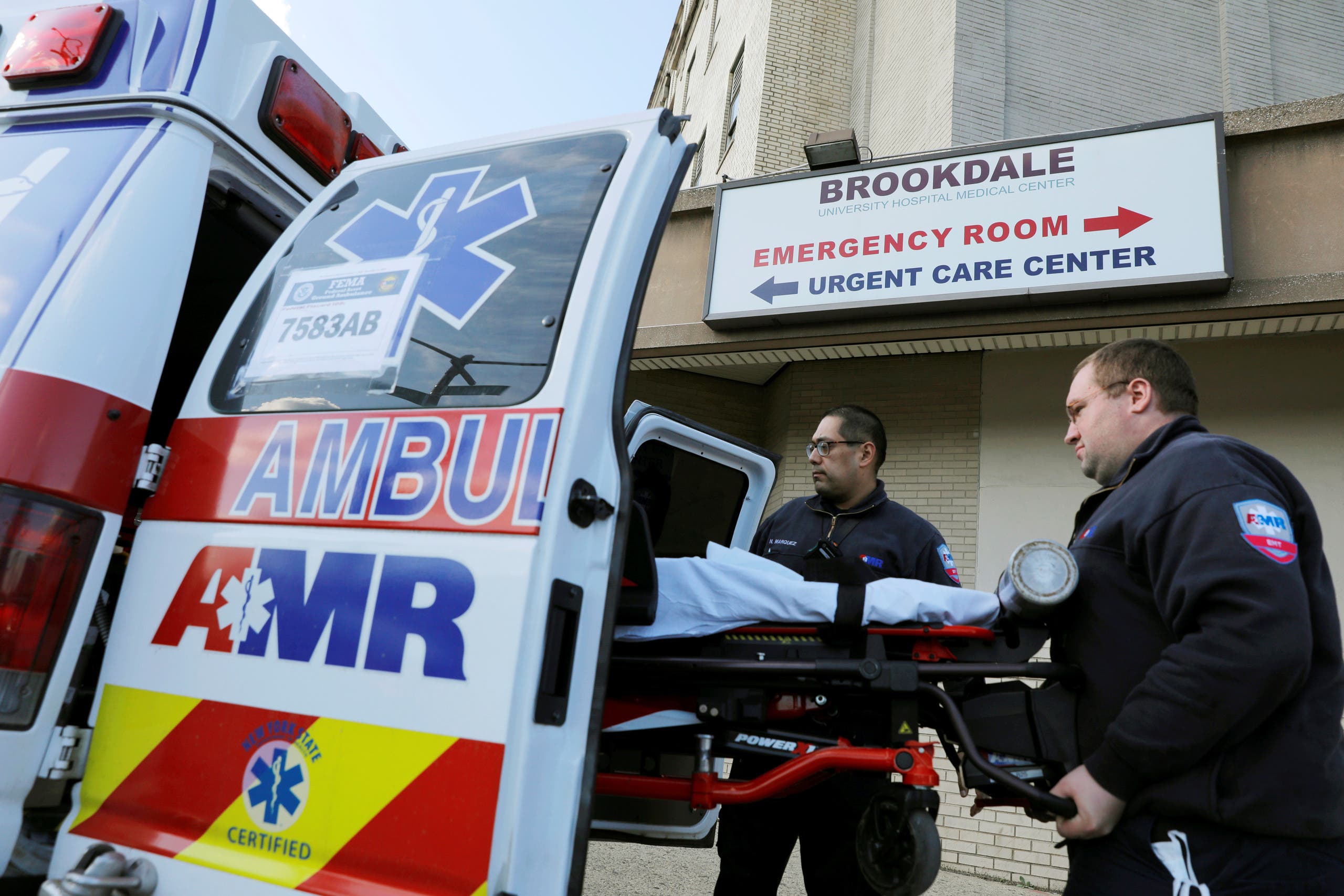 E.M.Ts load a bed into an ambulance outside the Brookdale Hospital Medical Center during the coronavirus disease (COVID-19) outbreak in Brooklyn, New York City, New York, U.S., April 1, 2020. (Reuters)
In Boston, the Beth Israel Deaconess Medical Center began a clinical trial earlier this month to see if tPA, an anti-clotting drug, could help severely sick COVID-19 patients.
SHOW MORE
Last Update: Wednesday, 20 May 2020 KSA 09:58 - GMT 06:58