Confidence is quietly growing that the new coronavirus may be receding, with restrictions being eased and economies gradually reopening across the world.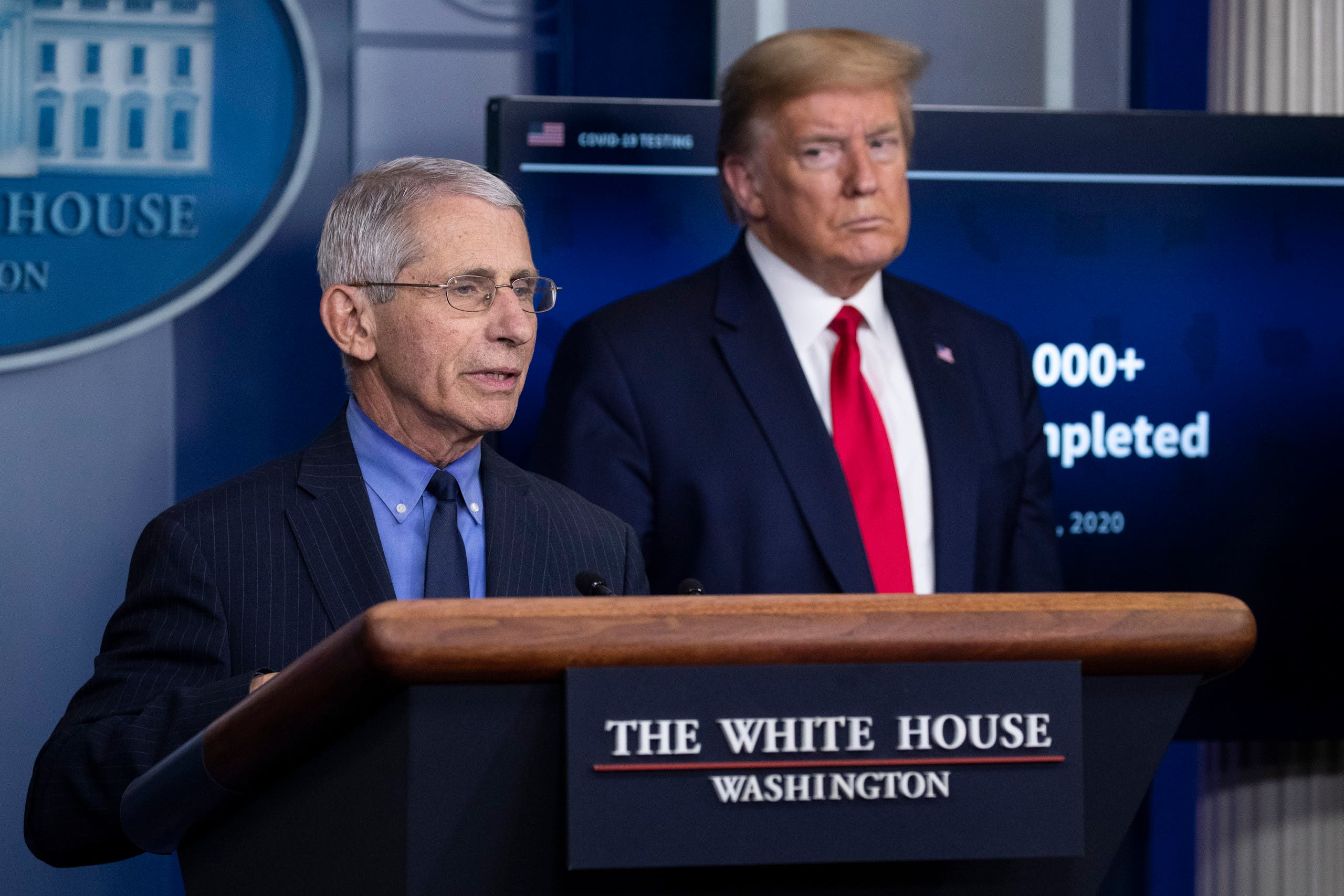 Dr. Anthony Fauci, director of the National Institute of Allergy and Infectious Diseases, about the coronavirus, as President Donald Trump listens, in the James Brady Press Briefing Room of the White House, Friday, April 17, 2020, in Washington. (AP)

In the same briefing, Robert Redfield, director of the Centers for Disease Control, also warned of the double whammy of "flu epidemic and the coronavirus epidemic at the same time" this winter.

Johns Hopkins senior scholar Dr. Amesh Adalja has also warned against social distancing indiscriminately. "As soon as you start to relax social distancing you're going to get more cases, the question will be those cases be too much for the system to handle?" he told WPXI TV.

"It's still important that we do social distancing and that we take smart measures to try and avoid ourselves from getting infected," Adalja added.
No vaccine, no normality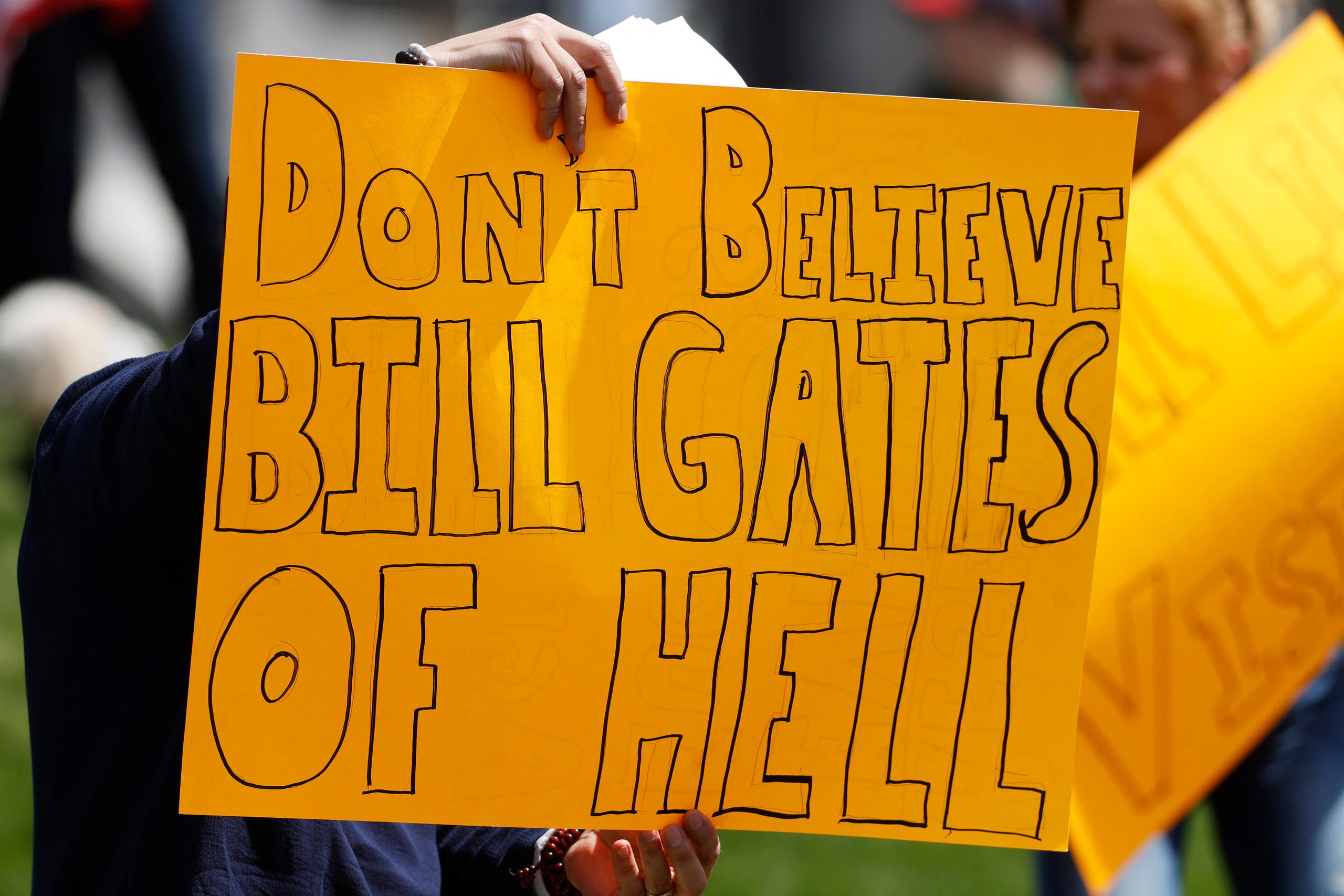 A protester waves a placard against American business magnate and philanthropist Bill Gates during a protest against the stay-at-home order issued by Colorado Governor Jared Polis to stem the spread of the new coronavirus, on April 19, 2020, in Denver. (AP)

Read more: Coronavirus: Vaccines and treatments being developed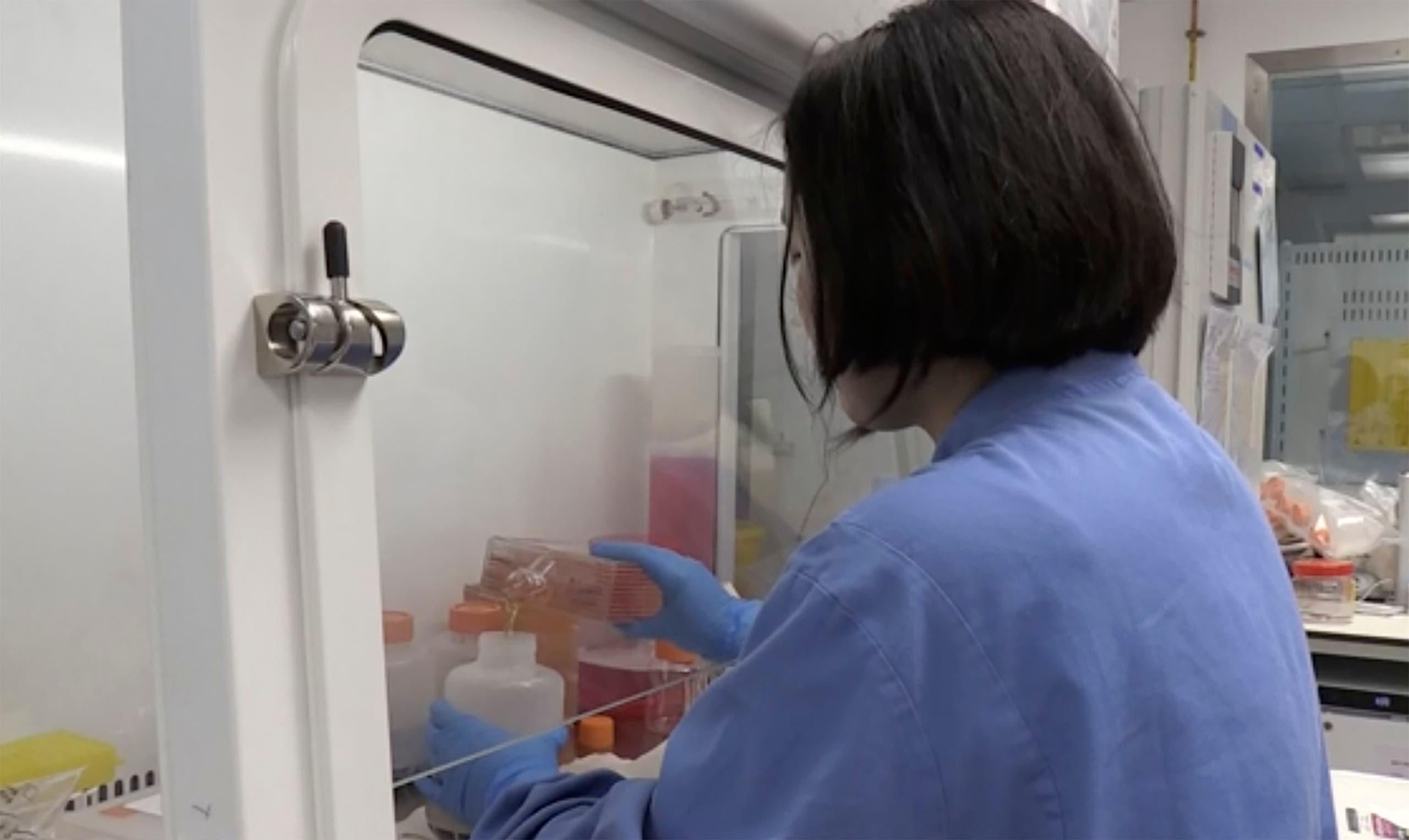 A person is working on a potential coronavirus vaccine, untaken by Oxford University in England, on Thursday April 23, 2020. (AP)
Economy forced to adjust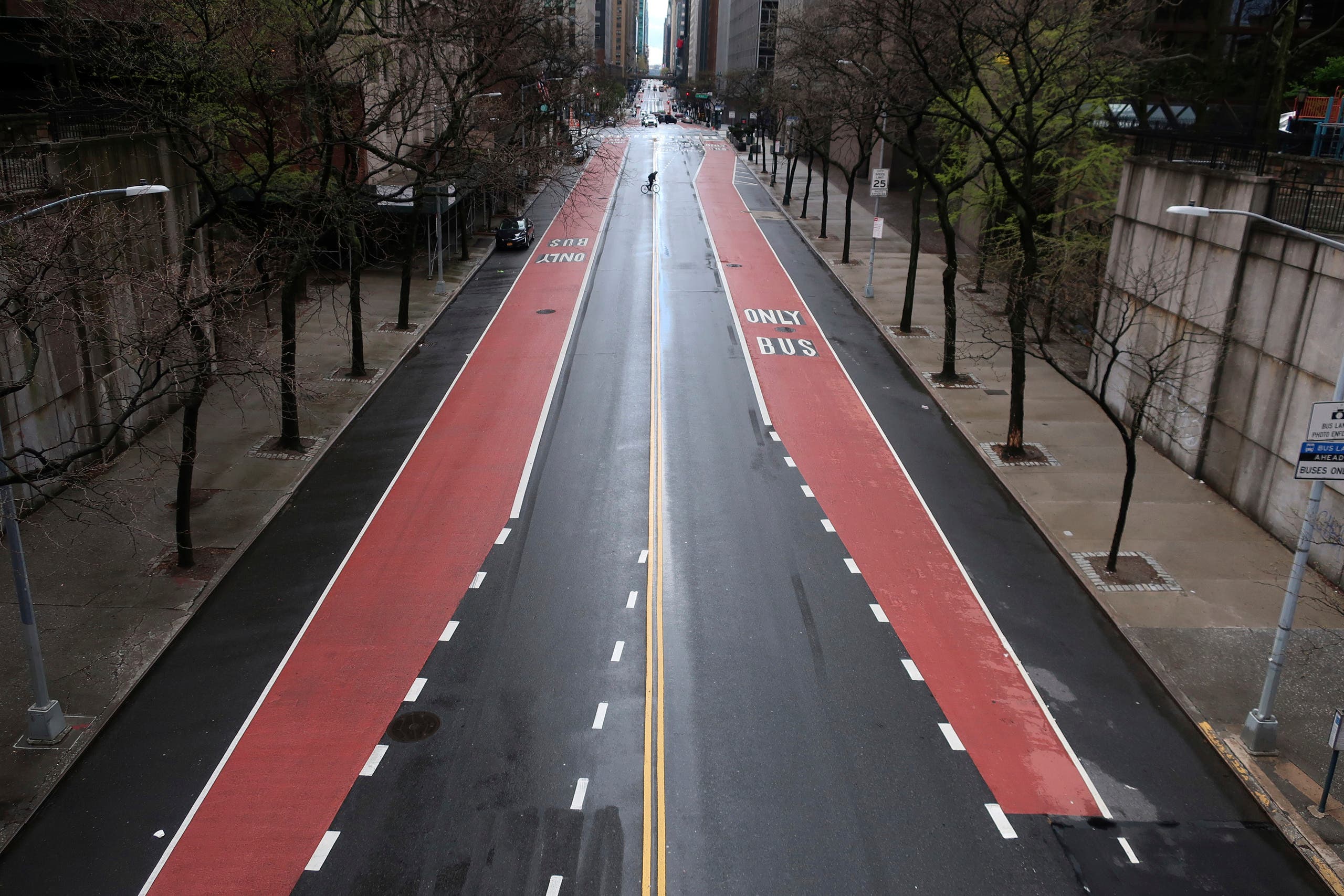 A once busy stretch of 42nd Street in Manhattan has very little traffic during the coronavirus pandemic on Tuesday, April 21, 2020 in New York. (AP)
Restaurants are reopening with masked waiters, disposable menus and fewer tables. But as restaurants thrive at full capacity, they are expected to suffer from mandated vacant seats to ensure social distancing.

Airlines will have 33 percent fewer seats to sell as they will have to leave middle seats open when they return to the skies after the coronavirus period.

And if the countries reopen their economies without the right precautions in place, that could cause a renewed outbreak.

"The biggest risk is that you open too fast, too broadly, and you have another round of infections, a second wave," Mark Zandi, chief economist for Moody's Analytics was quoted saying in New York Times. "That's the fodder for an economic depression. That would just completely undermine confidence."

SHOW MORE
Last Update: Wednesday, 20 May 2020 KSA 10:06 - GMT 07:06