The Tour de France may have to limit spectators during the first days of the race in order to comply with a ban on major events gathering more than 5,000 people before September, the French sports ministry said.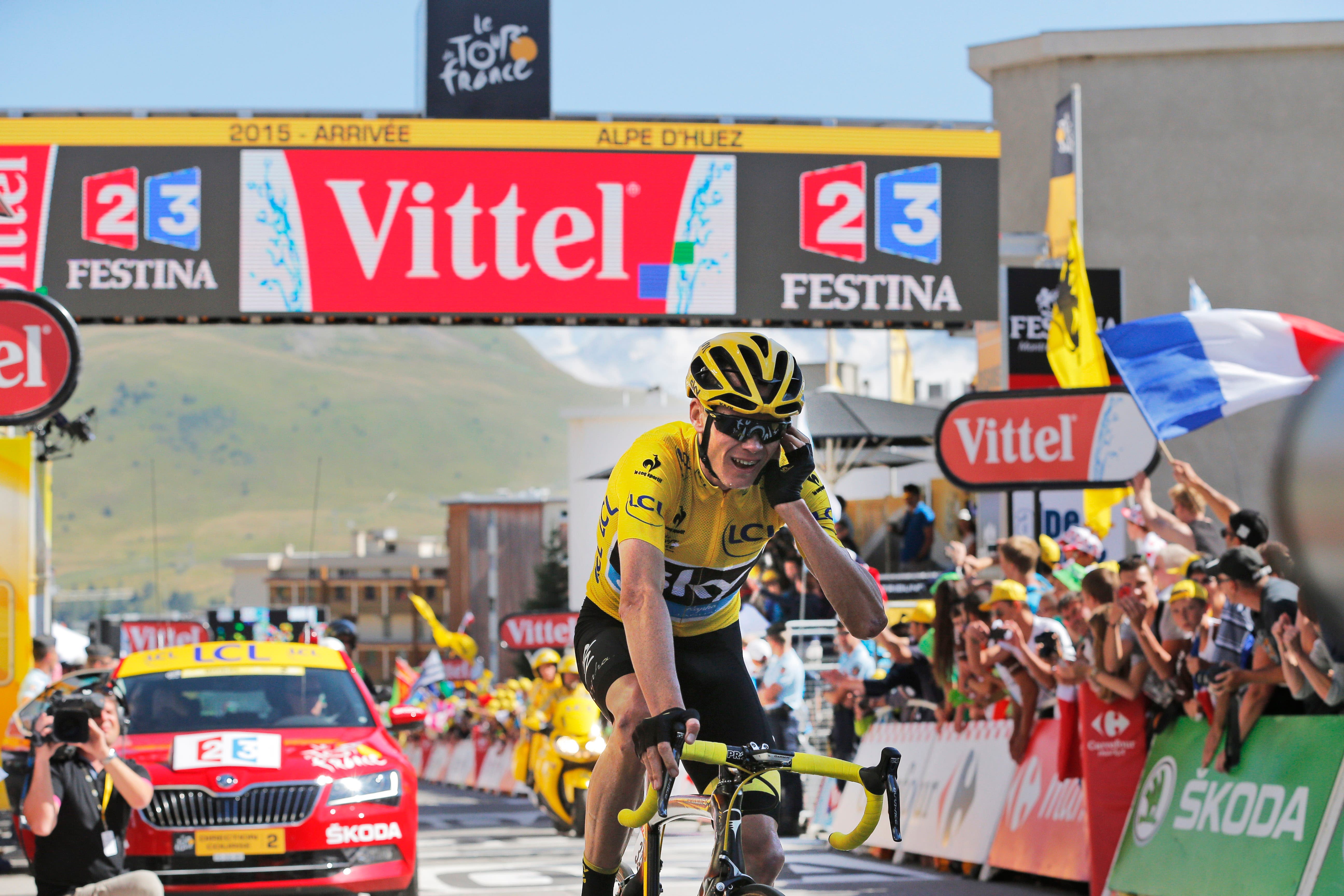 Britain's Chris Froome, wearing the overall leader's yellow jersey, listens to his race director as he crosses the finish line of the twentieth stage of the Tour de France cycling race over 110.5 kilometers (68.7 miles) with start in Modane and finish in Alpe d'Huez, France, Saturday, July 25, 2015. (AP)
The Tour is the biggest event on-road cycling's calendar and the sport's most lucrative race by far. It was originally scheduled to take place from June 27-July 19.
With the ban on mass spectator events now due to run until September, Tour organizers could have to hold the first three days of the race with restrictions in place on the number of fans attending.
SHOW MORE
Last Update: Wednesday, 20 May 2020 KSA 09:58 - GMT 06:58