Saudi Arabia will ease a coronavirus lockdown on Qatif in the Kingdom's eastern region by allowing people to enter and exit the city, according to an interior ministry source, adding that partial movement during the day.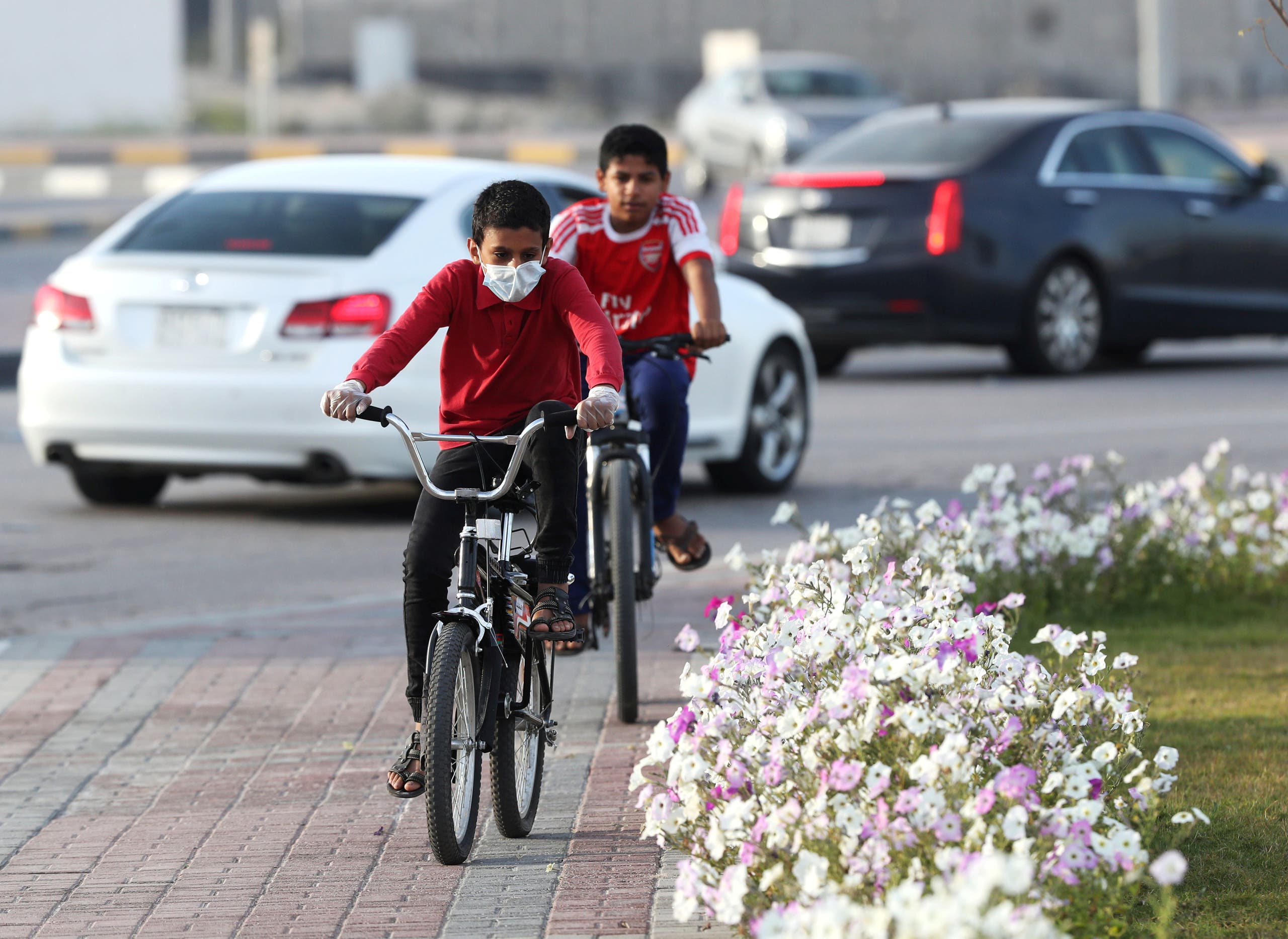 A boy wears a protective face mask, as he rides a bicycle, after Saudi Arabia imposed a temporary lockdown on the province of Qatif, following the spread of coronavirus, in Qatif, Saudi Arabia. (File photo: Reuters)
Saudi Arabia recorded 1,325 new coronavirus cases and five new deaths in the last 24 hours, raising the total number of confirmed cases in the Kingdom to 21,402, and the death toll to 157, the Ministry of Health announced on Wednesday.
SHOW MORE
Last Update: Wednesday, 20 May 2020 KSA 10:02 - GMT 07:02