Saudi Arabia is committed to protecting itself from the economic fallout of the coronavirus through any necessary financial measures despite plunging oil revenues, Finance Minister Mohammed al-Jadaan told Al Arabiya on Saturday.
Watch: #SaudiArabia is facing the crisis from a position of strength, but the kingdom is willing to take "painful steps" to mitigate the impact of the #coronavirus pandemic, Finance Minister Mohammed Al-Jadaan tells Al Arabiya. https://t.co/d6WjlGJfZh pic.twitter.com/1zlbDfNNJL

— Al Arabiya English (@AlArabiya_Eng) May 2, 2020
'Studying several options'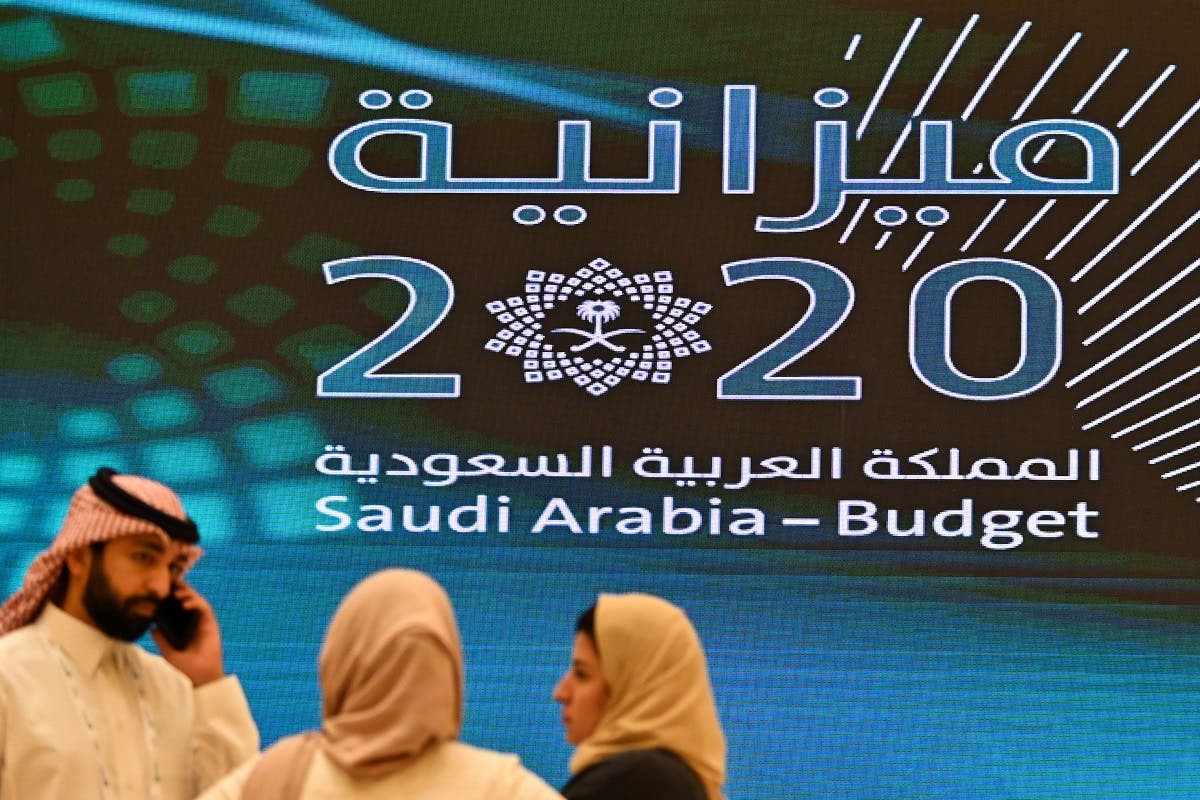 Participants attend the Saudi budget Forum in Riyadh on December 10, 2019. (AFP)
'Steps taken will be painful'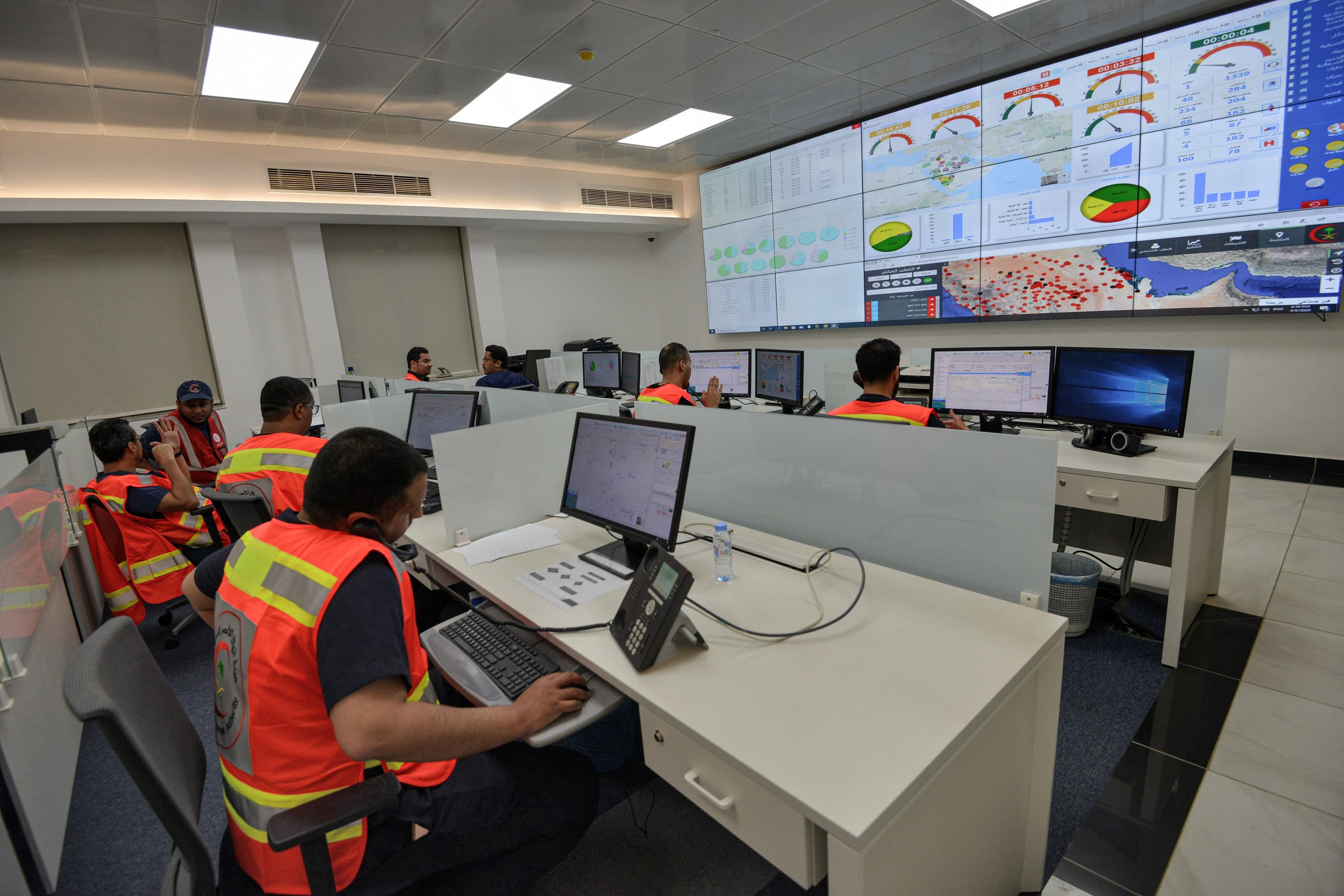 Employees of the COVID-19 coronavirus disease operations room of the Saudi Red Crescent (SRC) are seen while on duty in the Saudi capital Riyadh, on April 6, 2020. The SRC increased their employees to meet the increased demand on ambulances since the novel coronavirus appeared and the kingdom imposed a curfew. (File photo)
"The government must take different measures than it previously has. There must be a limit to spending, redirecting parts of it to providing health services for the nationals and residents, and facing the results of the major shock in returns, whether that's the result of major limitations on people in terms of restricting movement and economic activities. Therefore, its repercussions on demand of raw materials including petrol and the major drop in prices," he said.
Projects delayed
SHOW MORE
Last Update: Wednesday, 20 May 2020 KSA 10:02 - GMT 07:02