Britain on Tuesday became the first country in Europe to confirm more than 30,000 coronavirus deaths, and infections rose sharply again in Russia, even as other nations made great strides in containing the scourge. China marked its third week with no new reported deaths, while South Korea restarted its baseball season.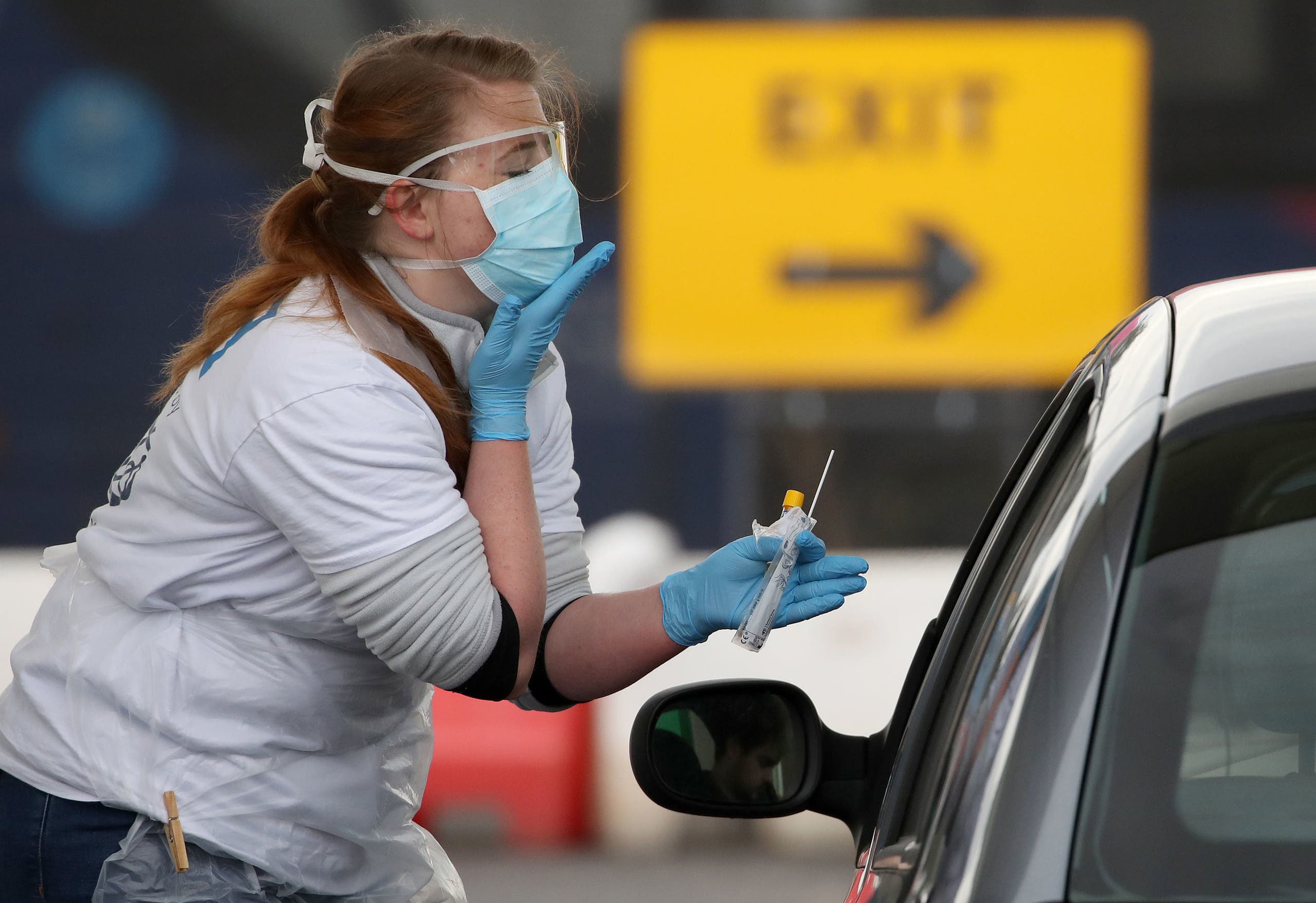 A medical worker tests a key worker for the novel coronavirus Covid-19 at a drive-in testing centre at Glasgow Airport on April 29, 2020, as the UK continues in lockdown to help curb the spread of the coronavirus.
Yet official British statistics released Tuesday on people who died with suspected COVID-19 put the country's toll at more than 30,000 as of April 24, or one-third higher than the government count at the time. A comparable figure for Italy was not available.

In Russia, the number of infections rose sharply again, with Moscow reporting more than 10,000 new cases for three days in a row.
At the same time, many European countries that have relaxed strict lockdowns after new infections tapered off were watching their virus numbers warily.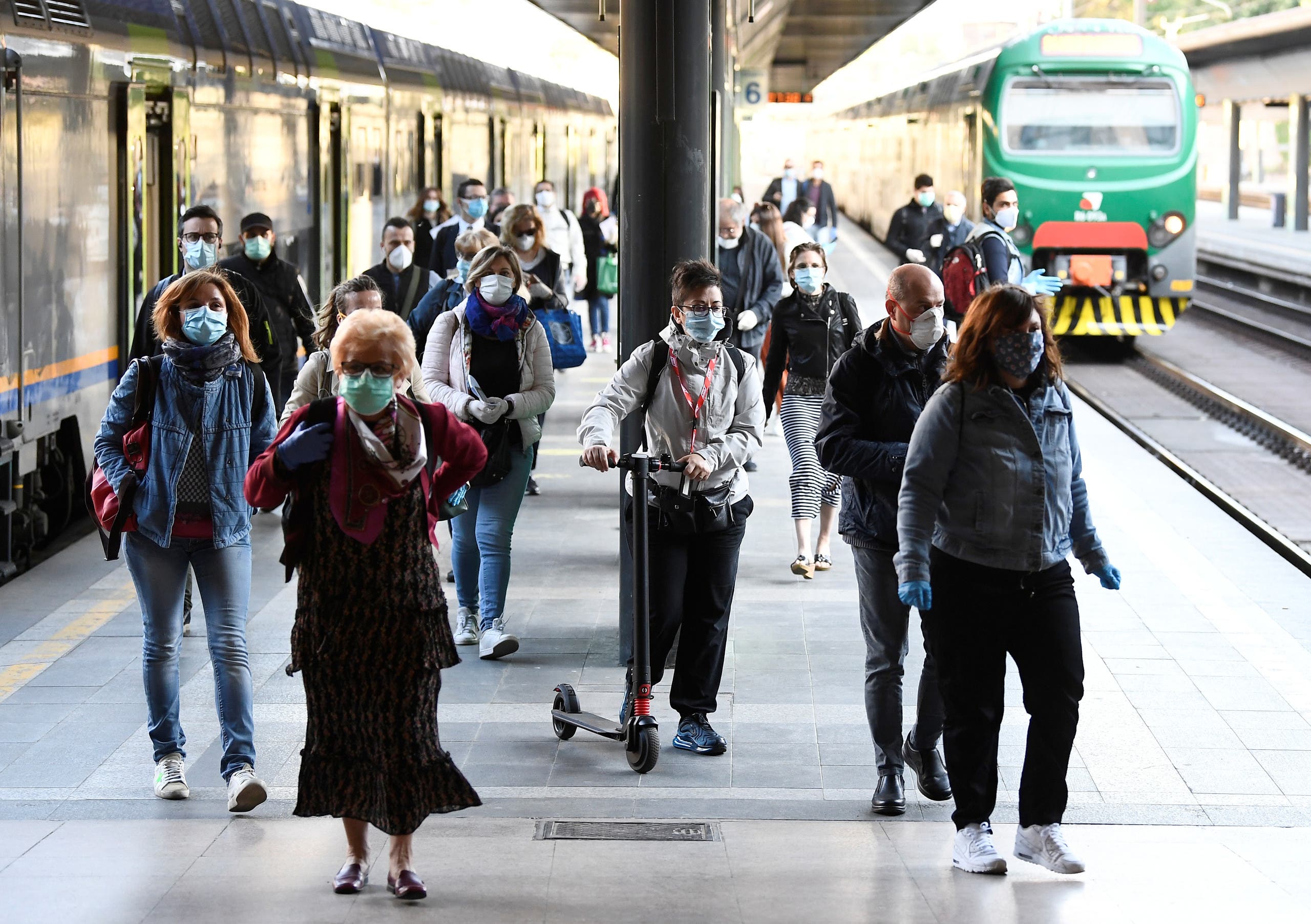 People wearing face masks arrive at the Cadorna railway station, as Italy begins a staged end to a nationwide lockdown due to the spread of the coronavirus, in Milan, Italy, on May 4, 2020. (Reuters)
The coming weeks are essentially an "experiment" to see how the infection curve reacts to the easing of the West's first lockdown, the head of infectious diseases at Italy's Superior Institute of Health told the La Repubblica newspaper.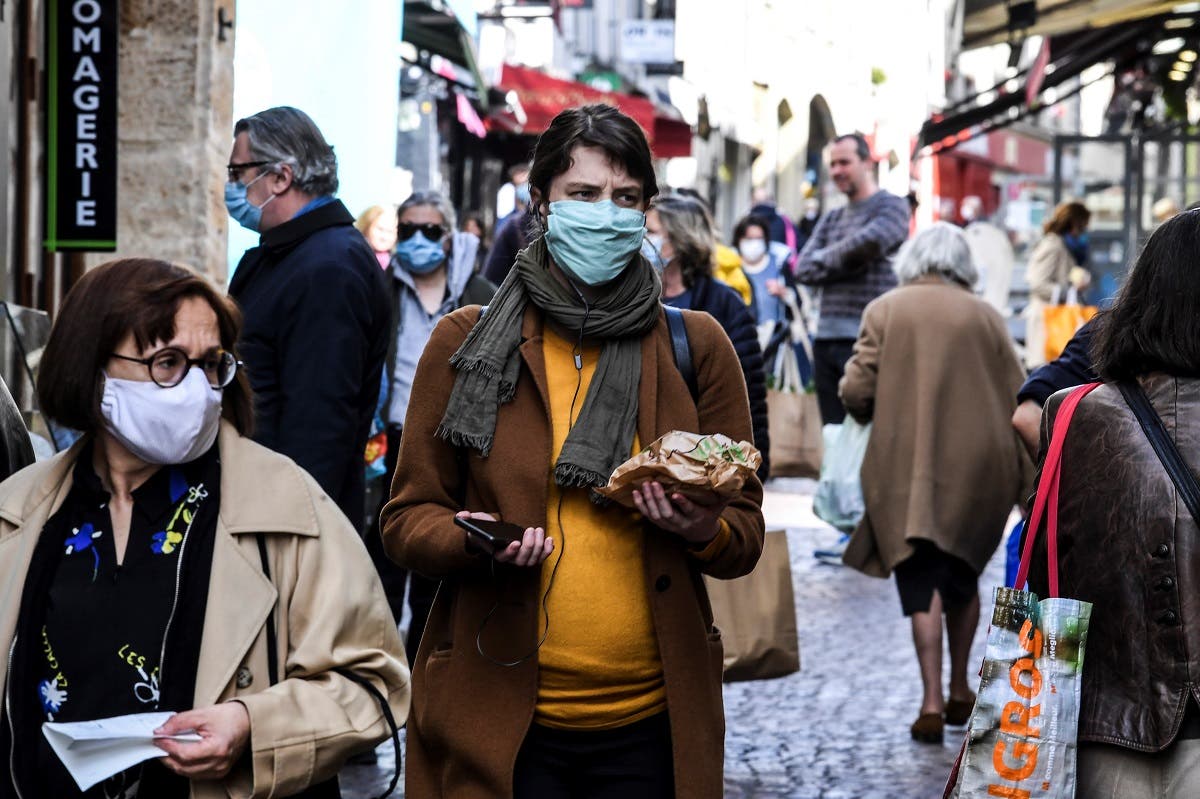 A woman wearing a protective facemask walks in the Mouffetard street as she does her grocery shopping during the food market, on May 2, 2020 in Paris. (AFP)
Governments around the world have reported 3.6 million infections and more than a quarter-million deaths, including more than 69,000 in the United States. Deliberately concealed outbreaks, low testing rates and the severe strain the disease has placed on health care systems mean the true scale of the pandemic is undoubtedly much greater.
SHOW MORE
Last Update: Wednesday, 20 May 2020 KSA 10:02 - GMT 07:02