The United Arab Emirates' Punitive and Correctional Establishments (PCE) distributed 30,000 medical masks, manufactured by inmates, to workers in industrial areas and healthcare facilities amid the coronavirus outbreak, official WAM news agency reported on Wednesday.

The masks were produced as part of the Interior Ministry's rehabilitation programs, according to WAM.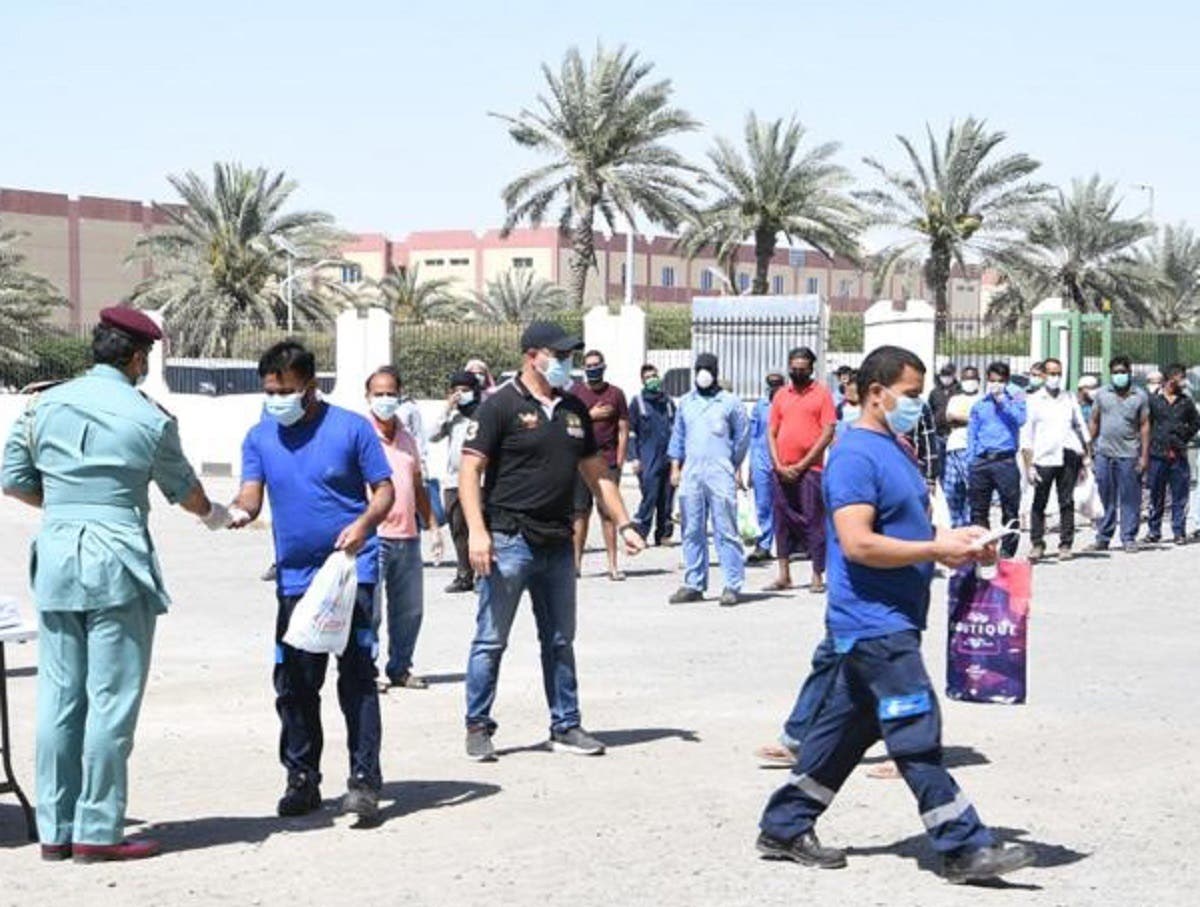 The Punitive and Correctional Establishments (PCE) distributes to workers and healthcare facilities, medical masks manufactured by inmates. (WAM)

"The UAE's international efforts to face the pandemic, through sending medical and relief aid to many countries, confirm its commitment to the humanitarian vision of Sheikh Zayed, which has strengthened its stature as a humanitarian capital," WAM said.

Read more:
SHOW MORE
Last Update: Thursday, 14 May 2020 KSA 10:24 - GMT 07:24