Egypt on Sunday announced a lengthening of its night-time curfew and other measures to prevent large gatherings during Eid al-Fitr holidays marking the end of the Muslim holy month of Ramadan.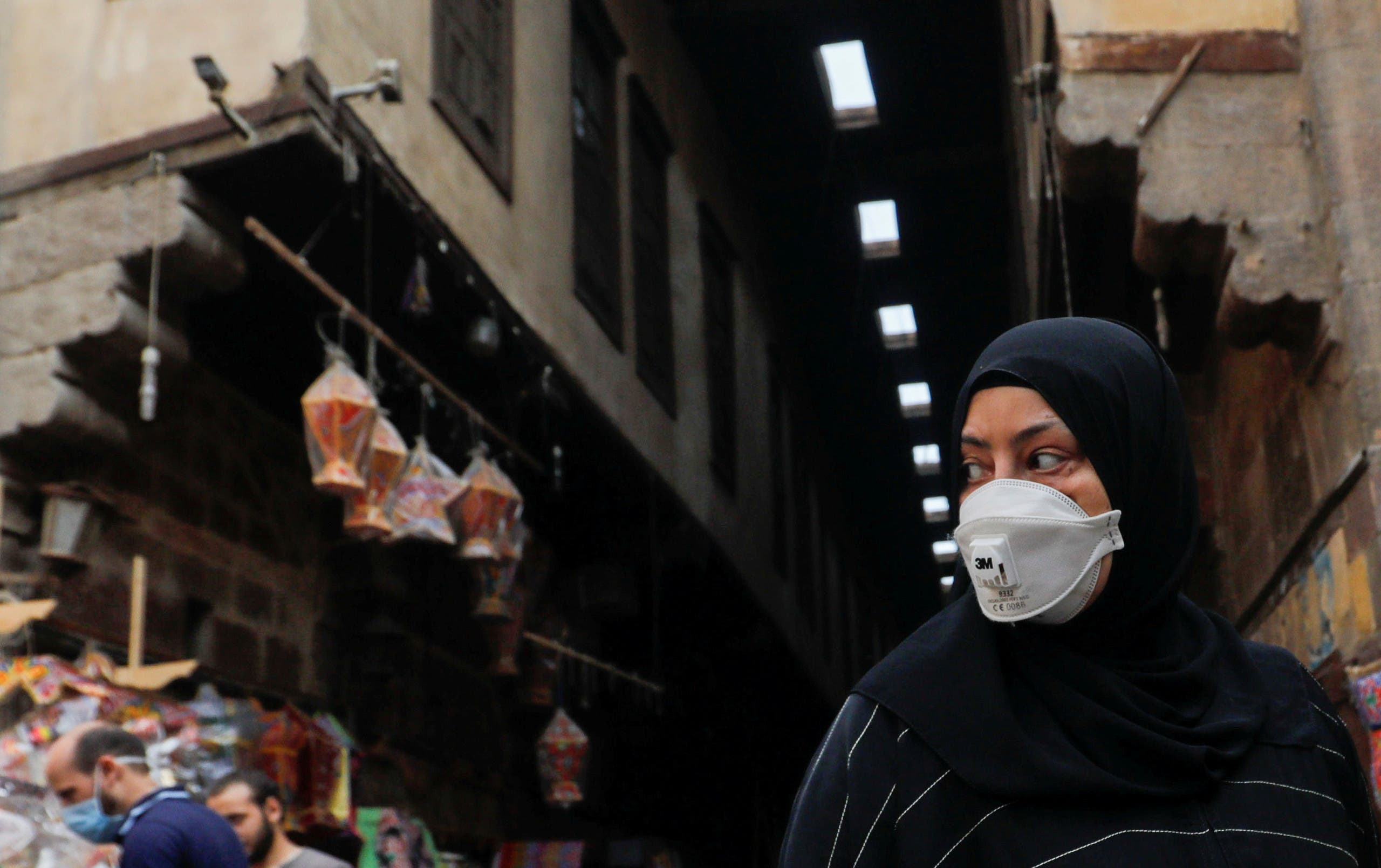 A woman wearing a protective face mask looks at traditional Ramadan lanterns, called 'Fanous' which are displayed for sale at a stall. (File Photo: Reuters)
Egypt has since late March banned prayer gatherings and suspended air traffic among other steps to slow the spread of coronavirus among the country's 100 million people.
SHOW MORE
Last Update: Wednesday, 20 May 2020 KSA 14:07 - GMT 11:07