Several Hong Kong residents who returned from South Africa this week lashed out at the government's decision to put them in quarantine camps, saying the move is unfair given South Africa's low rate of confirmed Covid-19 cases.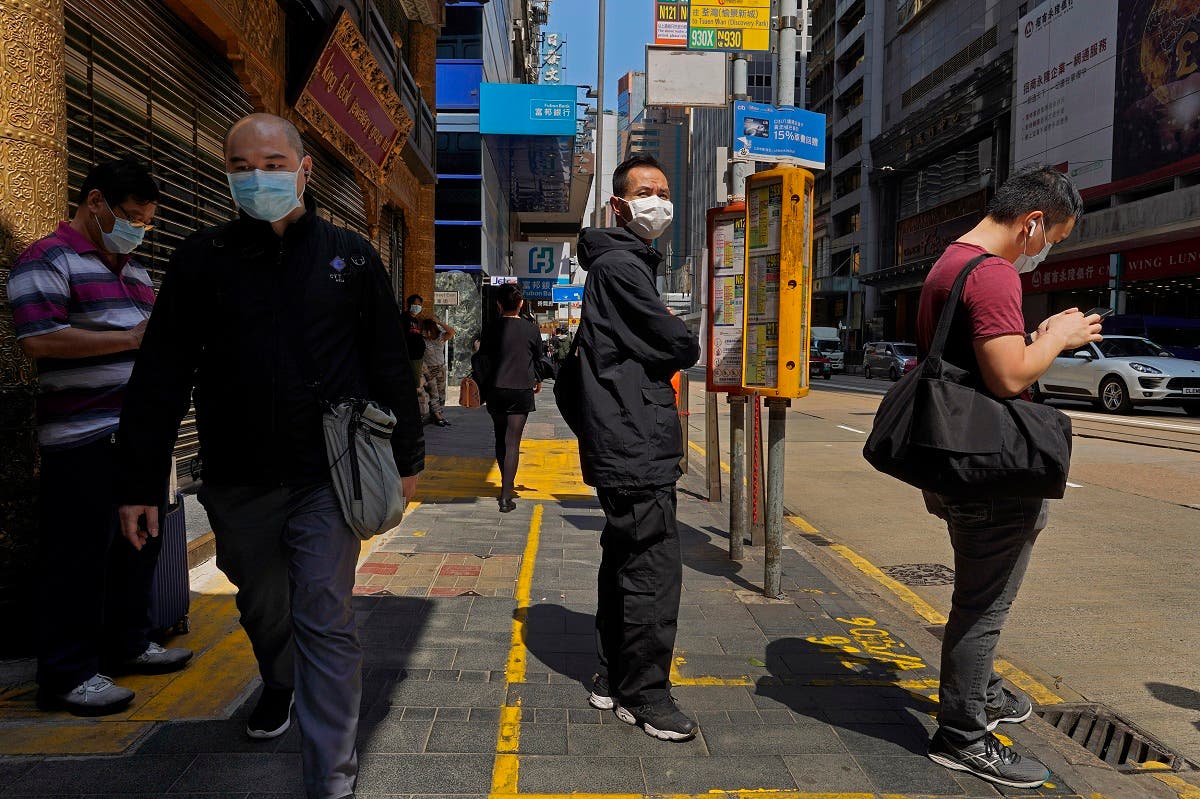 People wearing face masks walk at a down town street in Hong Kong Monday, March 23, 2020. (AP)
When asked about the living conditions, the health department said the quarantine centers are operated in compliance with infection control measures.
South Africa Push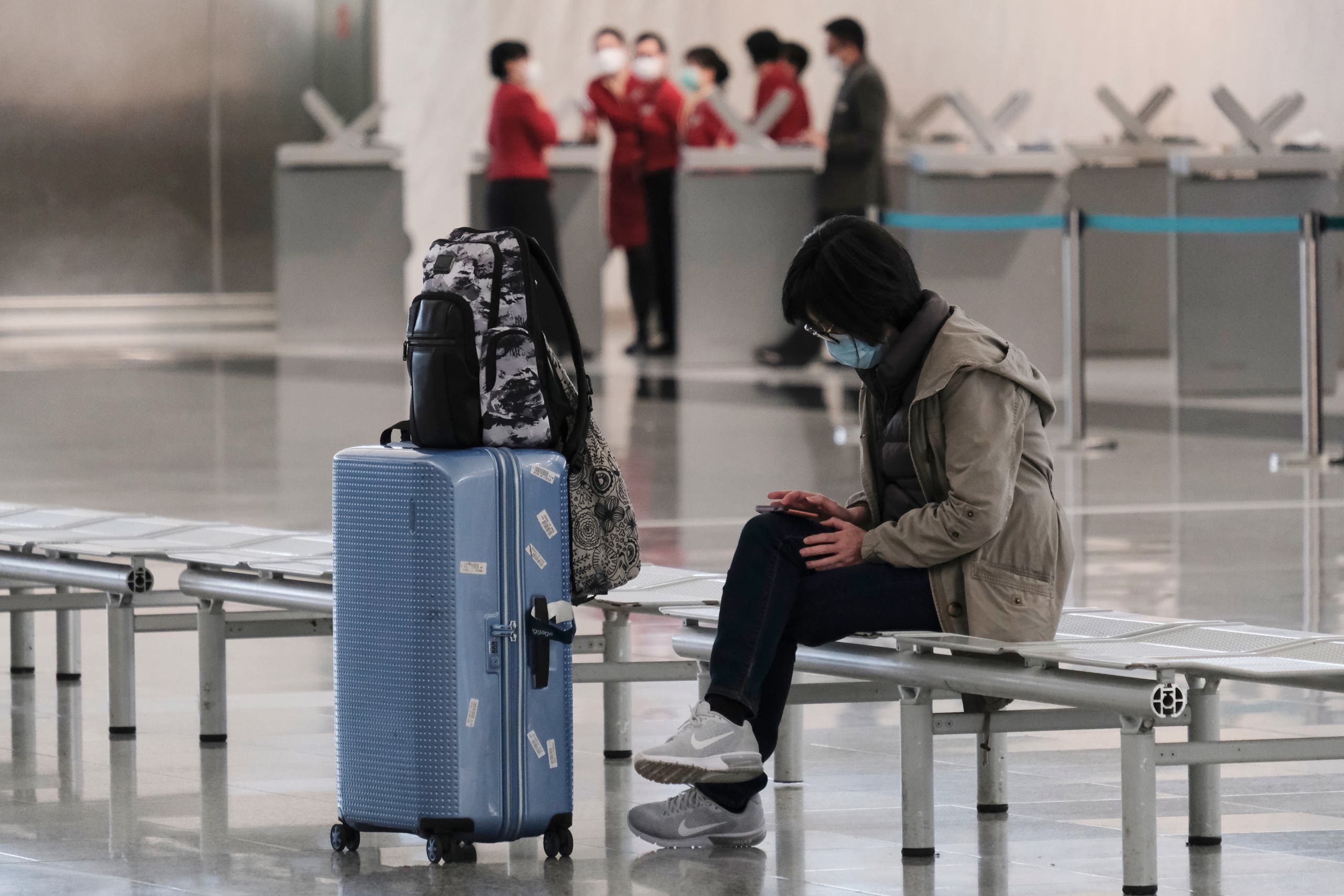 A passenger wears a protective face mask at the airport, following the outbreak of the new coronavirus, in Hong Kong, China, March 5, 2020. (Reuters)
Embree said his family is under a lot of stress, especially after a seven-week lock down in South Africa. The apartment they're staying in lacks basic appliances like a fridge and microwave, and is full of dust and mold, he said in a phone interview. He and his family were tested for the virus at the airport and the results were negative.
SHOW MORE
Last Update: 07:02 KSA 10:02 - GMT 07:02