An antibody from a patient who recovered from SARS has been shown to block COVID-19 infection in a laboratory setting, researchers said on Monday in another potential breakthrough in the search for coronavirus treatment.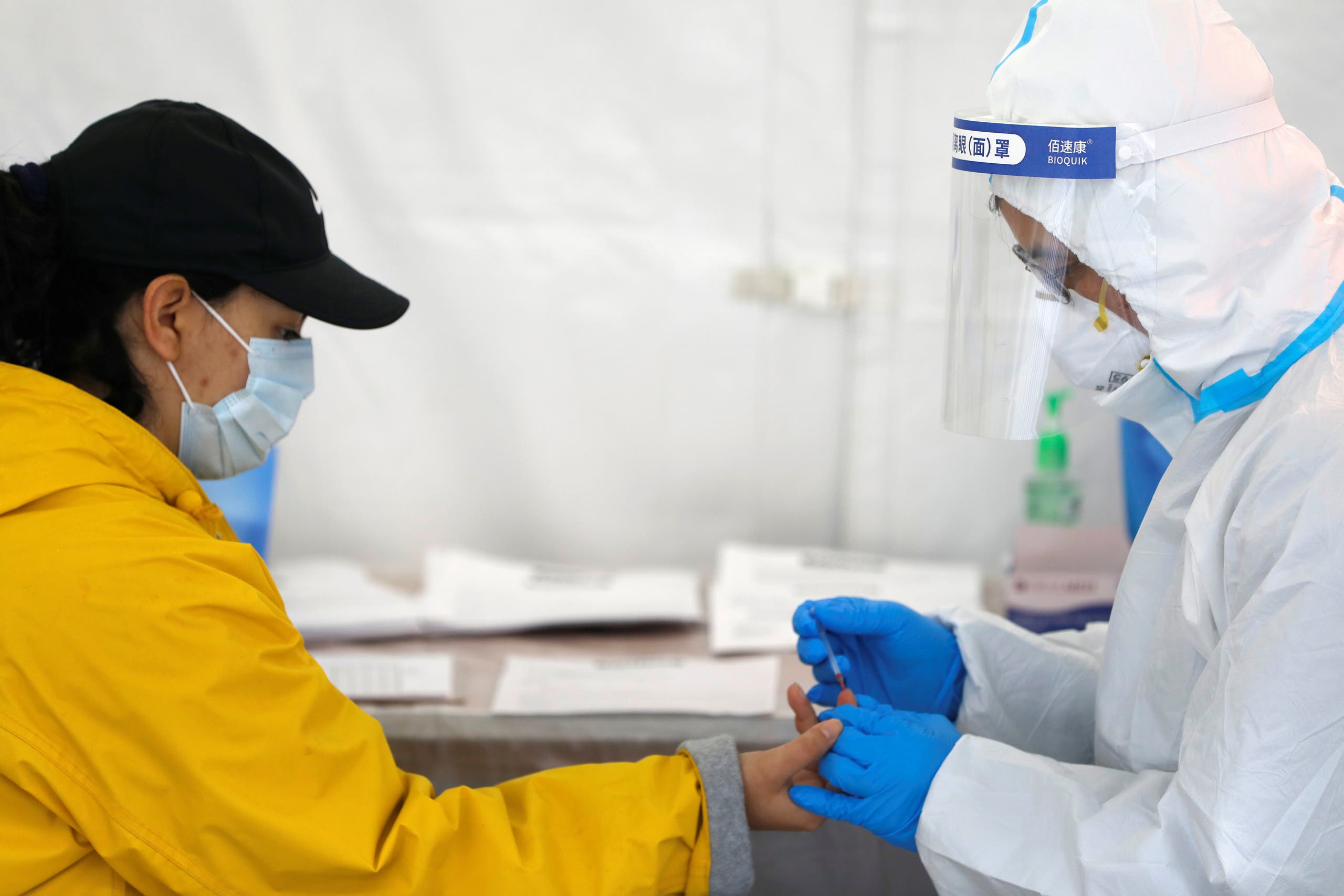 A healthcare worker performs a coronavirus antibody test at a walk-in testing site in Brooklyn, New York City, New York, on April 24, 2020. (Reuters)
By combining S309 with other less potent antibodies they were able to target different sites on the virus' protein spike, thus reducing its potential to mutate.


Read more:

Researchers adapting SARS vaccine for coronavirus get head start

Governments track coronavirus infections, but what about tracking immunity?

False positives undermine coronavirus antibody tests: Experts
SHOW MORE
Last Update: Wednesday, 20 May 2020 KSA 09:58 - GMT 06:58