Sunbathers in the UK are enjoying their newfound freedom even without social distancing, as the country has eased lockdown measures after more than seven weeks of restrictions, according to media reports.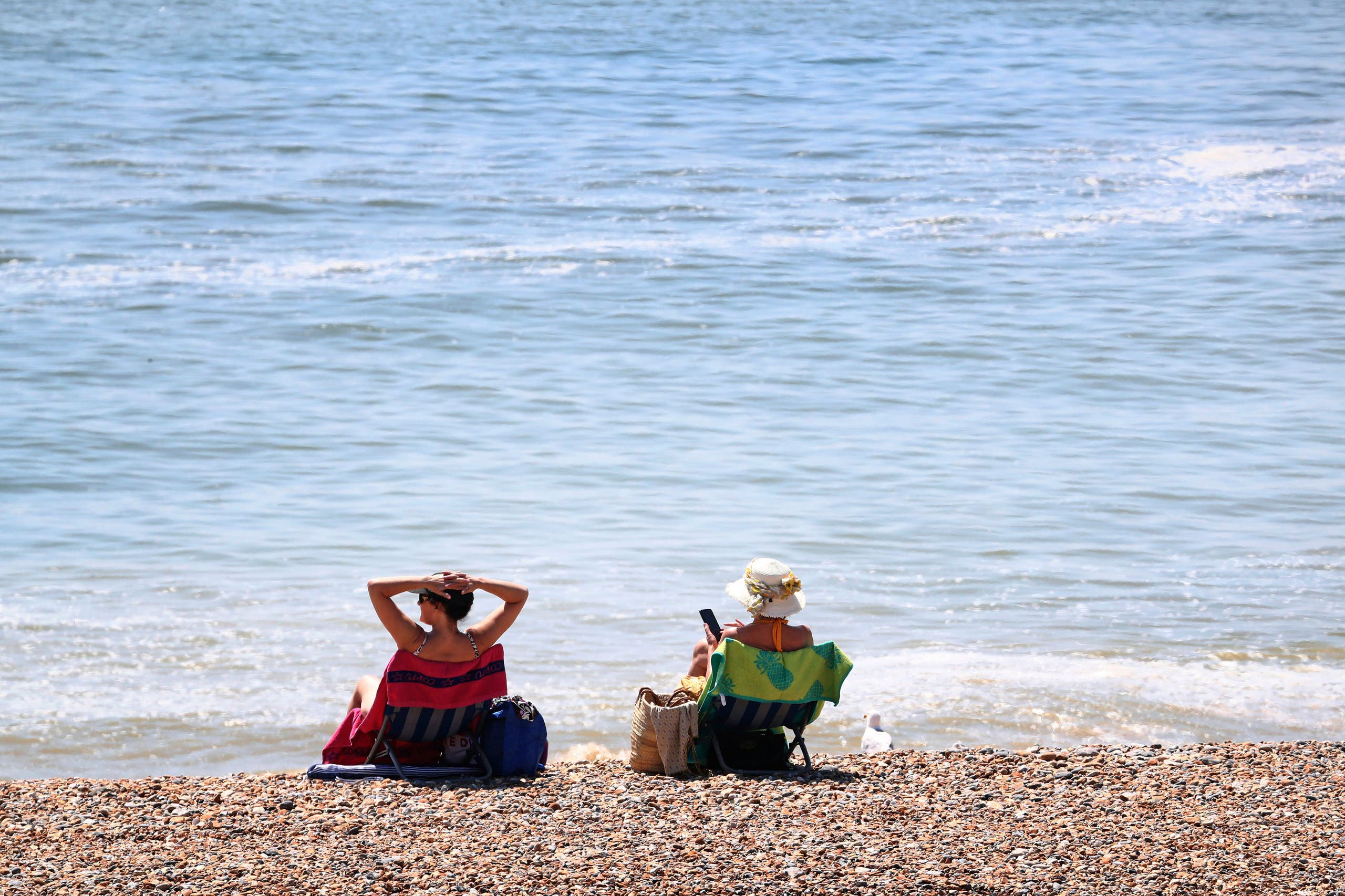 Women enjoy the good weather on the beach as lockdown measures due to the coronavirus outbreak were eased, in Brighton, England, on Thursday May 21, 2020. (AP)
After the lockdown was eased, people were seen sunbathing alongside the Thames in central London and dozens headed to the beach at Margate, while golfers headed back on to courses and people queued up for outdoor food markets, the Guardian reported on Wednesday.
SHOW MORE
Last Update: Thursday, 21 May 2020 KSA 19:43 - GMT 16:43